Make someone's day.
Send a completely customizable healthy snack gift box to a friend, colleague, or a loved one.
How it works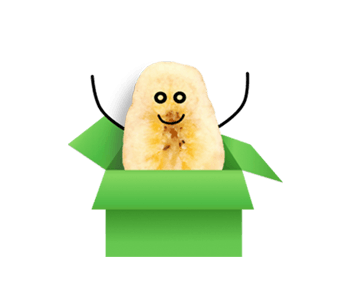 1. Choose your gift box size.
Choose a gift size of either 5, 10 or 20 snacks. Give a single box or keep the love coming for months.
2. Build your custom gift box.
Build your gift box with customized snacks or let us surprise your recipient. Add a personalized note for the final touch.
3. Relax and kick-back.
You can schedule your gift in advance, or send your gift out now. Either way, boom, you're done.
What we're about
We believe in the 80/20 rule of snacking: 80% wholesome goodness, 20% live a little.
Snacks packed with real ingredients that are healthy and energizing with zero compromise on great taste.
Send a smile to your family, your friends, or your team.
Each box of Laid Back Snacks can be customized to your recipeints' dietary needs, whether they are vegan, no nuts, or no gluten!
What fun people have to say
The go-to gifting service for these employers: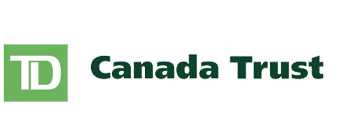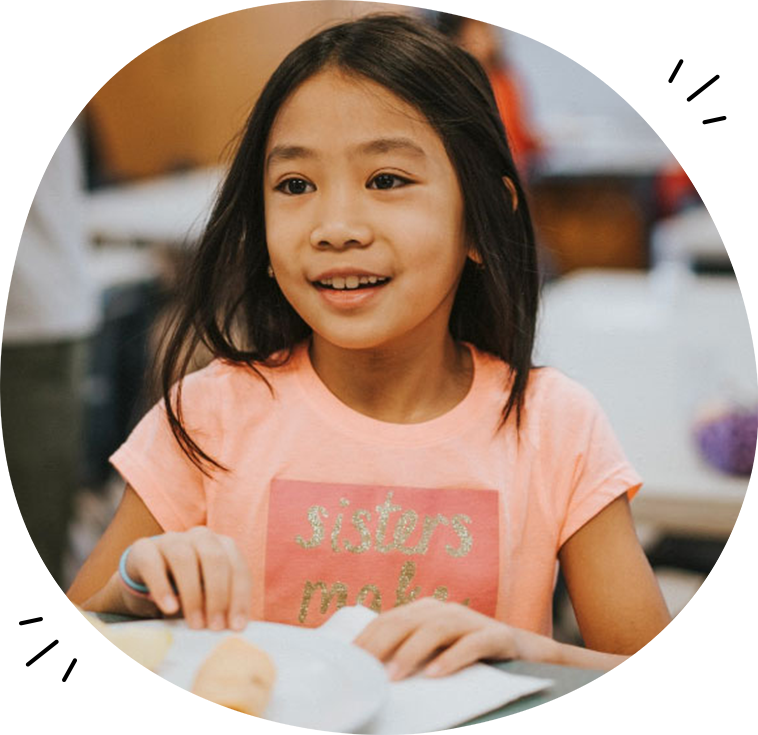 We're a proud partner of the Breakfast Club of Canada, working together to make sure no child goes to school hungry. For every box we ship, we donate one snack to the Breakfast Club to help fuel kids' potential.