Relax, we've got snacks
Healthy, delicious snacks delivered right to your door
At Laid Back Snacks, we use whole ingredients in fun and delicious ways, hence our 80/20 nutritional philosophy: 80% fuel, 20% fun. We believe in healthy snacking options you can trust, with no compromise on great taste.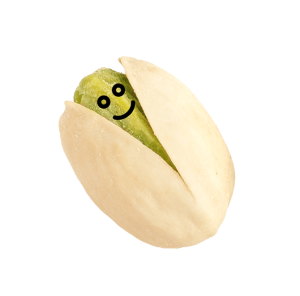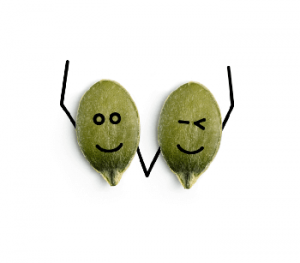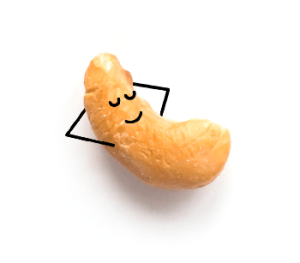 BUILD A SNACK BOX
Choose from over 30 energizing and delicious snacks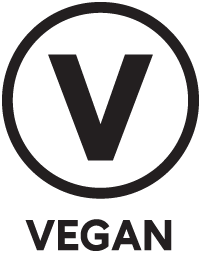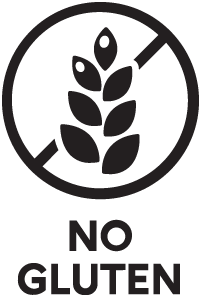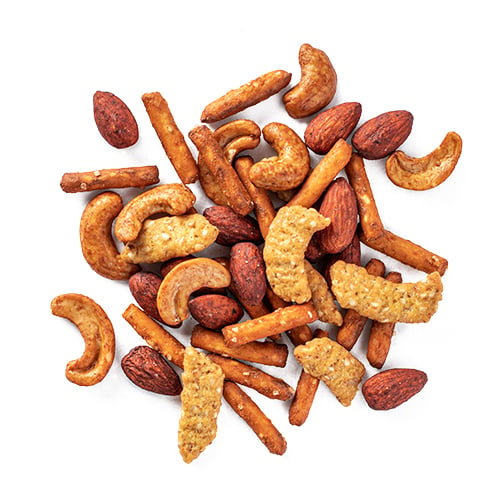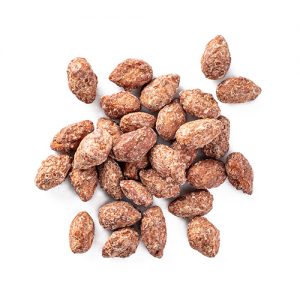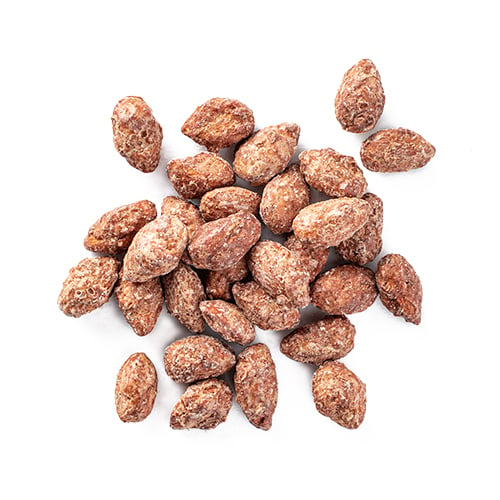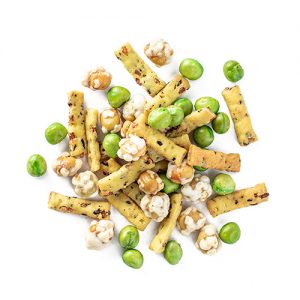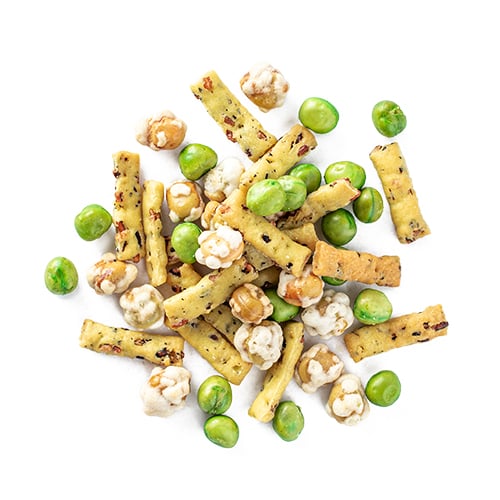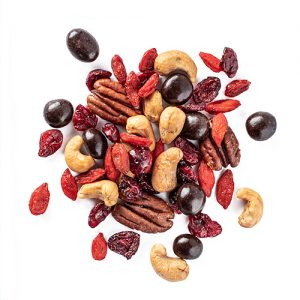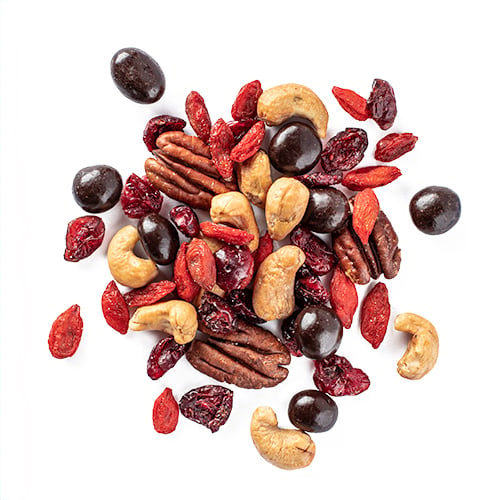 SEE ALL SNACKS
Why snack with us?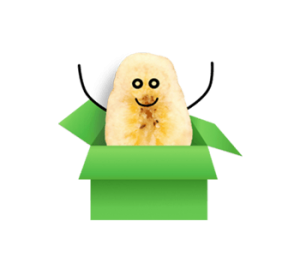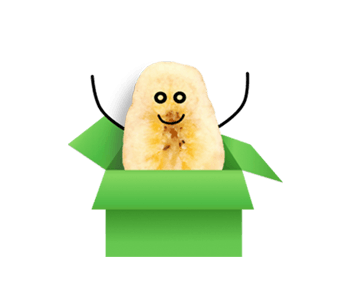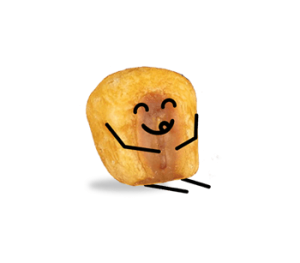 What our snack-scribers have to say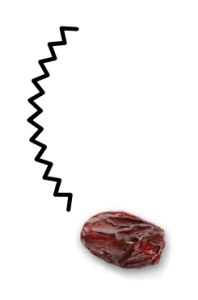 The varieties and ability to completely customize the boxes that ship directly to your door is awesome.
Made locally to us with simple, delicious ingredients.
Simple ordering process. Fast shipping and delicious snacks!