Nutrition
Get all the awesome benefits of whole foods. Relax and lay back - we've got you covered.
Our nutritionist and product designers have developed all our snacks with an 80/20 nutritional philosophy in mind: 80% whole grown goodness, 20% earned indulgence as a reward for making smart decisions.
All natural, all good. We use organic ingredients in most of our snacks to make sure that you, and those you care about, are fuelling up with high-powered food!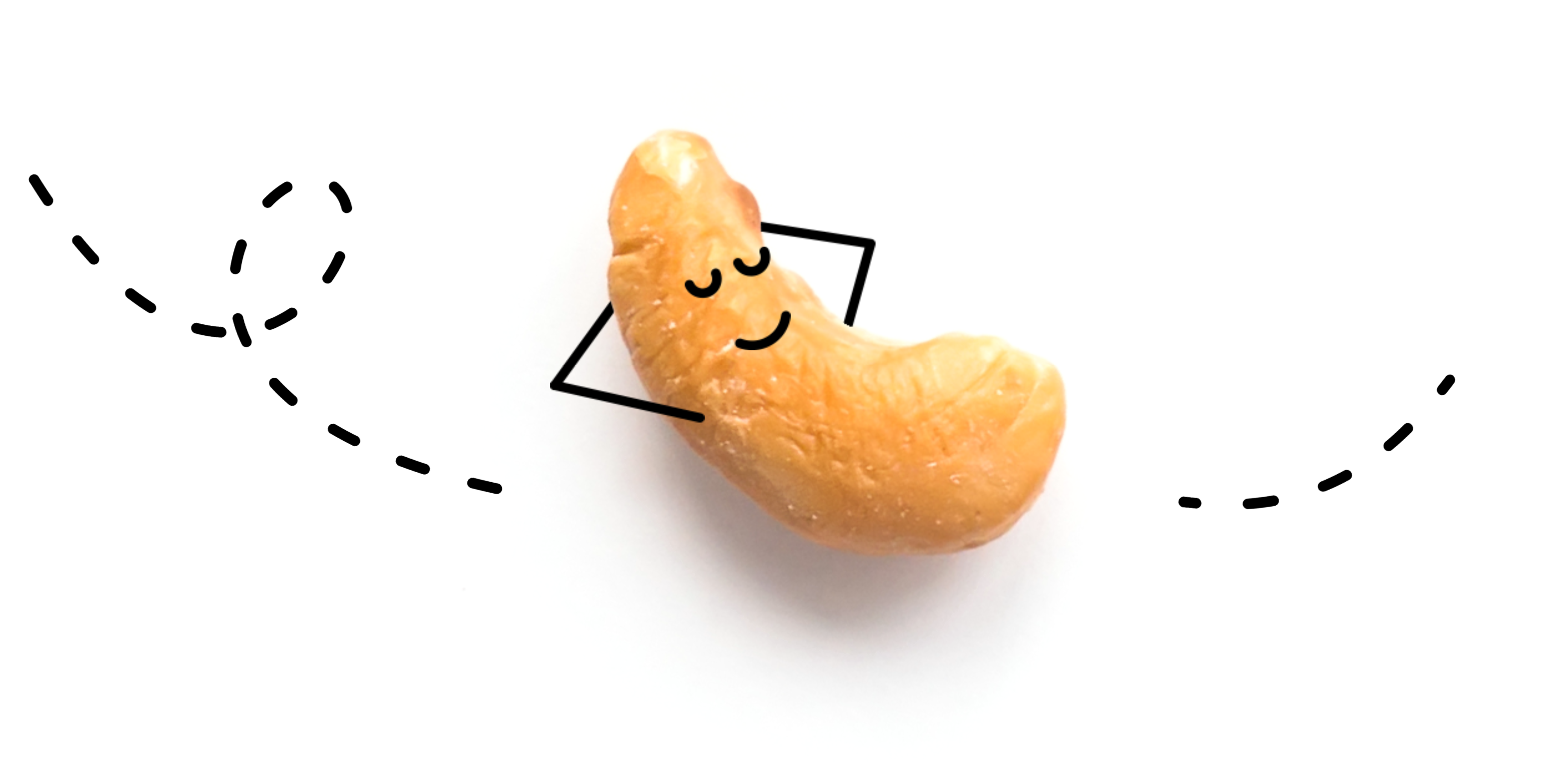 Our nutritionally balanced snacks are also awesome for what they don't contain:
No artificial colours, flavours, or sweeteners
No harmful preservatives
No more than 170 calories per 28 gram portion
No high fructose corn syrup
No trans fats
Look out for these symbols on your snacks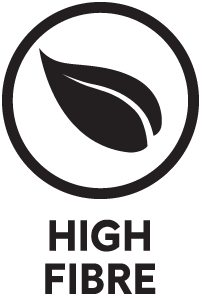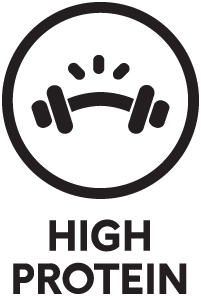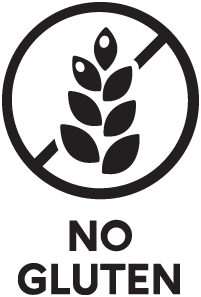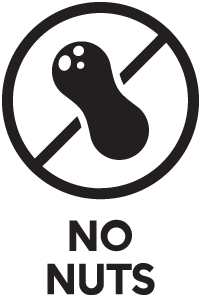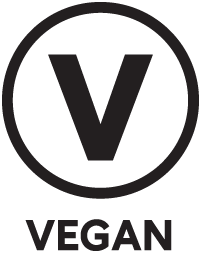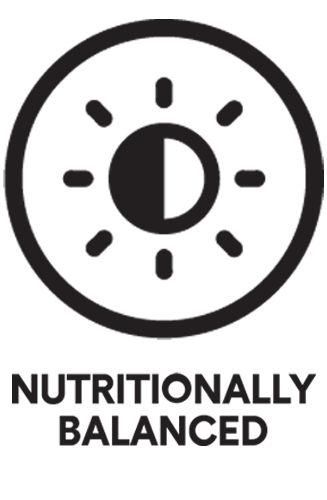 Keep in mind that all our fantastic food is packed in a facility that also processes peanuts, tree nuts, wheat, milk, soybeans (soya), egg, and sesame. Cross-contamination between any of our ingredients is likely to occur. If you're allergic to any of these things, then unfortunately we can't help at this time.