How it works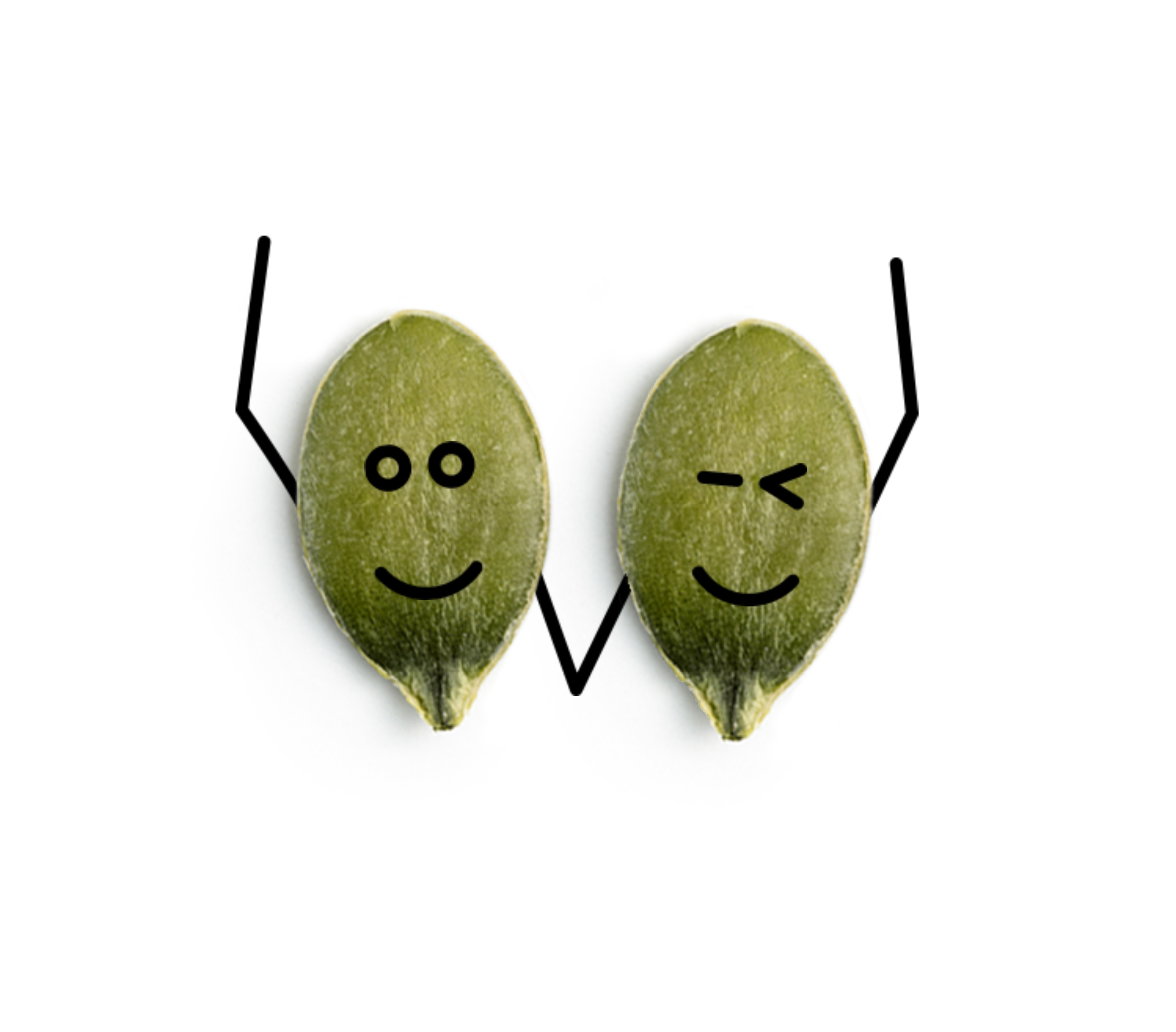 1. Choose your snacks
Build a box of 6, 10, or 20 Snacks. Pick your favourites or let us Surprise you.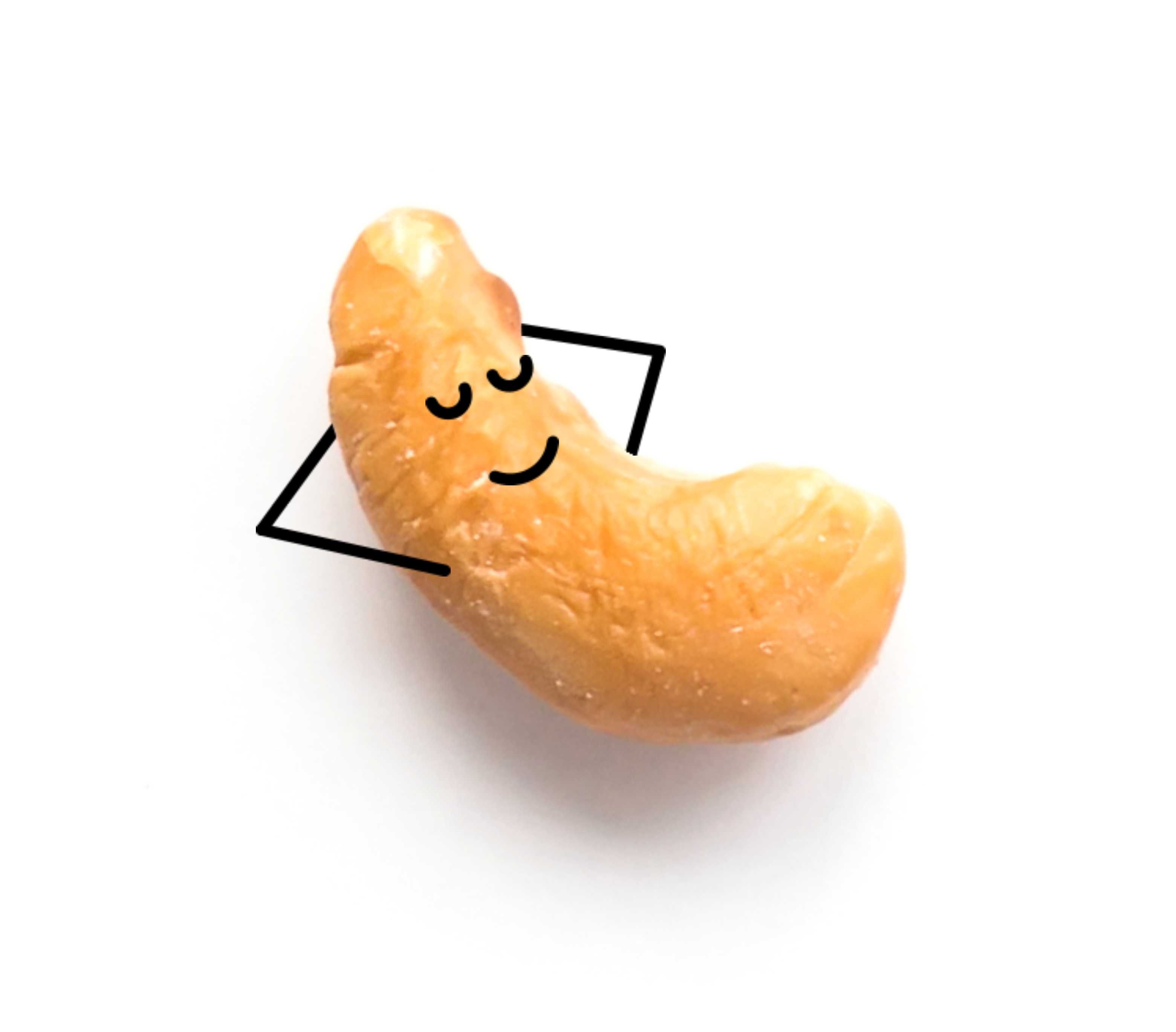 2. Get your delivery
Kick back and take it easy. We deliver straight to your doorstep.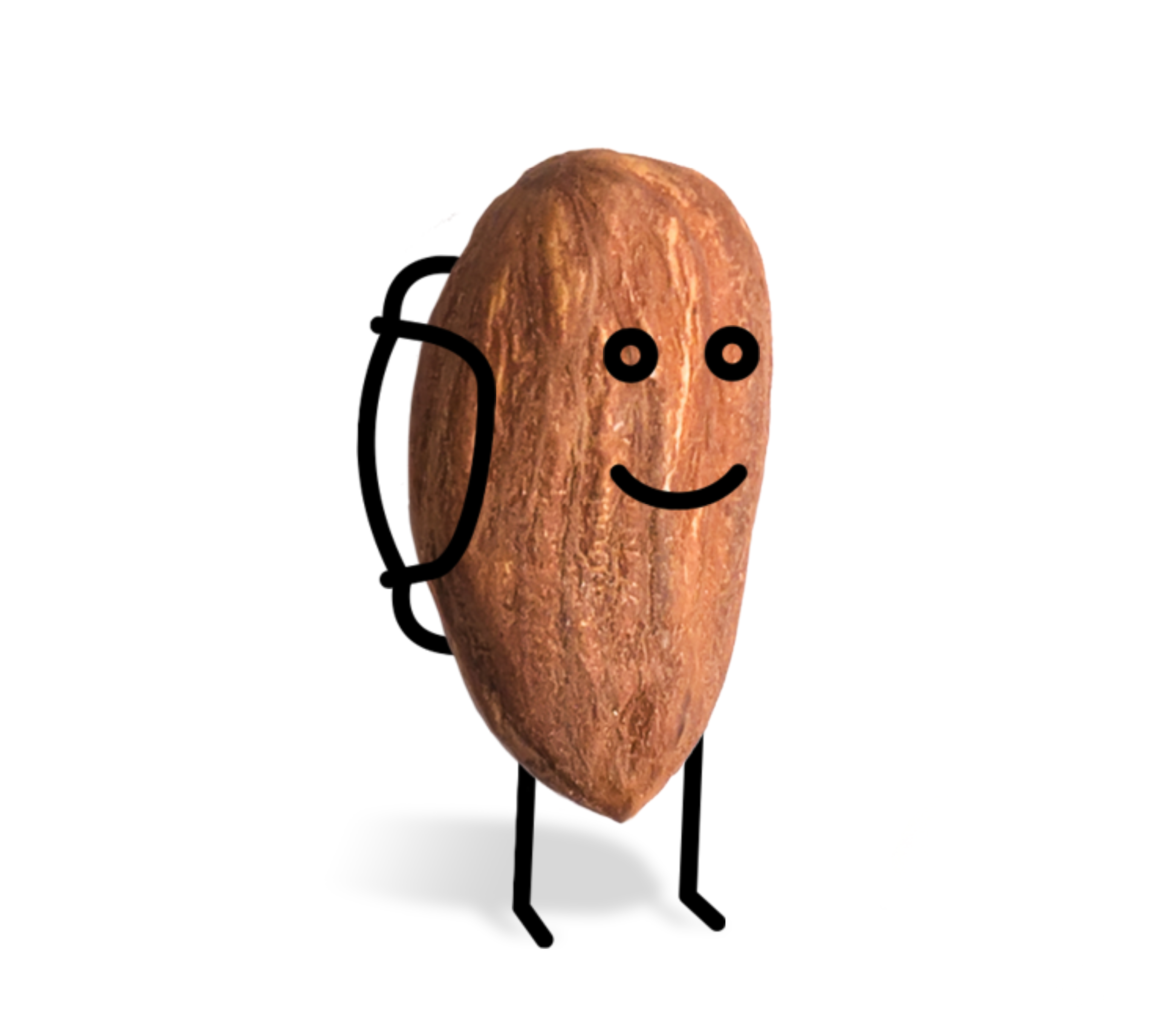 3. Get Snacking
Enjoy! Perfect for the trails, slopes or lazy Sundays.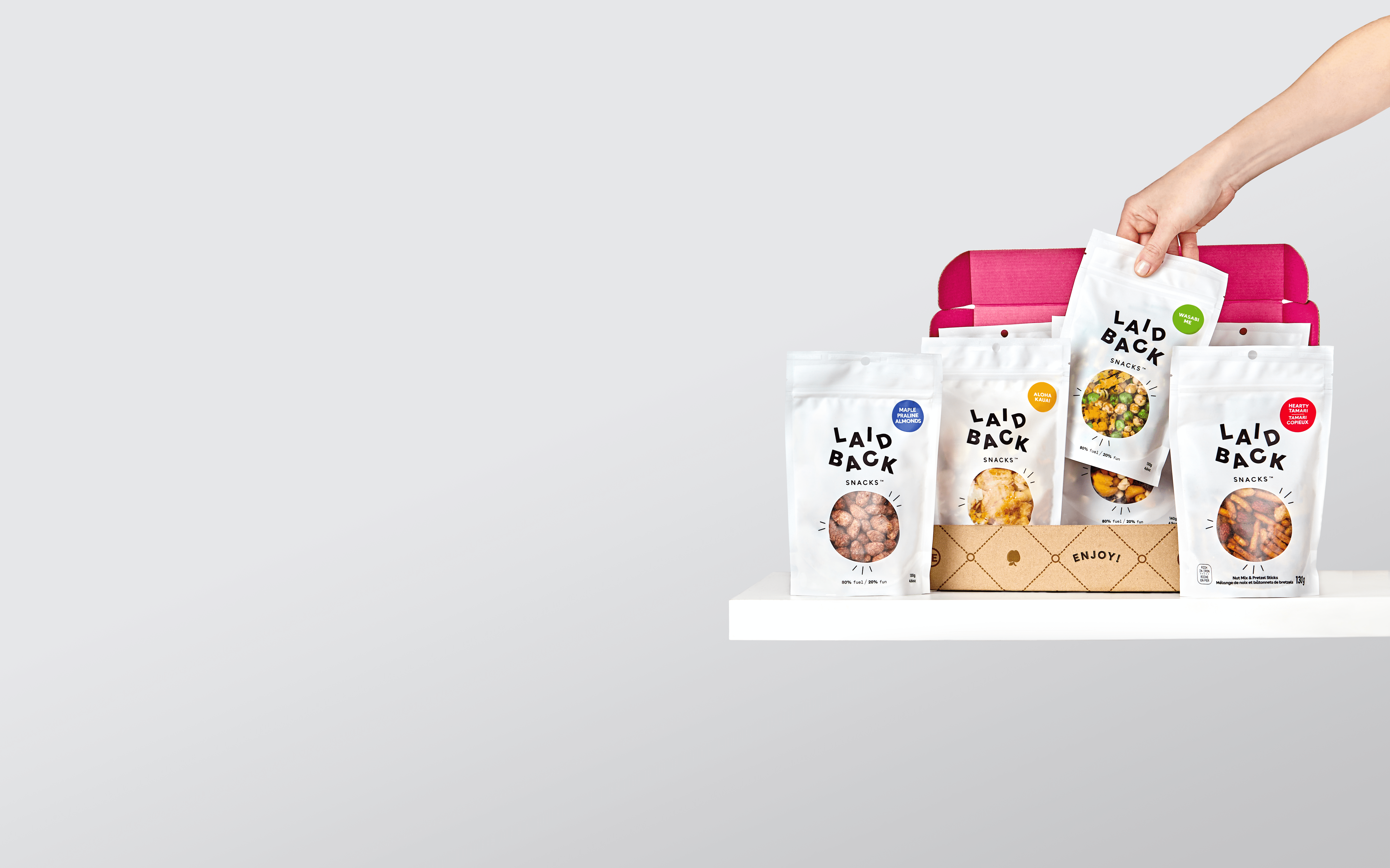 We believe in the 80/20 rule of snacking: 80% wholesome goodness, 20% live a little. Snacks packed with real ingredients that are healthy and energizing with zero compromise on great taste.
Snack Responsibly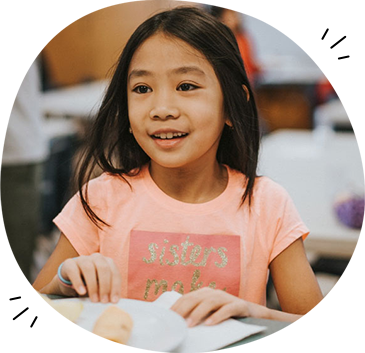 Breakfast Club of Canada
We're a proud partner of the Breakfast Club of Canada, working together to make sure no child goes to school hungry. For every box we ship, we donate one snack to the Breakfast Club of Canada to help fuel kids' potential.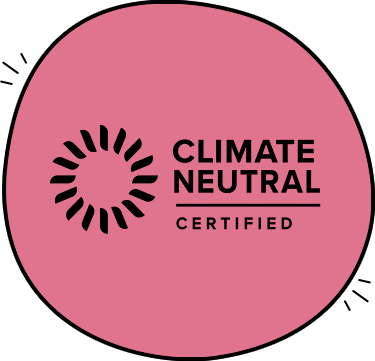 Climate Neutral
All our operations are certified Climate Neutral. Zero emission snacking. Who knew?!
Recyclable Packaging
Our boxes are made from reclaimed board, and our bags are #4 recyclable. Drop them off at your nearest depot and give them a second life.
Fun people we fuel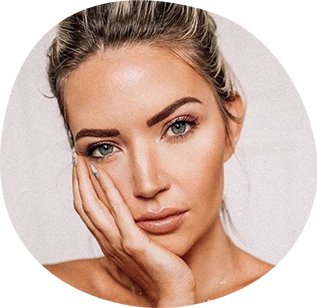 I'm really into Laid Back Snacks 'Aloha Kauai'... oh my I don't even share it with anybody, I just eat it out of the bag - SO good!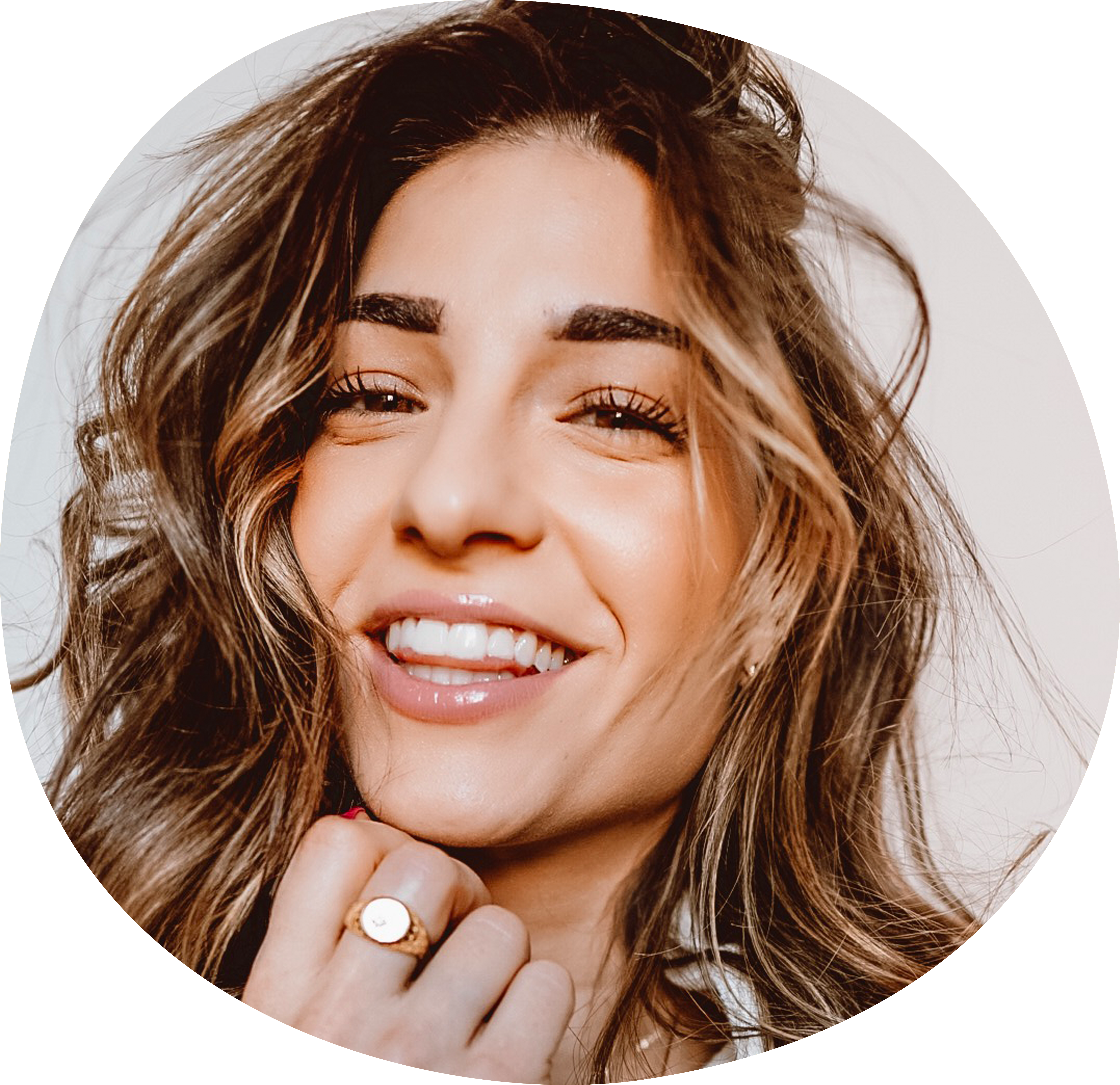 I am absolutely addicted to Laid Back Snacks! I am never far from a stash... in my desk drawer (they have plenty of nut free options for school). My fiancé calls me the snack queen and he's not wrong, but with Laid Back Snacks I feel good about what I'm eating!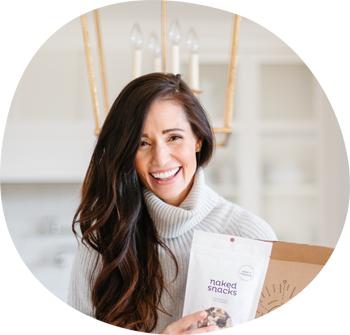 Laid Back Snacks is one of my family's favourite local brands, and I always have some on hand in my purse, car, and cupboard! Love the creative snack options that keep snacking fun, nutritious and so yummy!
What Our Fans Say
Kayla H:
Absolutely love this company! I received Laid Back Snacks in my Jilly Box and immediately placed an order. And to my surprise it arrived in two days!! Top notch customer service and delicious products. We are hooked 😀
Kirsten M:
Our whole family loves Laid Back Snacks! They are super nutritious and have really great combinations of flavors.
Alina H:
I love the convenience, the portability of the packaging and the variety of flavours is outstanding. It makes me happy to be able to support a local small business and make better snacking choices.

Time to get snacking