Wholesale
Looking to place a large order that qualifies for wholesale pricing? We ship directly to select retailers, office, and wholesale customers throughout Canada and the United States. Our minimum wholesale order value is $150, and we offer free shipping on orders over $500. Who doesn't love free shipping?!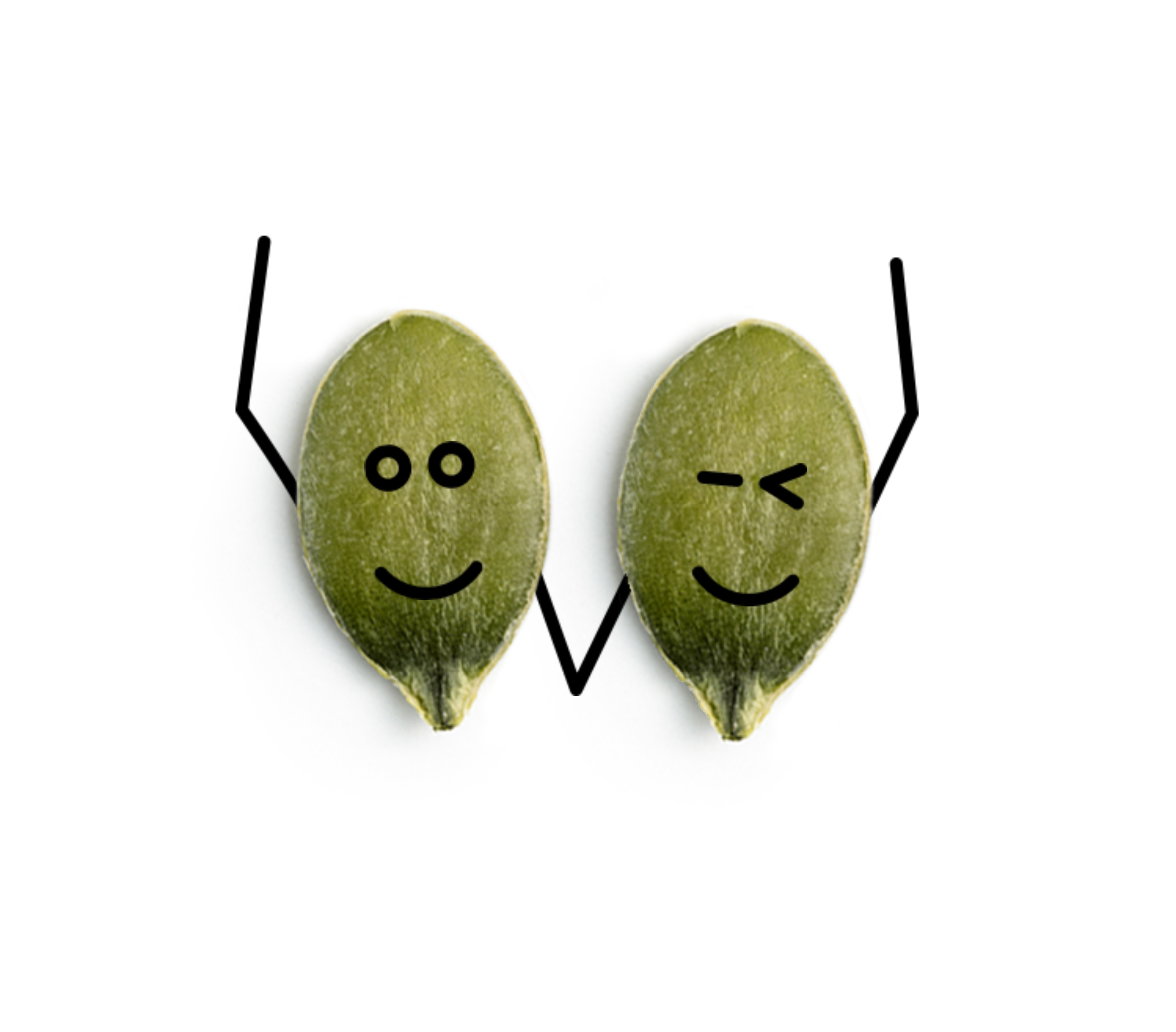 3

FREE BOXES
EVERY MONTH WE GIVE AWAY 3 FREE BOXES.
Sign up for a chance to win!
Don't subscribe and miss my chance to win