We all make resolutions to be healthier, happier versions of ourselves every time the new year rolls in, but the unexpected arrival of COVID-19 has made that more difficult.
If you're working from home, here are a few tips for staying healthy during quarantine.
1. Try an At-home Workout
There are lots of ways that you can be active at home, even if you don't have fancy gym equipment.
A number of gyms, barre studios and community centers are offering live
streams and on-demand workouts (like Movr), so you can follow along with a fun group workout from home. In addition, there are hundreds of yoga, Pilates, cardio and bodyweight fitness routines available on YouTube.
2. Have an Outdoor Adventure
Another great way to stay healthy during quarantine and get out of the house is to enjoy the outdoors. Whether you're sheltering in place alone or with family, you can avoid cabin fever by taking a hike, staying socially distanced at the waterfront or starting your own herb garden in the backyard.
3. Subscribe to a Meal Box
Eating well during a lockdown doesn't have to involve hours in the kitchen
prepping, cooking and cleaning. To avoid making multiple trips to the grocery store while also keeping your eating habits on track, consider enrolling in a meal kit service.
Popular options include HelloFresh, Chef's Plate and 2 Guys With Knives.
Vancouver has a reputation as a healthy eating haven, so there are also
several great local subscription services to choose from as well.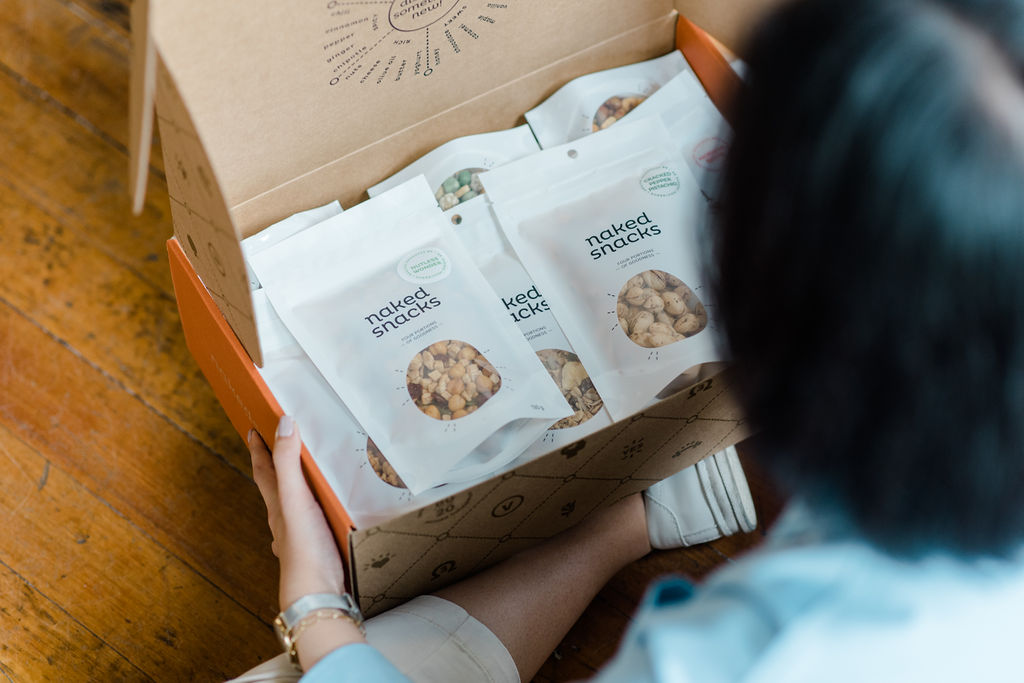 If you're dieting during quarantine, rest assured that all of these meal service kits have options to suit a variety of tastes.
Don't forget to get a subscription for snacks too! Visit Laid Back Snacks (formerly known as Naked Snacks) for exciting and delicious varieties of healthy snacks that will keep you fueled for whatever fun activities you plan to do at home.
4. Stay Home and Stay Healthy
Fitness and healthy eating don't have to become time-consuming chores just because you are stuck at home. Coronavirus-19 might have brought some unexpected challenges to 2020, but you can still reach your wellness goals and emerge from quarantine as a healthier and happier version of yourself.