The sun has started poking through the clouds and the temperature is finally rising… you know what that means?! Summer is just around the corner, and what's even better than summer? Summer with your loved ones!
Let's be honest, the last few years have been stressful (to say the least), and we all deserve a laid back summer. Here are a few ideas that will help you and your loved ones get your summer chill on!
1. Home Sweet Home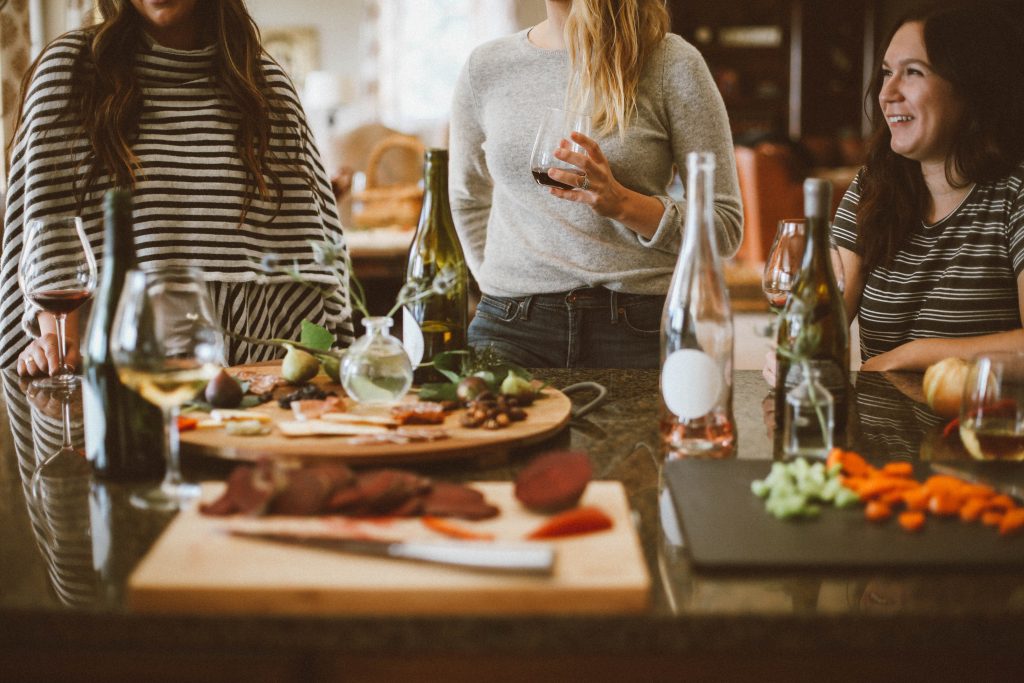 Since the start of the pandemic, a lot of time has been spent at home. Many of us have used that time to give our homes some extra love and attention. Whether you've nurtured an indoor jungle, restocked your reading nook, or renovated your backyard, now's the time to appreciate and enjoy the work you've put in!
If you're into gardening, you might want to get a strawberry or tomato plant. That way you can enjoy the greenery and be rewarded with delicious fresh produce. If gardening isn't your thing, try to get some fresh flowers, the blooms will instantly brighten your day.
Flowers aren't the only things that can brighten your home! Good friends, and sweet memories, can often outdazzle the brightest of blooms. Having friends come over might feel a little daunting, we're all a little out of practice at this point, so why not keep it casual? A great way to ease into a get-together in the home is to start with some drinks and snacks. Get some good use out of your favorite decorative bowls by ensuring you fill them with mouthwatering snacks! A bag of Ginger Staycation (crystallized ginger and a selection of nuts… plus chocolate!!) and Maui Pineapple (juicy dried pineapple) are always a safe bet.
2. Good Time Go-Bag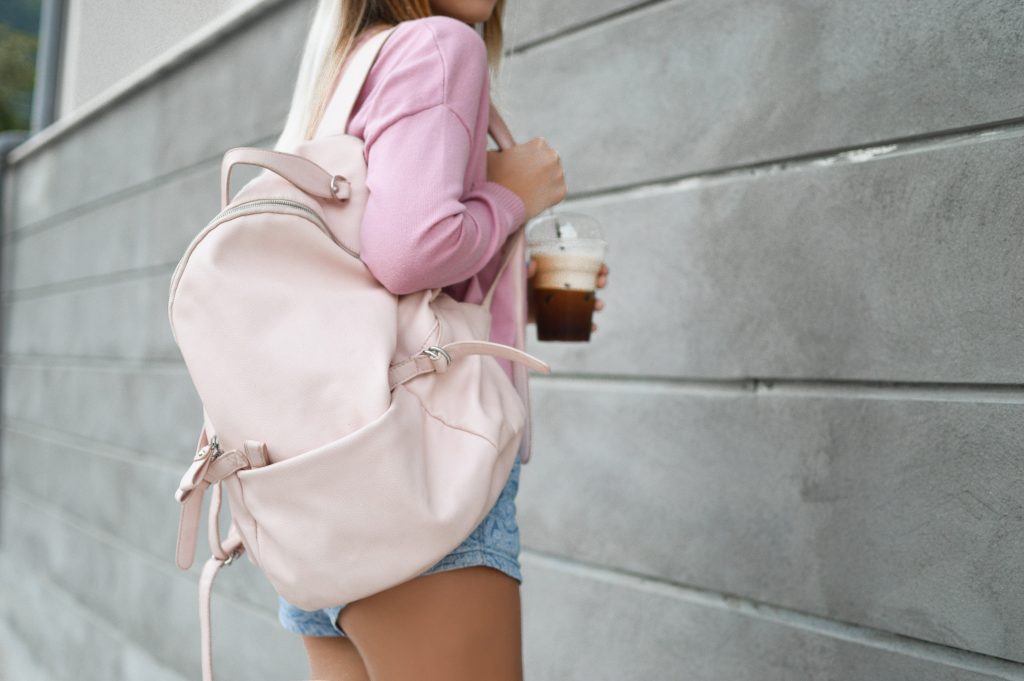 With summer comes the longer days. Longer days mean you might find yourself able to head out with a moment's notice after work or between functions. The good time go-bag ensures you don't miss out on these opportunities, as you never need to worry about forgetting something that might keep you from having a good time. A good time go-bag has all the essentials you'd need for a day at the beach, a relaxed picnic in the park, or a wander in the woods. We recommend keeping a good time go-bag in your car or at the office.
Stock your bag with sunscreen, sunglasses, a towel, a bottle of water, a good book, sandals, and of course, snacks. You'll need something nonperishable and sealed so you don't have to worry about anything going bad. A bag of Mexican Remix (crispy corn nuts, roasted black beans, and spicy jalapeño cashews) would be the perfect snack, packed with protein.
3. Be A Tourist In Your Town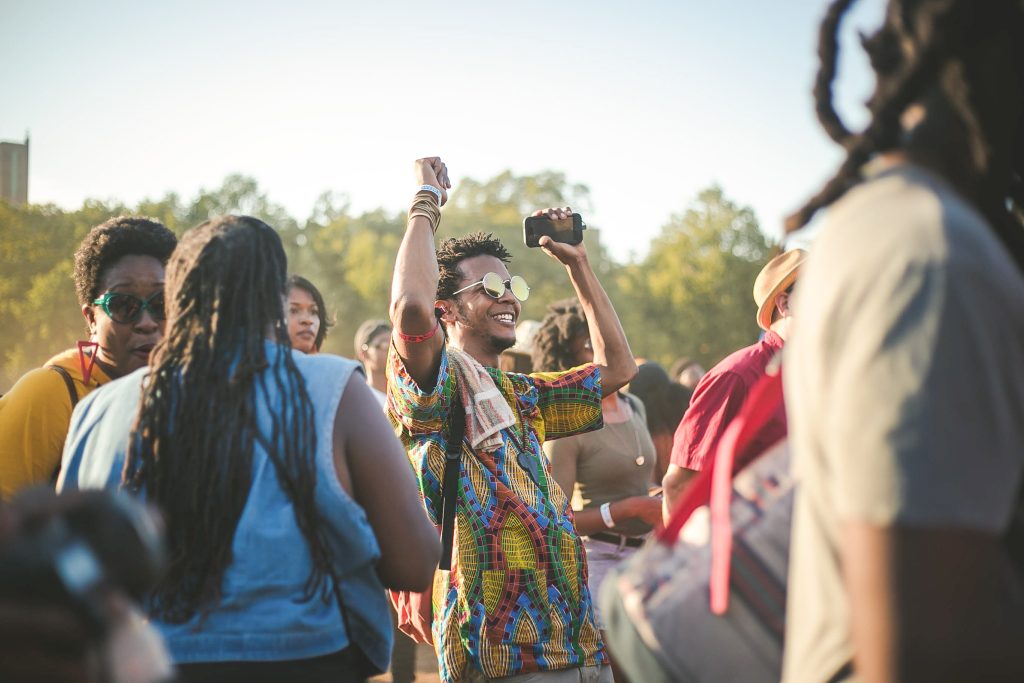 Want to do something fun that won't require you to lug the whole family off to a faraway destination? Most cities will have lots of events running this summer. There are sure to be a ton of outdoor festivals and concerts going on! A good idea is to follow your municipality on Instagram and Facebook, as they often share news about these events.
When you find an event that interests you, make sure to pack some water and some tasty snacks to keep you going! Something nut-free like our new Honeybee Chicks (slow-roasted chickpeas covered in honey) or Sweet Sriracha Crunch (edamame beans and corn nuts in spicy sriracha and maple syrup) are sure to keep energy levels up!
4. Bucket List
Make a summer bucket list with your loved ones – and it doesn't have to be fancy! Write out a list of things you want to do together before summer comes to an end – swim in the lake, try out a new restaurant, visit a shop you've driven by but never gone into, Read a book, try out a new podcast, or take up a new hobby.
On a budget with kids? How about making a list of every playground in your city and seeing if you can check off each one.
There are so many fun things to do that will vibe with everyone's laid back summer.
5. Get Around, Bike Around
If you really want to make the most of the summer sunshine, leave the car at home and use a bike!
Many areas have made it much more accessible for cyclists, with better bike lanes and trails. If you're new to cycling or have little ones in tow, keep it short and make it fun! Pack lots of snacks – First Date Bites (with dates (obv), almonds, and quinoa) are perfect on-the-go snacks along with some Sunshine Mango (our happy food!!!). Between the vitamin A from the mango and vitamin D from the sunshine, you'll all be golden by the end of the day.
And of course, make sure there's a fun destination, a brewery, ice cream shop or playground will keep everyone moving and excited.
Happy laid back summer!
Whether you're spending the whole summer at home or mixing it up with a few trips, you deserve a gloriously laid back summer with your loved ones. We hope these tips help get you some, if not all, of the way there.