By now, you may have heard that we've launched a Corporate Gift Box program with our healthy snacks. So, what's it in for you? We have a referral program where if you (yes, you!) introduce us to a company in need of snacks, and it results in a corporate order over $1k, you'll receive a $100 giftcard to well.ca and a 10-pack box of snacks for yourself to enjoy.
Do any of these titles sound familiar at your workplace? If so, introduce us! How? Email our account manager Kim at: [email protected] and she'll give you the deets. 
To help you out, we've compiled a list of common titles in the workplace who'd be most likely to use our corporate gifting service. Think: rewarding employee teams for milestones and achievements, client gifts to stay in touch, or physical snacks for virtual events. We receive orders from folks in a wide variety of industries all across North America – is your company next?! 
Office Administrator
Office administrators, sometimes called Office Managers, keep things running both inside and outside the organization.. They're often responsible for welcoming visitors, coordinating meetings, appointments and directing various administrative projects…which may include choosing gifts for staff, clients and/or events. This is where Laid Back Snacks comes in – a one size fits all corporate gifting solution!
HR Managers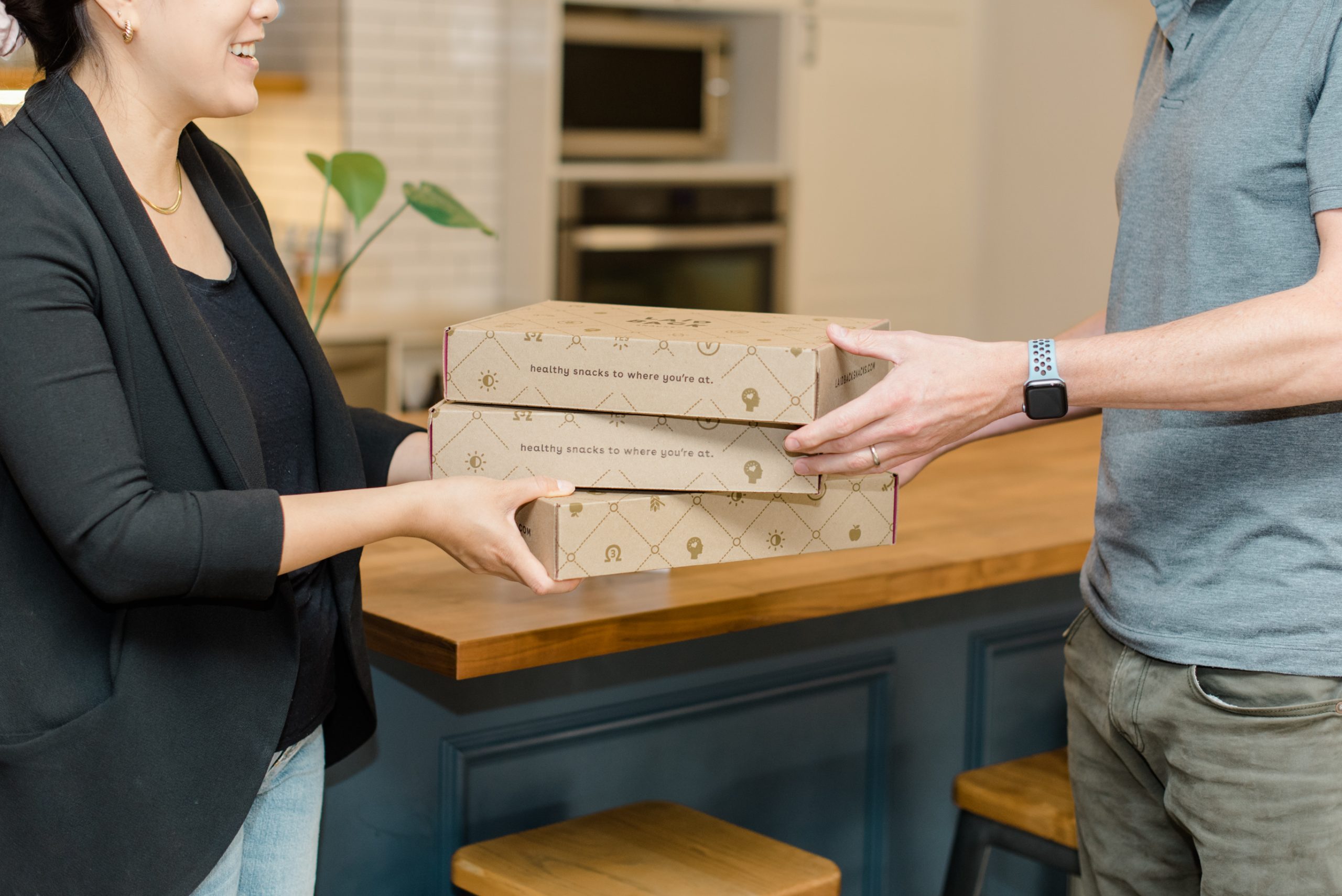 Human Resource Managers typically plan for new staff, interview and hire them. After that, they're often responsible for sending welcome gifts to new staff. Onboarding new team members is only part of the job. Cultivating a happy, healthy, and fair work environment where everyone can thrive is a huge part of retaining talented employees. And what's happier than a joyful delivery of Laid Back Snacks to a group of employees? 
Executive Assistants (EAs)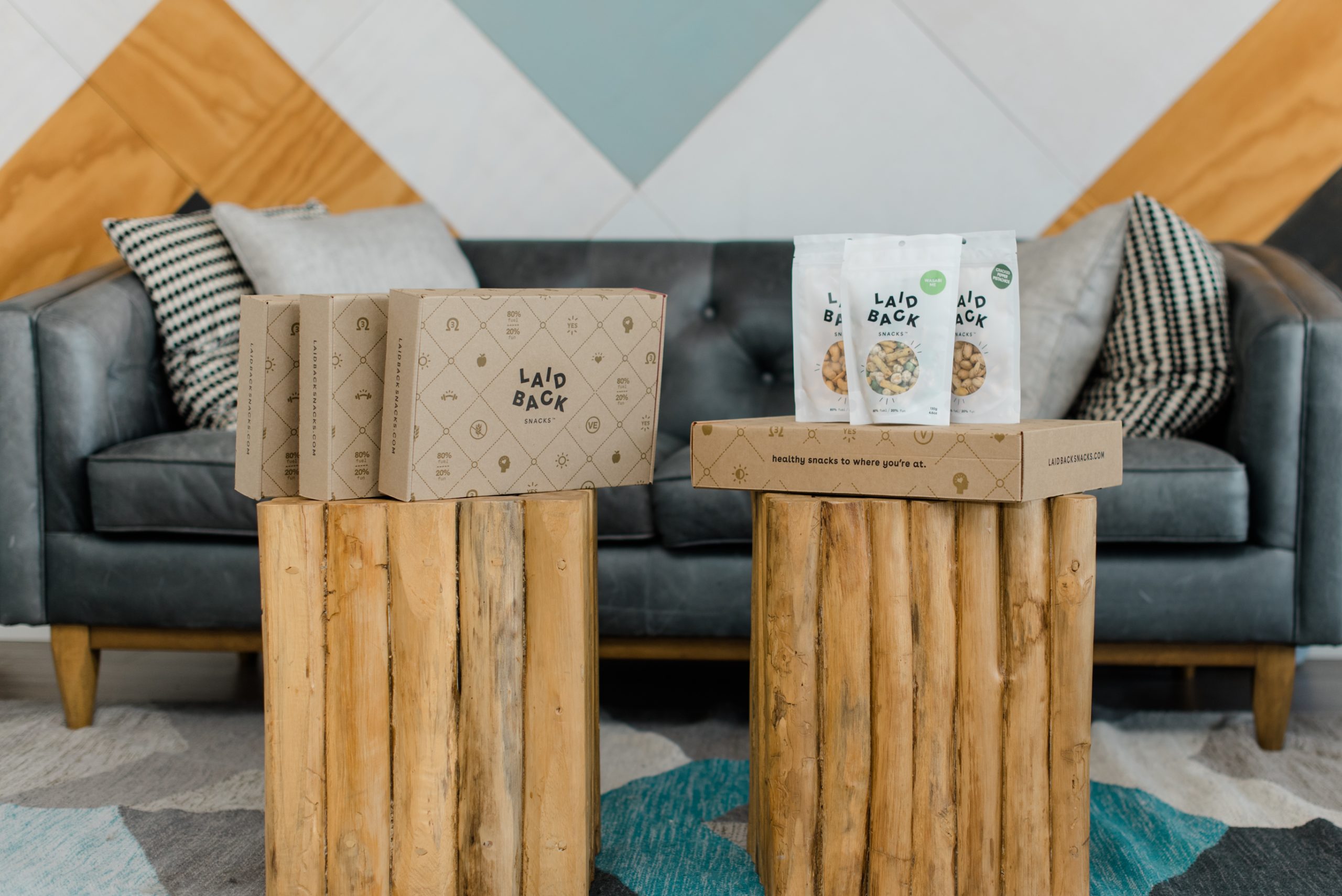 When the 'big boss' (CEO, VP, etc.) looks for team or client gifts but doesn't have time to do the searchwork involved, the boss will likely ask their Executive Assistant to come up with a recommendation. This is a great time to have your friendly neighbourhood EA suggest Laid Back Snacks as the best solution to meet their needs and snag yourself that $100 to well.ca and 10 snack box referral bonus! 
People & Culture Managers
In the modern workplace, People & Culture Managers maintain employee relations with a culture that promotes productivity, creativity, innovation, and growth within your organization. They help improve the quality of the workplace environment and take a people-centric approach to their duties, ensuring that employee values match the values of the company. Laid Back Snacks offer premium, modern and healthy snacks with strong community oriented and environmental values (Climate Neutral Certified, B Corp Pending Approval). If these values are a match with your company, snack with us!
Event Managers / Conference Organizers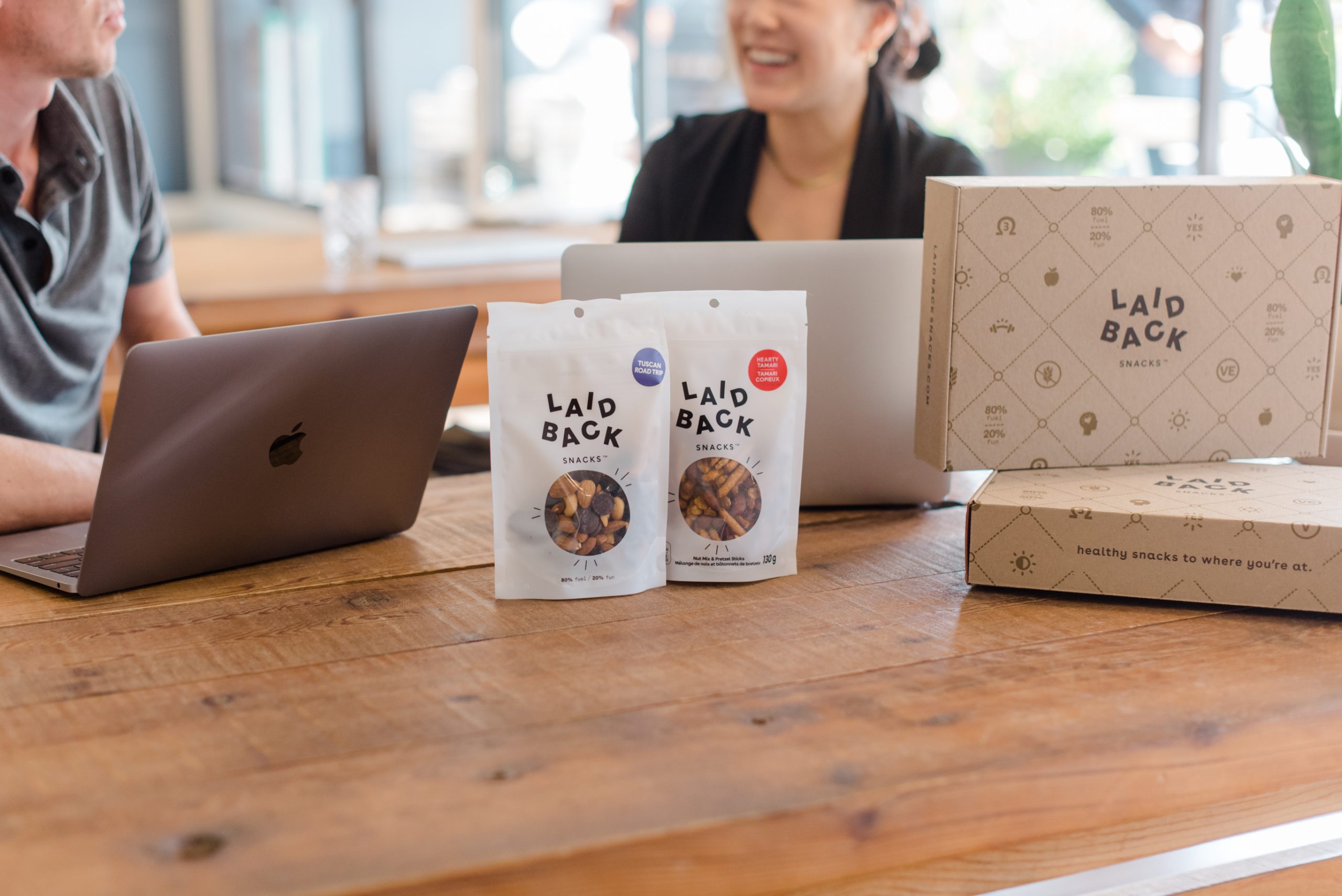 Does your workplace host conferences or other events? Event Managers (which includes Conference Organizers) oversee the design, set-up, and execution of events that bring people together. These events can take the shape of virtual events that run online, to small networking meetings with a few dozen guests, to large-scale conferences with thousands of attendees over several days. In this post-Covid world, there's often a gifting component involved with event attendees. 
It can be challenging to find a 'one size fits all' gift for a diverse group of people with different tastes and dietary restrictions. Our Corporate Gift Box program allows for each recipient to customize and order their own snack box online, and have the snacks sent directly to them. If you're a sender, then your gift is sure to be well received.
—
If you already love Laid Back Snacks and want to vouch for us to your workplace, introduce us to one of the people listed above. After that, the $100 from well.ca and a box of 10 snacks is as good as yours.. We can't wait to snack with you!

Email our account manager Kim at: [email protected] and she'll give you the deets on how to make a referral and the conditions on how to receive a $100 giftcard to well.ca and a 10-pack box of snacks for yourself to enjoy.