Did you know that one in three Canadians lives with diabetes?
If you've been recently diagnosed, it might feel overwhelming to try to understand how to manage all of the lifestyle changes that come along with your diagnosis. Unfortunately, it might also feel like you won't be able to enjoy your favourite foods anymore.
While it's true that you may have to adjust your diet in order to stay healthy, the good news is that there are so many tasty snacks that you can still enjoy on your new diabetes diet.
You might be skeptical, but once you check out this list of snacks that are good for diabetics, you'll see that Type 2 diabetes can't hold you back from enjoying delicious food.
Roasted Chickpeas
Chickpeas are a crunchy, flavourful snack that's packed with protein, fiber and nutrients. One key component to diabetic-friendly snacks is a high fiber content because it helps to keep your blood sugar levels from rising and falling too quickly, so chickpeas are perfect.
The best part is that you can enjoy them as a sweet or savoury treat. For example, these Southwest Chicks from Laid Back Snacks (formerly known as Naked Snacks) are a spicy, flavourful snack that will keep you satisfied.
Whole Fruits
When you eat fresh fruits like apple slices or berries, you're getting all of the extra fiber from the skin of the fruit. You also get a hefty dose of antioxidants, and you get to enjoy sweets without feeling guilty.
You can also mix your fruits with Greek yogurt or you can enjoy them with a small amount of peanut butter.
Trail Mix
There are tons of trail mix options available, but you should take the time to choose one that's going to be most beneficial for you.
Mixes that have limited dried fruit are best since that will spike your blood sugar. Look for ones that have almonds, pistachios, seeds, chickpeas or roasted black beans (like Mexican Remix) for a snack full of protein, fiber and flavour.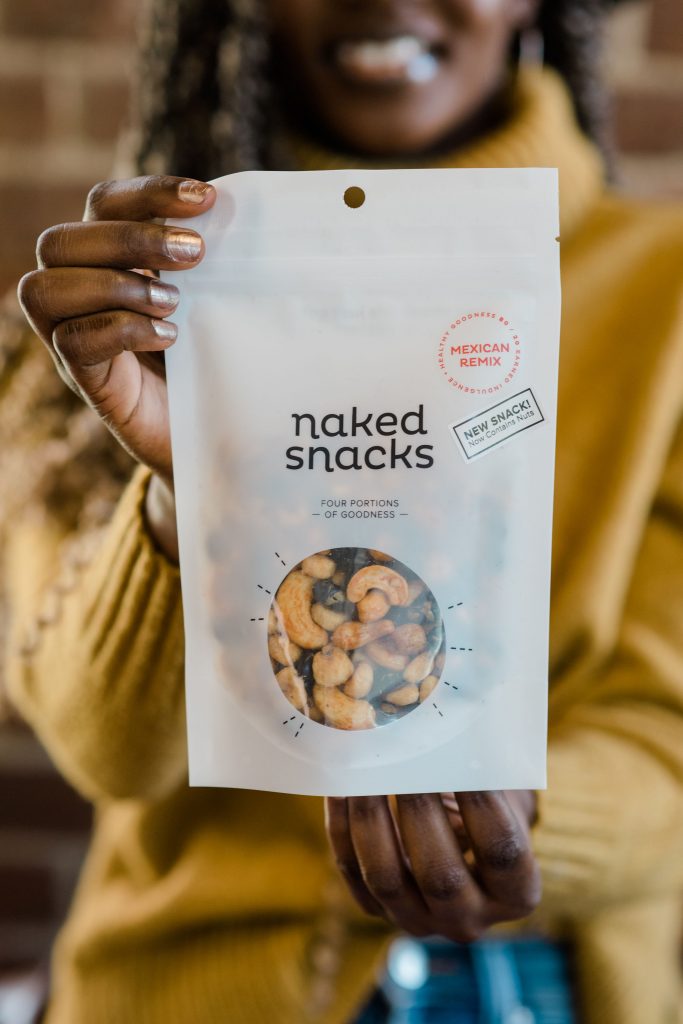 Snacking Can Still Be Fun! Living with diabetes doesn't have to mean depriving yourself of tasty foods. Your diabetic diet might be a little different from what you're used to, but there are plenty of amazing snacks that are good for diabetics.