The day for celebrating the friendships near and dear to you is right around the corner. Whether it's Galentine's or Palentine's – we're here to help! You've probably read all the lists on how to celebrate the holiday – and we're here with three ideas to make the most out of the day. We've all seen the "watch your favourite rom-com and drink wine" idea (and spoiler alert: yay – you have options!)
When it comes to how you celebrate your friendships, there are no rules but we do have some ideas up our sleeves. We're quite confident that there will be lots of laughs, the good-kind-of-tears, and a real sense of togetherness with each of these.
1. Be a Tourist in Your City (Stops Include the Ones That Mean the Most)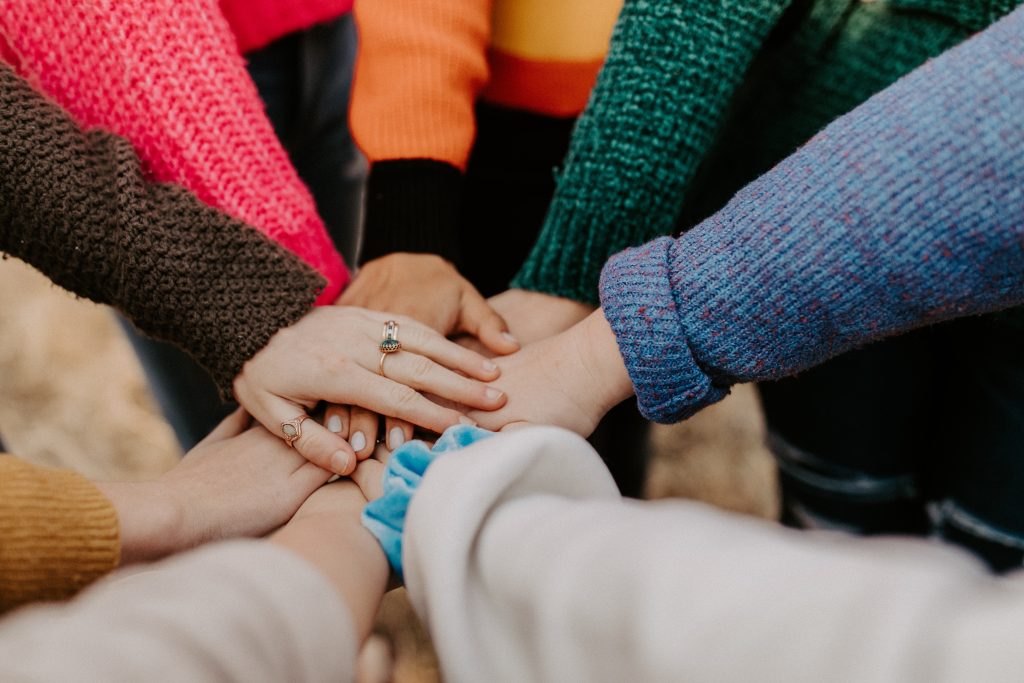 Being a tourist in your city/town is one of the greatest things and often gives a new appreciation for where you live. Here's a little spin on it though – make it personal to you and your friends. Have everyone in the group choose a place as a stop in the tour – somewhere that holds a story or a memory whether it be sentimental, funny, embarrassing, you name it!
Think the arcade you went to for your 10th birthday, the lake your parents took you when you were younger, or the cafe you met your best friend at (it could be anything!) Then the storytelling begins – at each stop, the story behind that place is told, and you get to explore (this will mean different things for each stop.)
This tour is sure to bring tears, laughter, and the whole group even closer together! To make it even more fun, each place could be a secret and you could try to figure out where you're headed next with hints.
2. Create Your Own Custom Trail Mix (ft. Laid Back Snacks) & Head Outdoors for an Adventure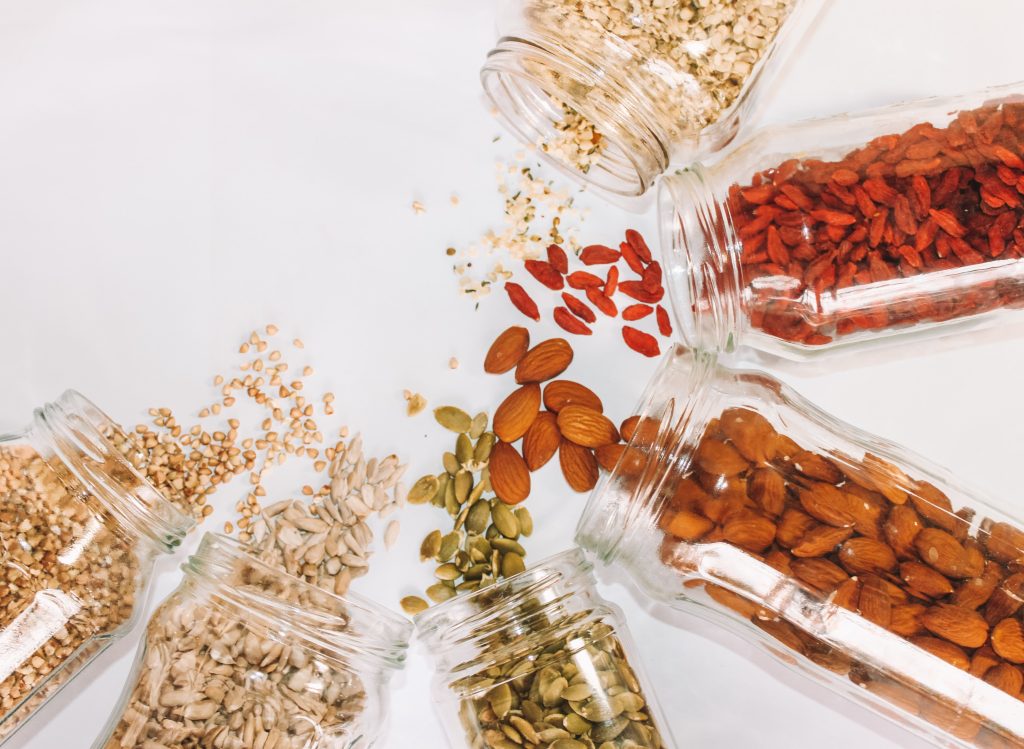 There's truly nothing like getting fresh air (yes, even in the Winter!) Plan an outdoor adventure with your friends that is suited to where you live, and what you all generally like to do (you could also decide to try something completely new.) Maybe it's a hike, tobogganing, a walk downtown and grabbing coffee to go, ice skating, snowshoeing, going to the hot springs. The possibilities are endless (though, some ideas might be better than others in February.) The best adventures lead to great conversation and an overall feeling of togetherness that Galentine's/Palentine's day is all about.
Don't forget the most important part – before the big day, order a good variety of Laid Back Snacks, you'll want lots of options! Be sure to order extra's for everyone to take home (we know they'll want to!) On the day of, set up a trail mix-making station where everyone can make their own custom snack before you head out. This is truly what dreams are made of (and we may be a little jealous!) Make sure to bring lots along for the ride, and enjoy every last bite.
Tag us on Instagram in your creations and your adventures – we're excited to see what you get up to!
3. Vision Board Day (Friendship Edition)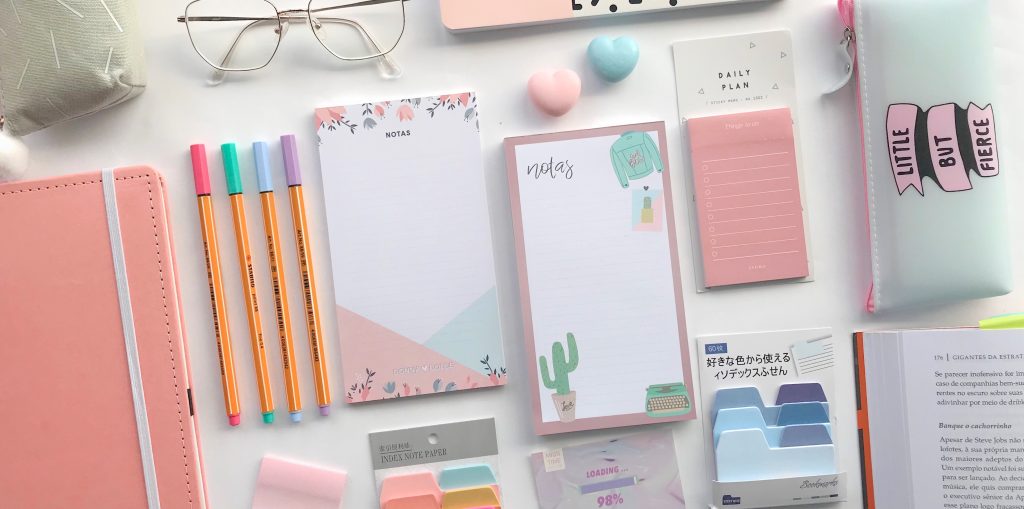 January is all about personal goal setting – but February? This is the perfect chance to set goals for your friendships! Think about where you want your friendships to go, what you want to do together (maybe you want to go on the trip of a lifetime, create a fundraiser for a local charity, start a business, etc.) These goals can be big or small. Think about how you want to grow together – this could mean starting a book club, health-related challenges (walk 5K every day, drink enough water, etc), or joining a sports league together. Or maybe you want to grow closer together – more coffee dates, phone calls or weekend getaways.
Write everyone's hopes and dreams down in one place – and then find images/words that line up with the vision. You can use magazines and/or Pinterest to print photos. Once you find the perfect ones – it's time to start cutting and pasting, just like elementary school! The next step is to create an actionable plan – whether that means a to-list, a shared google calendar, or starting a group chat to get started! Friendships deserve to flourish and thrive and this will help get you started.
Have a snack-tastic Galentine's and Palentine's Day filled with friendship
We hope that no matter how you choose to spend it and who you choose to spend it with, it's full of joy, love, and good snacks (hint: our customizable gift boxes make the perfect gift for everyone on the guest list!)