As a parent, sibling, friend or (let's be honest) fellow passenger, you probably know the challenges that come with travelling with kids. There's that point in the trip where things go from hopeful to manageable to tolerable to disastrous, sometimes in 4.5 seconds flat. And even if you mastered that one trip to the prairies a few summers ago, it doesn't mean the next one will be a smooth ride.
With spring break approaching and winter getaways galore, we wanted to give you the much-needed break you deserve when travelling with the fam-jam. We teamed up with Keisha – a mom of two and author of Loving Littles Blog – to ask our Facebook and Insta-pals for their best tips and tricks for travelling with the kiddies. What better way than to go right to the source, hey?
Here's what they (you!) had to say…
The fun is in the surprise
Okay, we admit it. This trick works pretty well on adults too. There's just something about the suspense of a new (or forgotten) treat that makes the hours staring at hayfields a little more exciting.
Snacks snacks snacks!
You didn't think we'd forget this one?! Snacks are mandatory, whether day-tripping to grandma's or embarking on that transatlantic. But don't just take our word for it…
Always be prepared
There's a good reason this is an official motto. There's something about kids and being prepared that goes hand-in-hand. Particularly when it comes to clothes and having a second pair of dry, non-sticky everything.
Variety is the spice of travelling
And it's what's going to save you in the 9th hour of the flight that never ends. Creative packaging never hurts either, which is probably why these clever tips might help save your sanity one day.
Ignite that creative spark
What new spin can we put on the license-plate game? It's amazing what a little creativity can do to revamp a tired travel activity and turn it into a bright and shiny distraction. We particularly LOVE these clever ideas.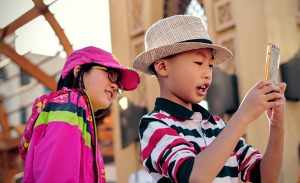 The art of distraction
Kid, adult, doesn't matter. Time always moves faster when you're not paying attention to it (just ask that pot of boiling water). The true challenge is how to distract several bored and restless kids who very much want that water to boil and the trip to end.
Stick to the routine
We bet most of the moms and dads out there would probably agree there ain't no kid like a tired kid. Remembering to pack that special blankie or teddy may be the only lifesaver you need to if it means you'll get a rested kid in the morning.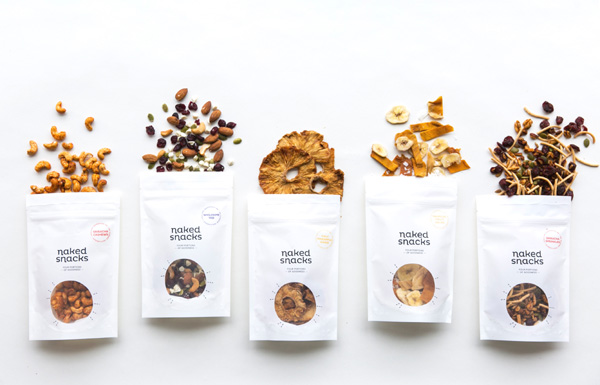 Bonus!
We've got one final trick up our sleeves that'll tick half these boxes all at once! Order a box of 10 Naked Snacks before your next family road trip or red-eye. We'll help you spice up the journey with welcome distractions, delightful surprises and wholesome munchies to make your life easier.