Fall has arrived, and the squirrels bustling among the trees know what they're doing. Nuts embody one of Nature's most perfect foods. Because people are almost as enthusiastic about nuts as squirrels, they celebrate National Nuts Day!
Nutty humans are looking forward to National Nuts Day 2020 on October 22. You may already know facts about nuts, like they are naturally gluten free and a great source of plant based protein. However, you may not know these interesting nut facts that we picked up to commemorate National Nut Day.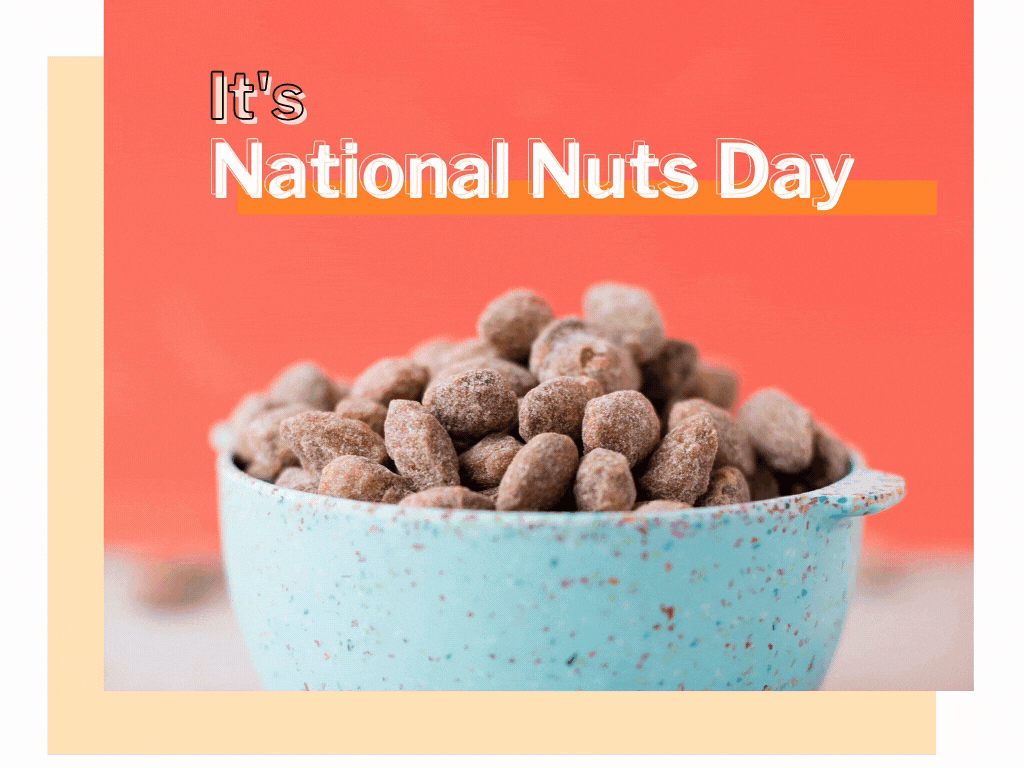 1. Pistachios deliver world champion flavour
Competition is fierce on the Gelato World Tour, but a Sicilian pistachio gelato claimed the top prize in 2017. When you want a healthy snack instead of dessert, pistachios remain a winning choice. Cracked Pepper Pistachios are slow-roasted and addictive.
2. Pecans were once money
The indigenous tribes of North America were the first peoples to enjoy the princely pecan. People of course loved their tremendous flavour and nutrition but also extracted dyes and oils from the nuts. Pecans became so valued throughout their growing region that people could trade them for goods and services. Now that you know this, you might feel tempted to pick the pecans out first when eating a bag of C'mon Cinnamon.
3. Hazelnuts are the gift of winter
Hazelnut trees are so eager to produce their tasty nuts that they flower in late winter. Cold winds spread the pollen between yellow catkins and little red flowers. The little flower waits patiently until June to start forming the nut. If you'd like to observe National Nuts Day 2020 ahead of schedule, try snacking on Oh Hazel.
4. Cashews traveled the world
When learning facts about nuts, you'll find that cashews got their passport stamped centuries ago. The tree is native to Brazil, but the Portuguese imported them to India in the 1560s. From there, the people of South and Southeast Asia developed a great fondness for cashews. For flavours worth spreading around the world, choose Wholesome Yogi.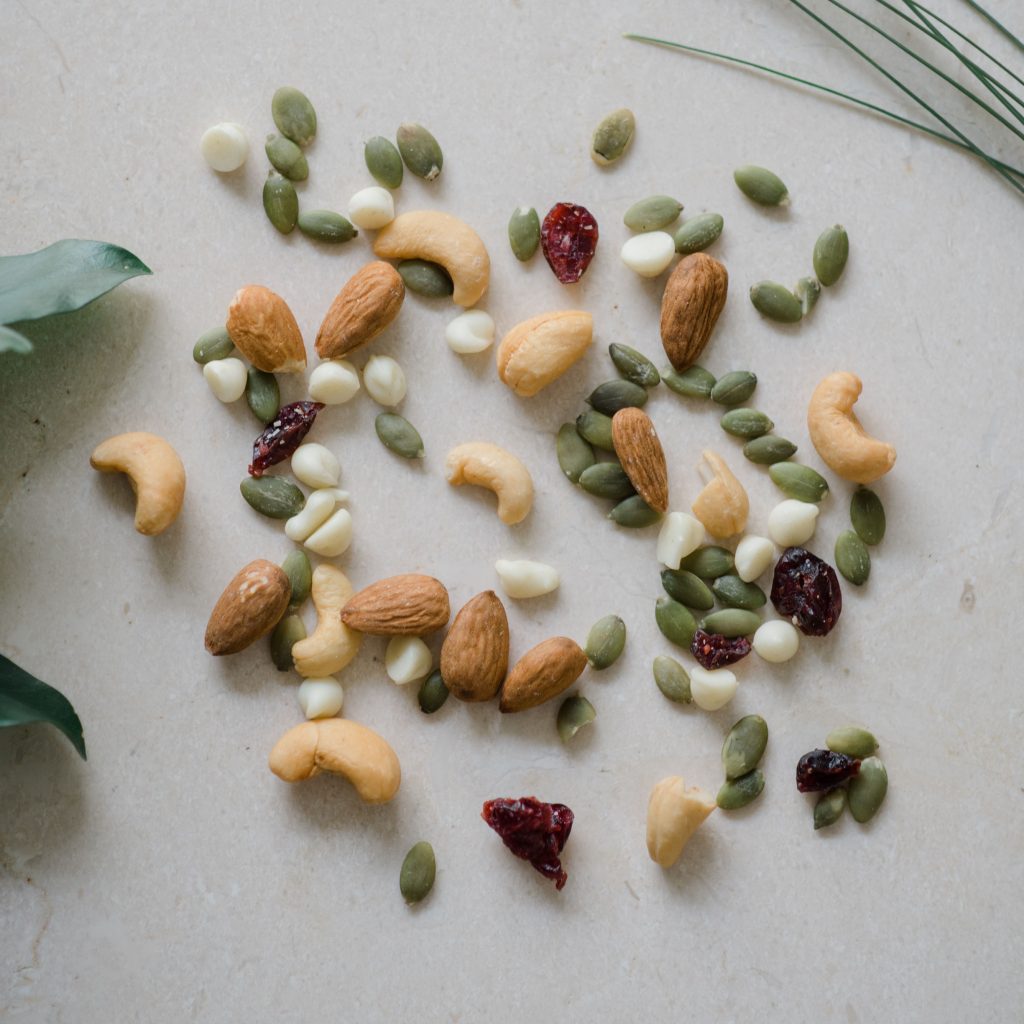 5. Thank the bees for almonds
Every single almond in a package of Tuscan Road Trip owes its existence to a busy bee. Almond trees rely totally on bees to pollinate their flowers. Renting bees is a substantial expense for almond growers but well worth the investment.