Travelling over the holidays can be super stressful; and even more so if you're travelling with kids. Whether you're driving, flying or taking a train, the good news is that there are a few tricks you can employ to make holiday trips more fun for everyone.
1. Pack plenty of healthy snacks.
Snacks are a tried-and-true way to make just about any kid happy, and if you pack healthy foods, you don't have to worry about feeling guilty for letting kids graze during the trip.
Laid Back Snacks (formerly known as Naked Snacks) offers dozens of healthy, portable snack options that your whole family will love. If you have time to prep snacks before leaving, try portioning out the dried fruit, pepperoni and individually wrapped cheeses in reusable containers for a filling and fun mini-meal.
2. Download some fun audiobooks.
If the kids are old enough, consider downloading an age-appropriate audiobook or story podcast to listen to during the drive. An interesting story can make time fly by and keep everyone happy.
If you have kids of different ages all riding together, you might want to let the older ones listen to their own stories with headphones.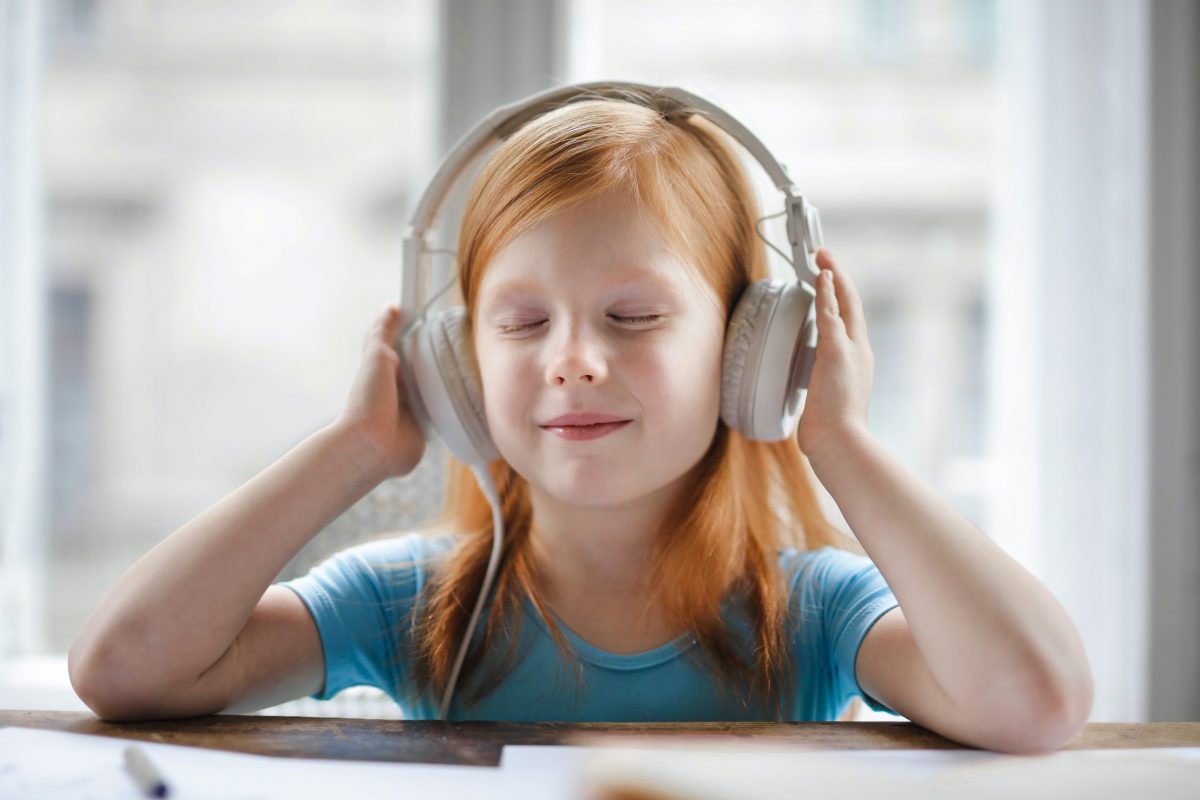 3. Travel at night.
This isn't always possible, but if you can, it can help reduce stress to travel at a time of day when the kids will be most likely to sleep. If you have young children, this can mean rearranging the naptime schedule so that they will be more likely to sleep in the car.
If you're flying, try to book a very early flight. This can encourage your children to sleep, and the airport will typically be easier to navigate.
In both cases, it can also be helpful to let your kids skip their usual naps or stay up later than normal so that they are tired enough to sleep through the trip.
4. Don't be afraid to go low-tech.
Tablets and phones can be lifesavers when it comes to keeping kids occupied, but don't skip out on the low-tech tricks if you have a long trip ahead of you.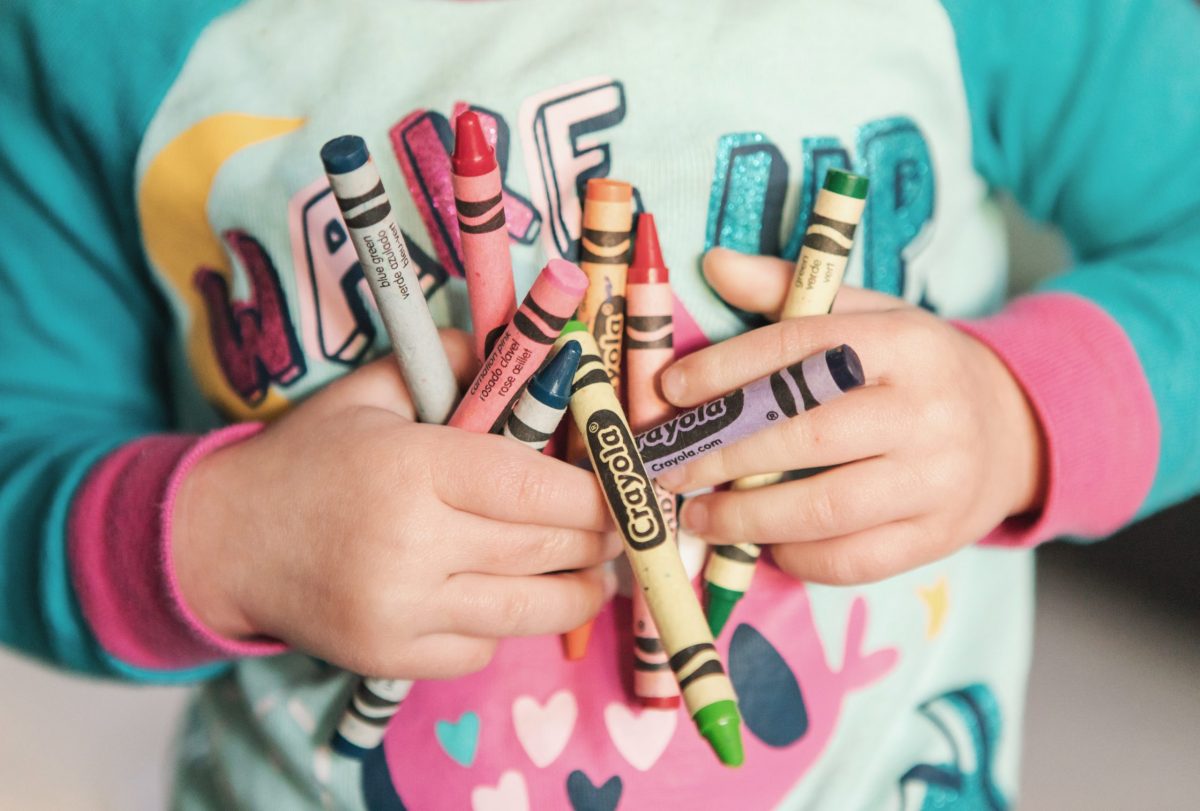 Be sure to pack items such as books, colouring supplies, stickers, stuffed animals and puzzles to give kids a change of pace when they get tired of playing on their screens. Happy holiday travels from the team at Laid Back Snacks!