We all have those days. You know the ones, when nothing but an ooey-gooey plate of mac and cheese or square of hot lasagna will hit the spot. Ahh, the joys of comfort food…
But as happy as the brain may be, comfort foods rarely lead to the healthiest choices. They can also derail the healthy choices you've been so good at making lately. Thankfully we're all about the 80/20 at Laid Back Snacks (formerly known as Naked Snacks) and believe in a balance of both. Instead of saying 'no' to all comfort food, simply switch it up!
Next time the cravings hit, try these 9 healthy comfort food swaps. They'll not only satisfy, but keep you on track with your health goals.
1 – Shepherd's Pie with Cauliflower Mash
Cauliflower is all the rage these days and it's no wonder. Not only is it high in potassium and vitamin C, beneficial to the skin, brain, heart and body, but it's texture is also super versatile. This makes it a great substitute for rice or mashed potatoes.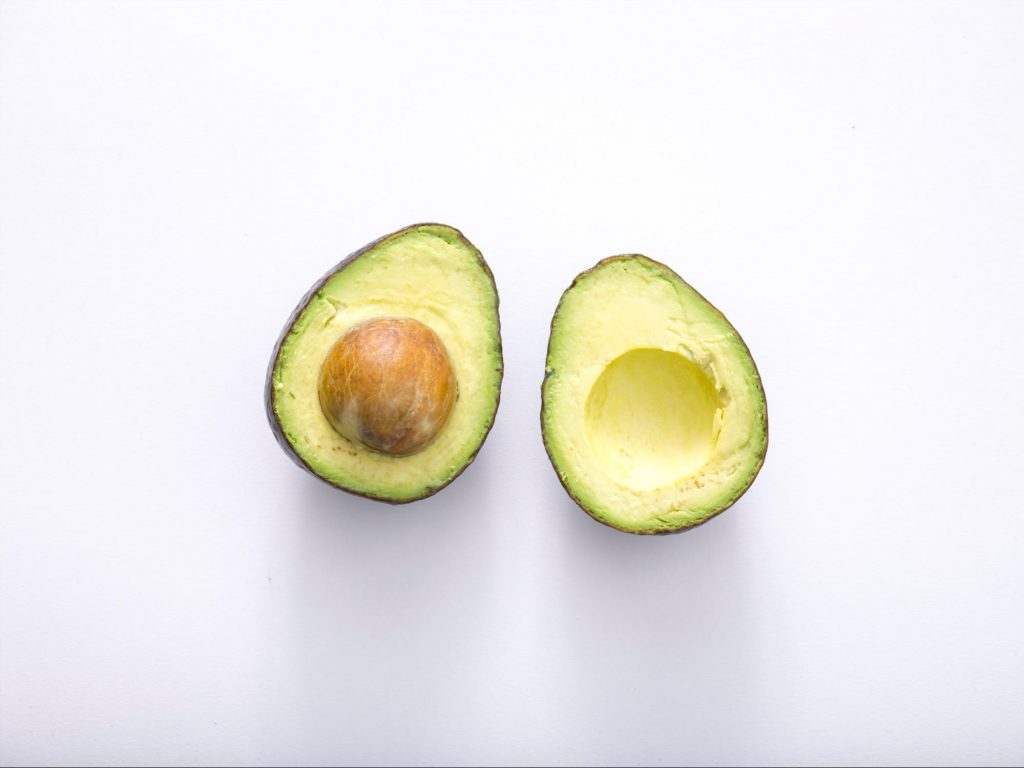 2 – Baked Avo Fries
Move over sweet potatoes, there's a new fry in town. Next time you're craving the hot crunchiness of a plate of french fries, go for an avocado instead. Simply slice it up (choose a firmer avo), dunk the pieces in a bit of flour, then egg, then panko and throw them in the oven. Avos pack a ton of health benefits like being high in "good fats" which keep your cholesterol in check.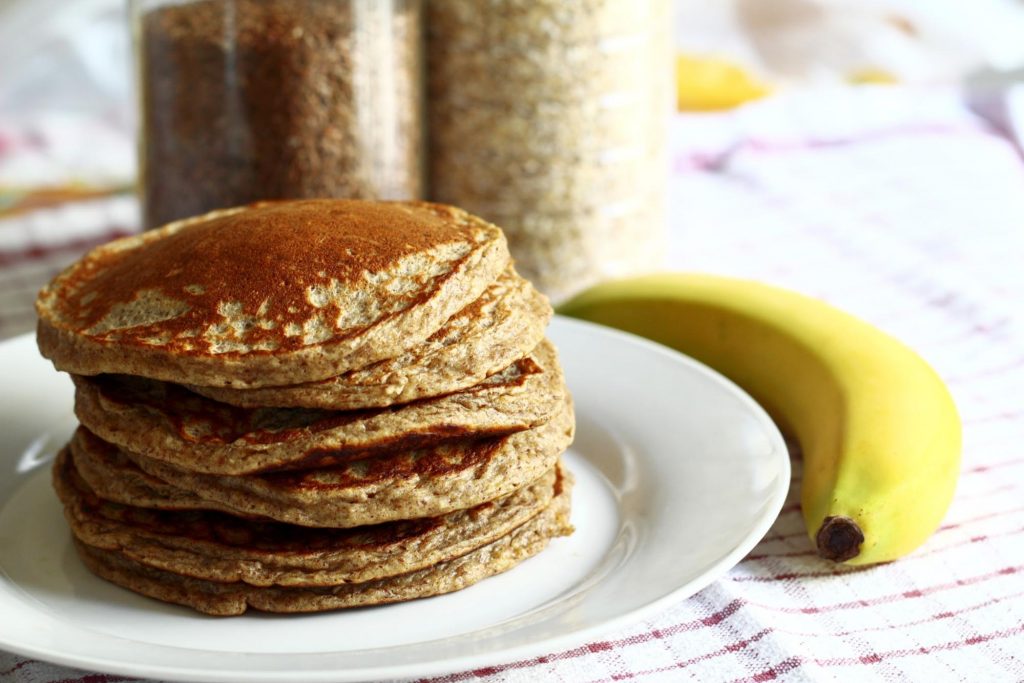 3 – Easy-Peasy Pancakes
It doesn't get much easier than two ingredients and that's all it takes for these tasty 'cakes! Mash bananas and eggs together and you're good to go. Yep, that's really it. Of course, you can always add a few nuts, blueberries, oats or other goodies to boost the goodness. Bananas are a great source of potassium and other good nutrients, and eggs pack the protein to keep you fuller for longer.
4 – Mac and Cheese and Greens
It's not that you can't indulge a little now and then. But if you're going to smash that bowl of cheesy greatness, at least throw in a handful of leafy greens. Spinach, kale, even cooked broccoli. It's the easiest way to make sure you're getting the good stuff with, well…the good stuff.
5 – Whole Wheat Spaghetti and Turkey Meatballs
Slathering something in a rich, flavour-filled sauce is a great cover for a few healthier choices. Use your favourite whole wheat or brown rice noodles instead of regular pasta and you'll be on your way to getting your daily fibre. Fibre keeps your heart healthy and your body regular. Want to take it even further? Swap out beef for for lower-fat turkey meatballs.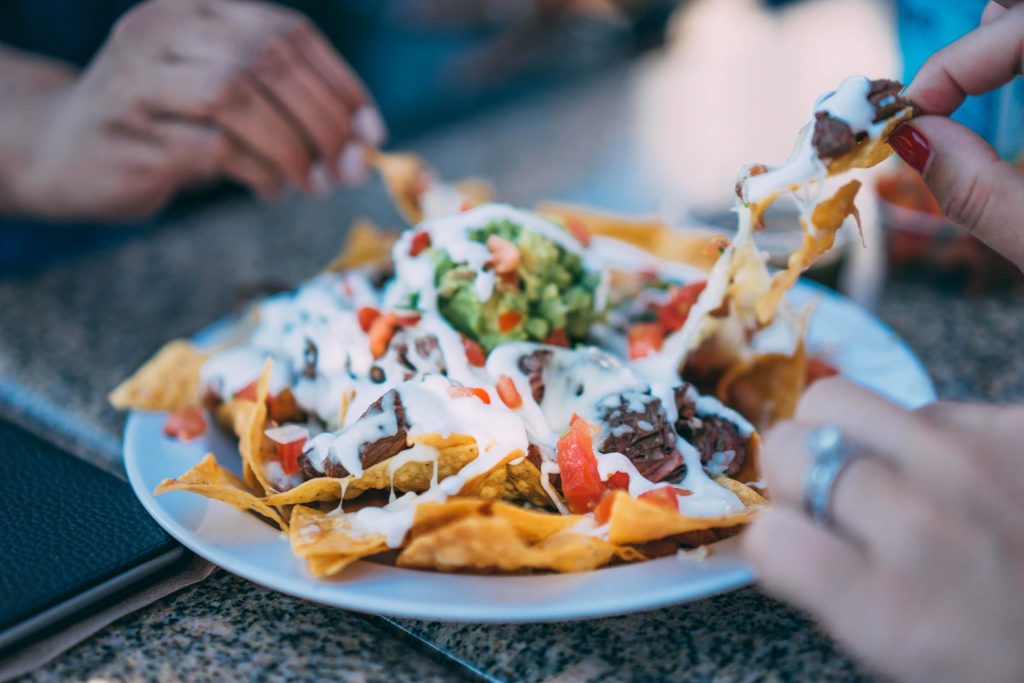 6 – Yogurt on All the Things!
Love that dollop of sour cream on your nachos? Craving a creamy chicken pot pie? Greek yogurt is a magical ingredient and will quickly become your new go-to in the kitchen. It has all the taste and texture of something that's bad-for-you but it's actually packed with calcium, potassium, probiotics, protein and less fat than sour cream. It's a great sub for most things creamy.
7 – Snack Party Mix
What's a party without party mix? In lieu of the high-salt versions, or the time to prep your own, throw down a bowl of Hearty Tamari or Weekend Crunch, grab a cool bevvy and get the dancing started! Your guests will love the healthy eats while you enjoy the pumpin' beats.
8 – Zucchini Lasagna
If you're trying to cut down on gluten (or carbs), use thinly sliced zucchini instead of traditional lasagna noodles. It's high in fibre, low in calories and packed with vitamin C! The trick is to salt the zucchini strips before using them to draw out the moisture and avoid a watery dish. You can even throw them in the oven for a bit to dry them out even more.
9 – Tofu Chip Dip
French Onion dip and crinkle-cut chips… How much does that take you back to childhood, eh? It doesn't have to be all bad though. Try blending tofu using a food processor until it's smooth and adding a few spices, sauteed onions or roasted garlic. This is low-guilt comfort food at its best.
No matter what your comfort food cravings are, we've got Naked Snacks for that. In fact, it's the whole reason we got started – to give snackers a healthier choice for when the hunger hits or the munchies kick-in. Try a box of 10 snacks, perfect for the car, office, couch or kitchen!