At Laid Back Snacks, we believe all children and families should have access to healthy food, and the love and support they need to live a healthy and happy life.
That's why we're giving 10% of all online sales this week to Mamas for Mamas, a Canadian non-profit organization supporting mothers, caregivers and families in need.
You snack, we give back – it's as simple as that! To help you understand the impact of your support, we sat down with the Founder of Mamas for Mamas, Shannon to share about her journey and proudest moments.
1. Why did you start Mamas for Mamas?
I started Mamas for Mamas shortly after the birth of my second baby boy. I had 2 babies under 3, my husband worked out of town and my mama had just moved overseas. I was lonely and desperately craved connection. I was finishing my masters in forensic psychology and working with criminalized youth while juggling my 2 babies and a broken heart. I felt it in my gut that there was a better and kinder way to experience motherhood.
I cried to my Nana one day that I needed a community but didn't know where to find one. Without skipping a beat she told me that I needed "to build one". This was coming from a woman who was instrumental in building the motherless babies home in Lagos, Nigeria. I went home that day and started a Facebook group. I called it Mamas for Mamas.
As more mamas joined the group, I started seeing beyond my own needs of building a community for emotional and financial poverty relief and saw a ferocious hunger for community in these mamas interactions. It was then that I started to realize it wasn't just me who needed a place to belong and knew what Adler meant when he said that a sense of belonging is the strongest predictor of mental health. We all thrive when we belong.
2. What elements of the organization, or specific accomplishments are you most proud of?
My proudest accomplishment is building a culture that engages in true system change, as a community but also as an agency. That system is kindness where it truly replaces money as currency between mothers in Kelowna and now also in 62 other communities.
When I first started Mamas in 2014, competition and re-selling of items was the norm. Since then, our entire community has shifted to donating and compassion – a different way of being with one another.
We see just under a million items donated or traded on our sharing economy groups every 90 days, saving the landfill and paying it forward at the same time.

–Shannon Christensen, Founder of Mamas for Mamas
It wasn't a moment in time or an award received that made me feel the most proud, it was the slow and steady process of watching the collective consciousness of kindness infiltrate our mama community.
As an agency, this looks like collaborating with each other rather than competing with other agencies, doubling the amount of support each organization can offer.
3. Why did you originally decide to introduce the wellness section in the Karma Market?
The wellness section of the Karma Market evolved much like the rest of the agency, to fill a gap for the Mamas and Papas we have the privilege to serve. We believe firmly that happy healthy mamas create a happy, healthy environment for their children and family systems.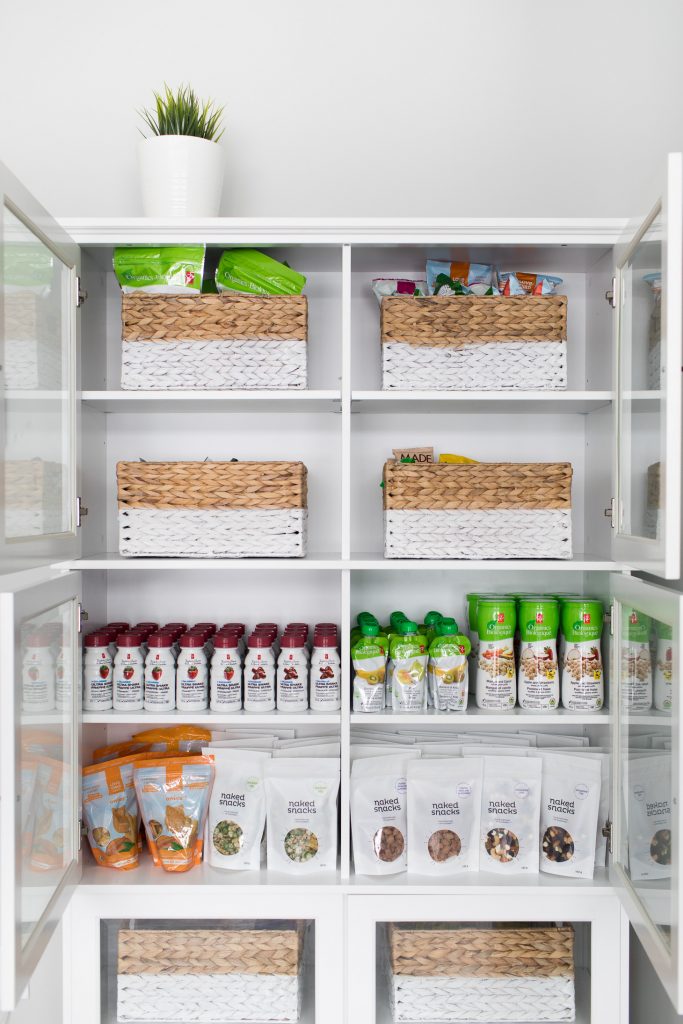 When we go beyond just the very basic necessities, we remind our Mamas and Papas that they're worth it… that they're special and that someone is thinking about them. Wellness is so much more than a product or an experience, it's a mindset we adopt that takes us out of a chronic place of scarcity.
So many of our clients have been living with the bare minimum for so long, being able to engage in wellness in some form incorporates love and dignity into the poverty relief process.
4. Tell us about your food programs! Why is healthy food so important for the individuals that you work with?
Healthy nutrition and access to the nutrients your body needs is one of the main pillars of prevention in our poverty relief programs. Food can truly act as medicine when you're eating the right things, and as a toxin when you're not. Unfortunately food insecure families often don't have access to fresh, healthy food and end up with a variety of preventable physical and mental health issues as a result of poor nutrition and an excess of over-processed foods.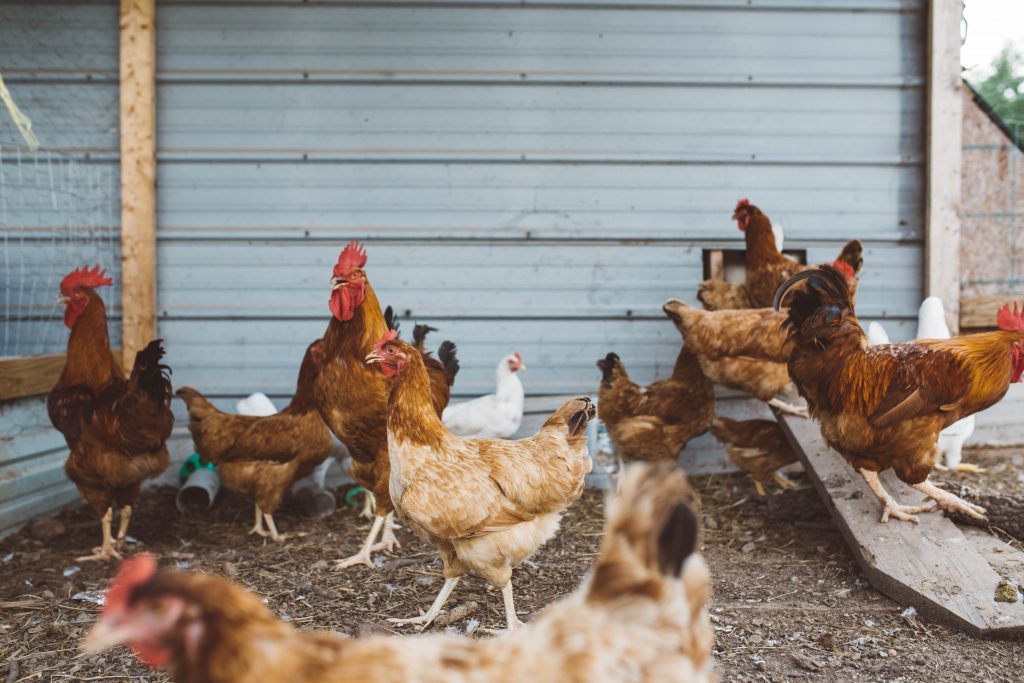 When we learned of the immense gap in fresh food security in our community in particular, we worked diligently to create a sustainable nourishment program that not only provides fresh, non-sprayed fruits and veggies to families but we were determined to grow it all ourselves.
We provide ~50,000lbs of fresh food and 20,000 farm fresh eggs to families annually. This circular economy initiative was made possible when we struck a deal with our farm owner- we would take care of 100 chickens and trade half of our eggs for free land use. We're able to sustainably do so for pennies on the dollar to buy in the stores.
Thank you for helping us give back to Mamas for Mamas!