If you are looking for great Christmas gift ideas or perfect gifts to stuff stockings or gift baskets, here are a selection of unique products that are for sale! Many of these special gifts can be found at small and local Canadian businesses, and buying from any of these stores will also allow you to make a positive contribution to the community.
Without further ado, here are five unique gift ideas that can make anyone's day!
Tea Kit
Any tea drinker in your life will appreciate getting a tea kit that includes a
variety of blends. Amoda offers monthly subscription boxes that feature super premium organic teas. These vegan teas contain no sugar or artificial flavours and are made the way that nature intended. Tea selections in these boxes can include herbal, white and green teas along with other fabulous selections.
Healthy Snack Box
If someone you know cares about eating healthy, Laid Back Snacks (formerly known as Naked Snacks) snack box could be the perfect gift choice by itself or as part of a snack gift basket! Popular snack choices include Maui Pineapple, Goji Granola and Cracked Pepper Pistachios. You can choose a one-time gift box option and have it easily delivered to a loved one who lives anywhere in North America. These boxes also make great secret Santa gifts.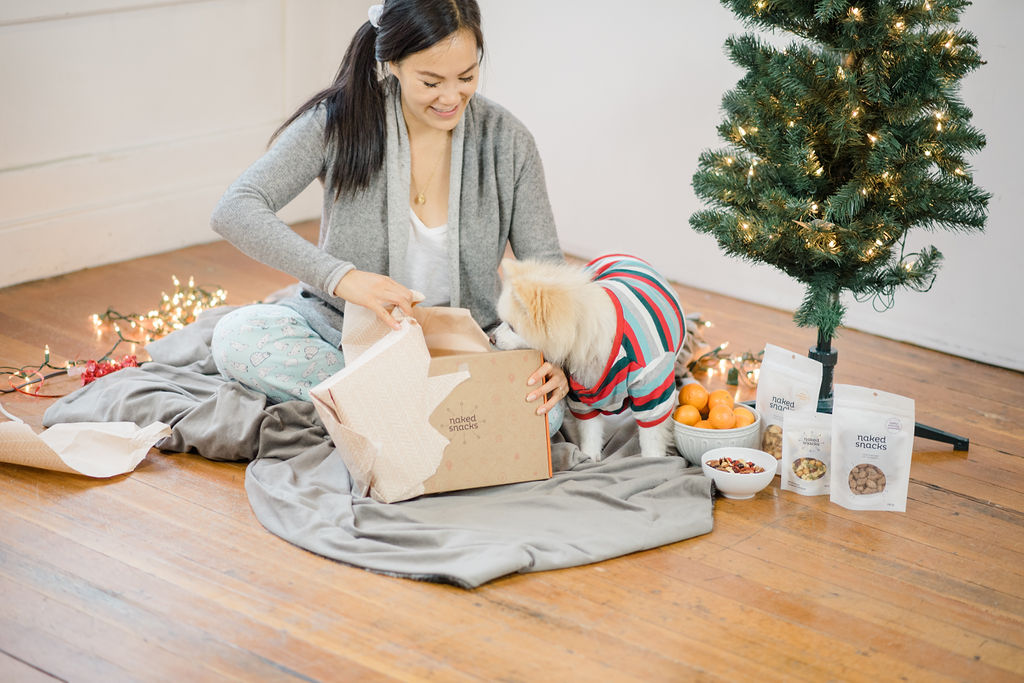 Meal Planning Service
Signing a special person up for a meal planning service can eliminate the hassle of thinking about what to eat each meal. Fraîche at Home Meal Plan can include ideas for nutritious foods that also taste delicious. Each plan comes with printable grocery lists, weekly menus and a snack guide. The plan that you choose can even feature vegan, gluten-free or nut-free breakfast, lunch and dinner options to suit special dietary requirements.
Bath and Body Gift Box
K'pure Naturals offers the 'Yes, Please!' gift box, which comes with a variety of best-selling bath and body products. Anyone who appreciates your unusual gift ideas will enjoy receiving a box that contains a vanilla or citrus scrub along with some vanilla lip balm and face and body butter. Boxes can be shipped to addresses in Canada and the U.S.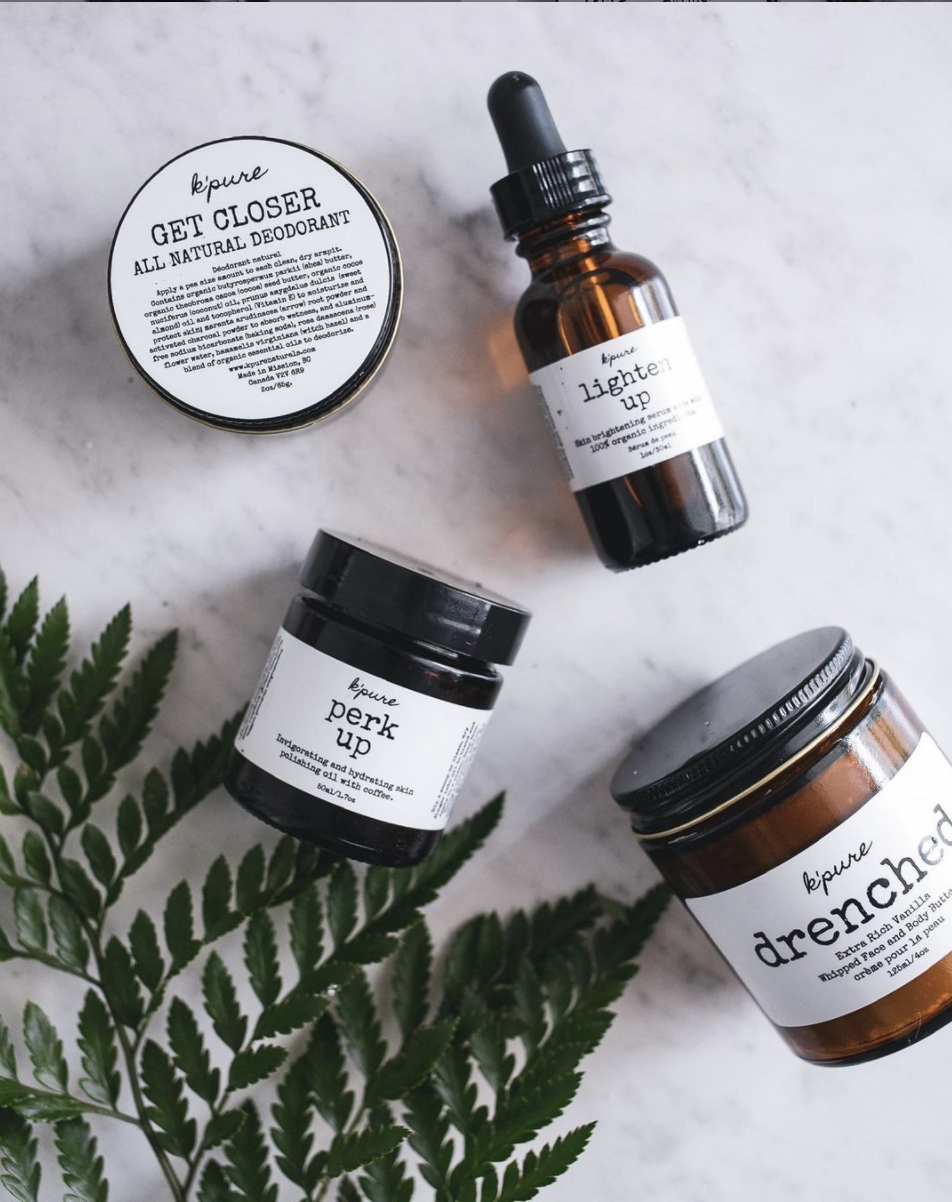 Stylish Romper
Rompers for the whole family are available from Smash + Tess. These rompers make great secret Santa gifts and come in colours like black, green and navy. You can also find rompers that feature intricate patterns if you want to give someone something that's even more unique. In addition to rompers, Smash + Tess sells tops, dresses and other stylish apparel items that can be given as gifts.
Shopping for the holidays can be much easier if you keep these great Christmas gift ideas in mind. Ordering any of these gifts will allow you to stray from the ordinary and surprise someone with something that's extra
special.