Whenever possible, it's important to spend your money in support of people and causes that resonate with you. To help celebrate women in business, consider shopping with these companies that are owned and operated by female entrepreneurs.
Leze The Label is the brainchild of Karen and Tanya Lee. This unique brand of recycled workleisure that feels like pyjamas will be THE ONLY thing you'll need to rock your work-from-home outfit. Every stylish & functional piece is made from sustainably sourced materials like recycled fishing nets and plastic bottles #savetheocean. This brand was featured in Forbes, Who What Wear and Pupsugar and we couldn't be more proud!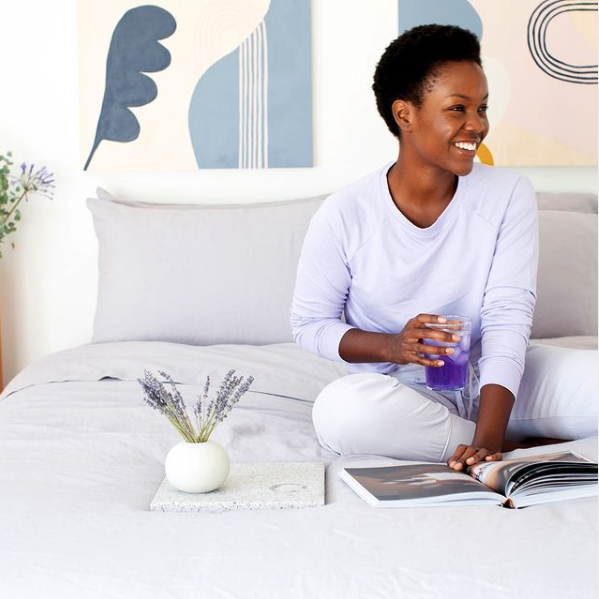 Anna Heyd, Oana Papuc and Vivian McCormick launched Flax Sleep in 2017, and they've forever changed the way that many people sleep. Every bedsheet, towel, robe and accessory is made from high-quality European linen for breathable comfort. Their products are eco-friendly, antibacterial & sustainably-produced.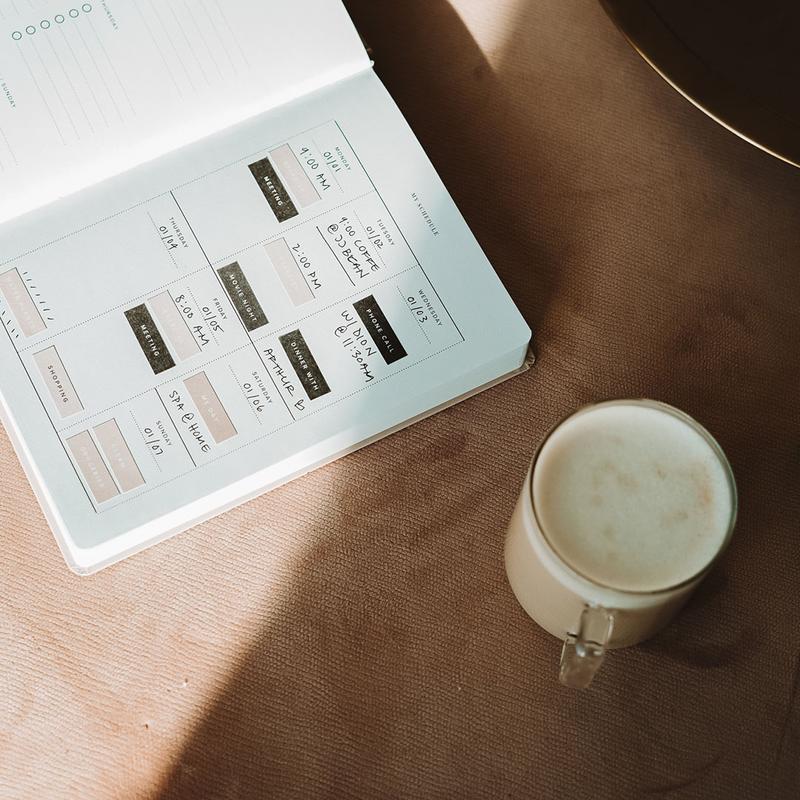 Stil Classics was launched by Marissa Cristina as a way to empower women to become the best and most organized versions of themselves. Whether you're focused on your career, family or busy social life, Stil Classics makes notebooks, planners, pens and desk accessories for women who want to take concrete steps toward fulfilling their dreams but also want a sleek, modern style.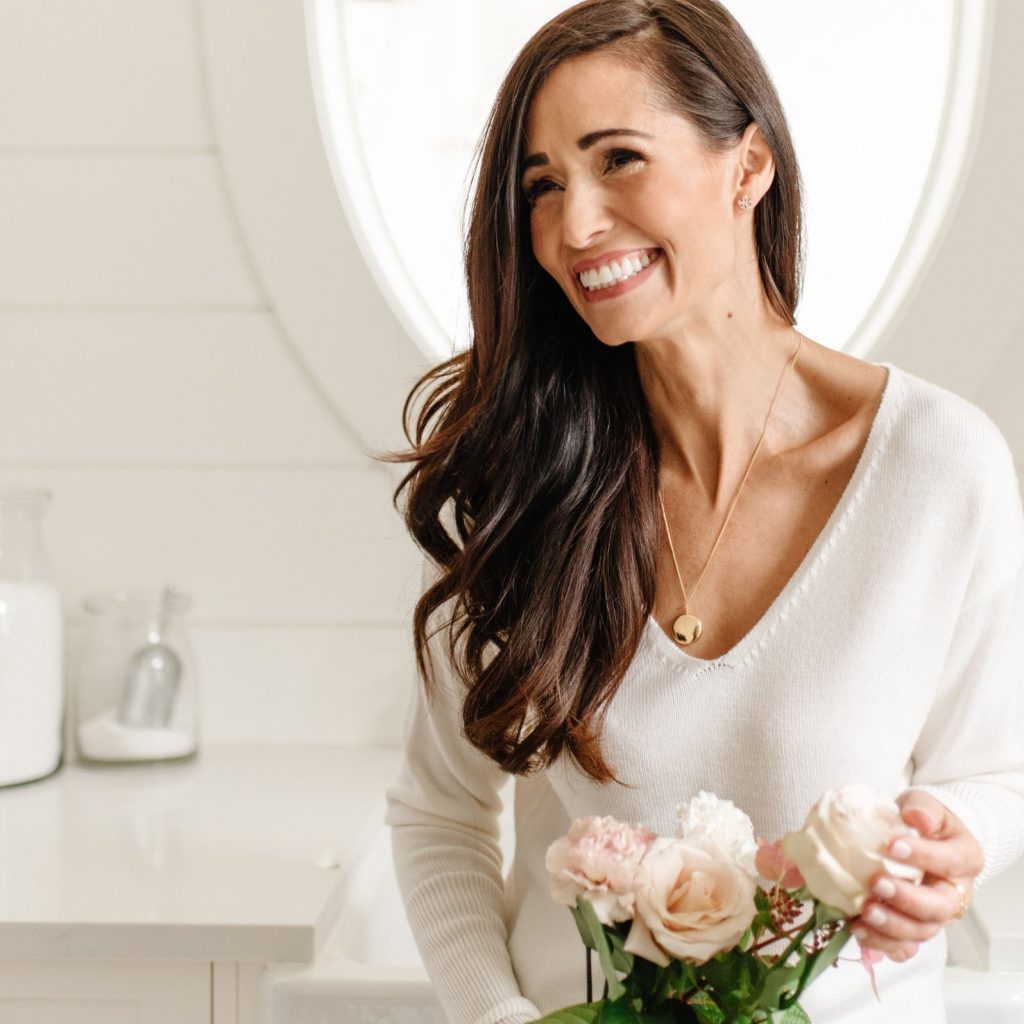 Whether you're looking for a timeless wardrobe staple or a bespoke piece, Cara Cotter's jewellery is beautiful, unique and fit for any woman. Every piece of jewellery that she designs is a thoughtful and artistic work of art that's suitable for every occasion. Check out Fraîche x So Pretty collaboration with one and only Tori of Fraîche Living.
Munchie Mug is the only truly "spillproof" snack cup for little hands. It has a soft, stretchy lid and a kid-friendly design that's both high-quality and fun. Munchie Mug Canada is run by Alyssa, a local wife and mother who works tirelessly to bring the Munchie Mug products across the border to Canadian families everywhere.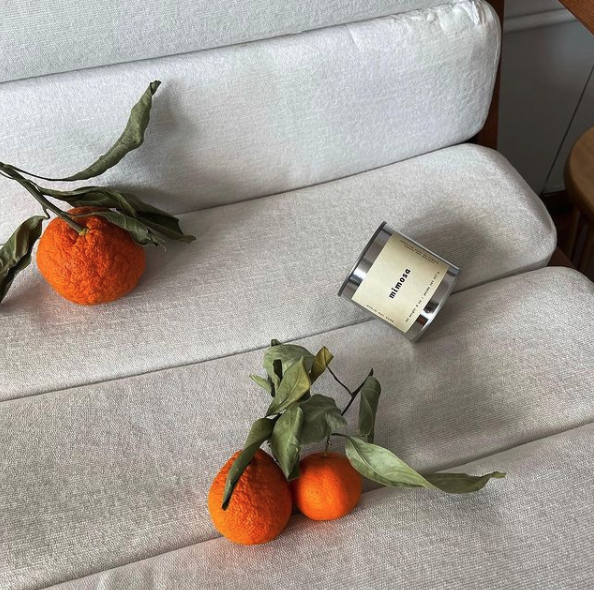 These eco-friendly scented soy candles are inspired by everyday moments of comfort and relaxation. Melody Lim hand-pours each all-natural soy candle herself, and she ensures that everything from the essential oils to the wood wicks and packaging is sustainably sourced. Her small-batch candles minimize unnecessary waste and come in a range of beautiful, delightful scents. Mala The Brand a part of Buy One, Plant One program where with they plant one tree with every purchase. How cool is that?! Learn more about this program here.