In November 2020, co-owners Neil and Ryley welcomed baby Henry (future snack-packer) into the world! For Ryley's first Mother's Day, we've curated two gift boxes that are sure to bring a huge smile to all Mommas in your life.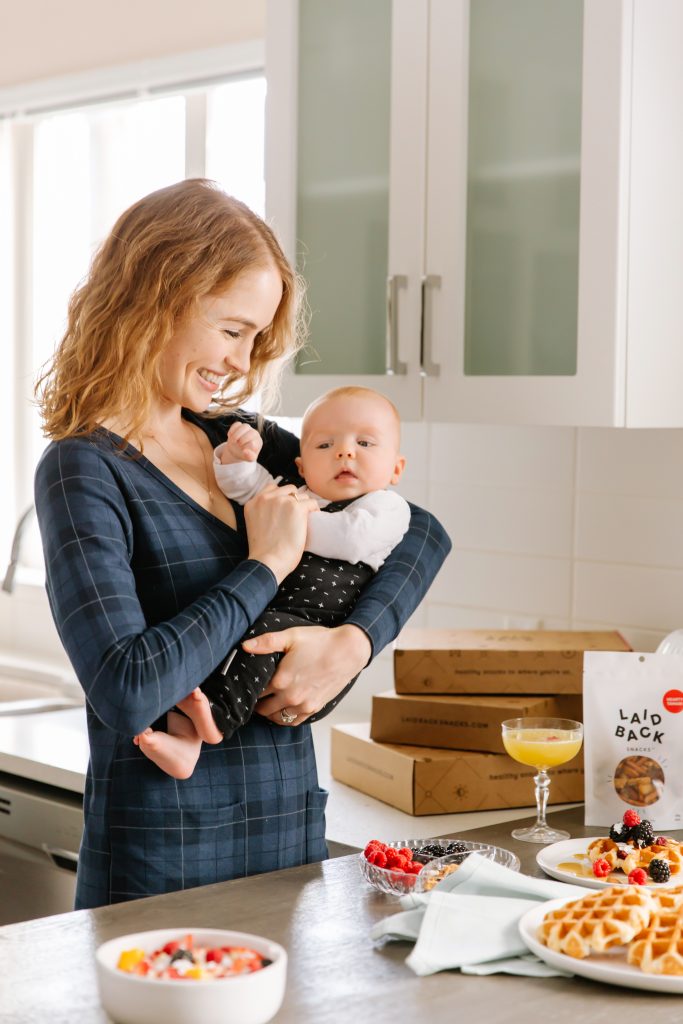 Partnering with other small, women-owned businesses has always been a passion for our team. So when it came to selecting goodies for the Mother's Day Boxes, we were quick to select our fave products from Só Luxury and Canvas Candle Co. Ryley and the team have been bathing with Só Luxury products for years, and we love the luxurious candles at Canvas Candle Co. Even Henry has an occasional Só Lux bath, now that we think about it!
We sat down (virtually, of course) with Shylah and Amanda from So Luxury and Caylen from Canvas Candle Co. to learn more about their businesses. We hope you'll enjoy hearing the stories behind the wonderful makers that you're about to support.
How did you get started? Where does the So Lux story begin?
I (Amanda) created the company under the name Bébé de Luxe when my son Rian was a baby. As the business expanded and outgrew my spare bedroom, my bestie Shylah swooped in to join the team. We were soon incorporating Só Luxury Bath & Body Inc. and signing a lease for warehouse space. Só was chosen from our joint Irish heritage and means Luxury. We aim to embody Só in everything we do, in every product we create.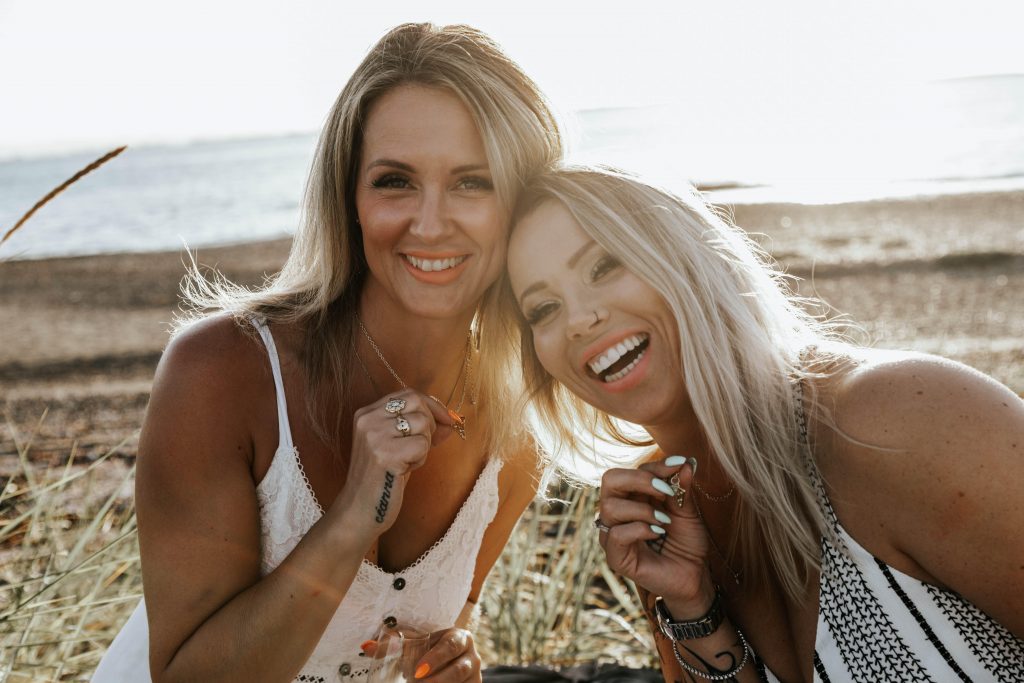 Which products will folks get to enjoy in the Mother's Day Box?
Our signature Coco Oat Milk Bath is an all-natural and luxurious replacement for soap that is made with 100% certified organic, food-grade ingredients! It's also a proven remedy for eczema and other skin issues.
Lippy was created when we just couldn't find a lip balm that we loved!
Our Honey Oat Cleansing Bar is a rich and gentle soap bar that's hydrating and cleansing for even the most sensitive skin.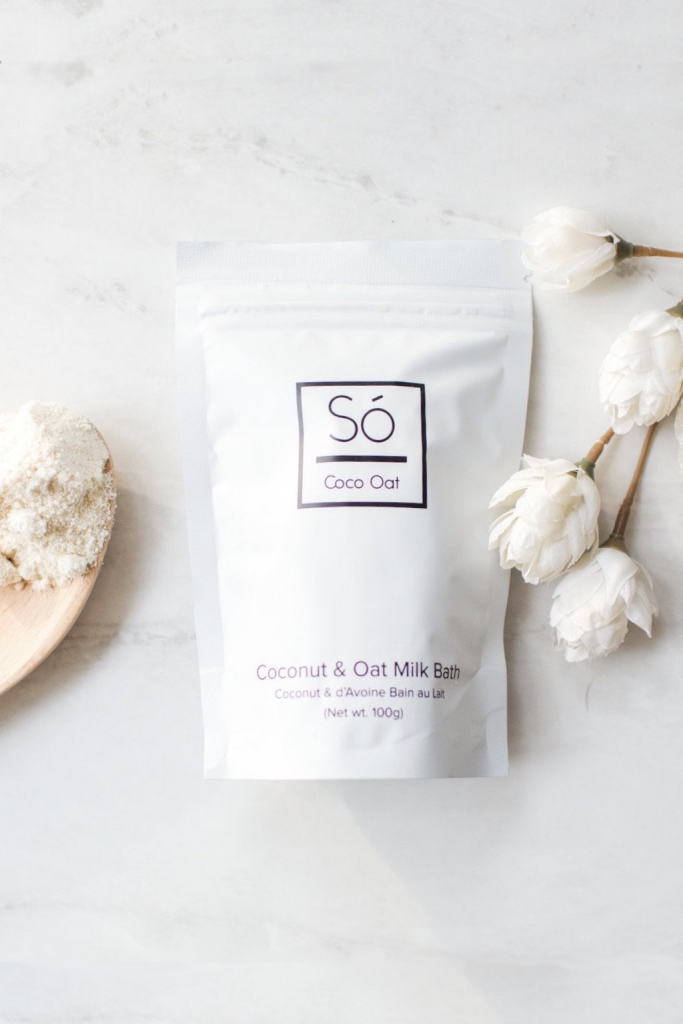 What fun fact can you share about yourselves?
Amanda is GULLIBLE, which may not be all that fun for her but makes for a good time at the Só Luxury warehouse where everyone can trick her into believing just about anything. We like to say Shylah has line OCD, she can tell when something is off by like a fraction of a millimeter!
What's your fave Laid Back Snack and how do you like to enjoy it?
It's hard to choose JUST one!! Amanda's fave is the Sweet Sriracha Crunch and is usually devoured by the handful in secret Só her husband can't steal the bag and Shylah's favourite is the Wholesome Yogi because she's an avid yogi herself and could use the extra dose of wholesomeness.
---
What's the story behind Canvas Candle Co?
I (Caylen) started Canvas Candle Company in 2016 as a creative outlet from my very "inside the box" corporate job! I had realized that there were a lot of harmful ingredients in many products I used, so it became my mission to create design focused, high quality and health conscious candles and fragrance products. This is why we always work with 100% soy wax, phthalate free fragrance and essential oils.
Tell us about the candle selected for the Mother's Day boxes?
Woodland is a gentle blend of Vanilla, Cedarwood and Sandalwood. It has literally been compared to "a mother's hug" by some of our customers, so we figured it was a great fit for Mother's Day. Vanilla being the forward scent in this candle, it is warm, comforting and relaxing with the base of sandalwood and the steadiness of Cedarwood to finish off the blend.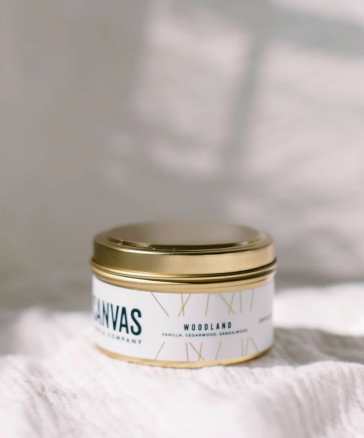 Fun fact time! What can you share?
I live for road trips and random drives! I love hopping in the car, without a real plan and seeing where I end up – loud music, fresh scenery – it's the perfect reset for the soul!
What's your fave Laid Back Snack and how do you like to enjoy it?
I love the Hearty Tamari but recently discovered Sunday Cashews and I'm hooked! The whole team LOVES Laid Back Snacks so we always have multiple bags on the go around the Canvas Headquarters!
Get your Mother's Day Box now!