The U.S. and Canada feature some of the most breathtaking hiking trails in the world. If you want to get out and explore the outdoors, you can make the most of your experience by hiking along any of these premier trails. You can also bring some healthy snacks to keep you energized as you behold all the natural splendors along these trails.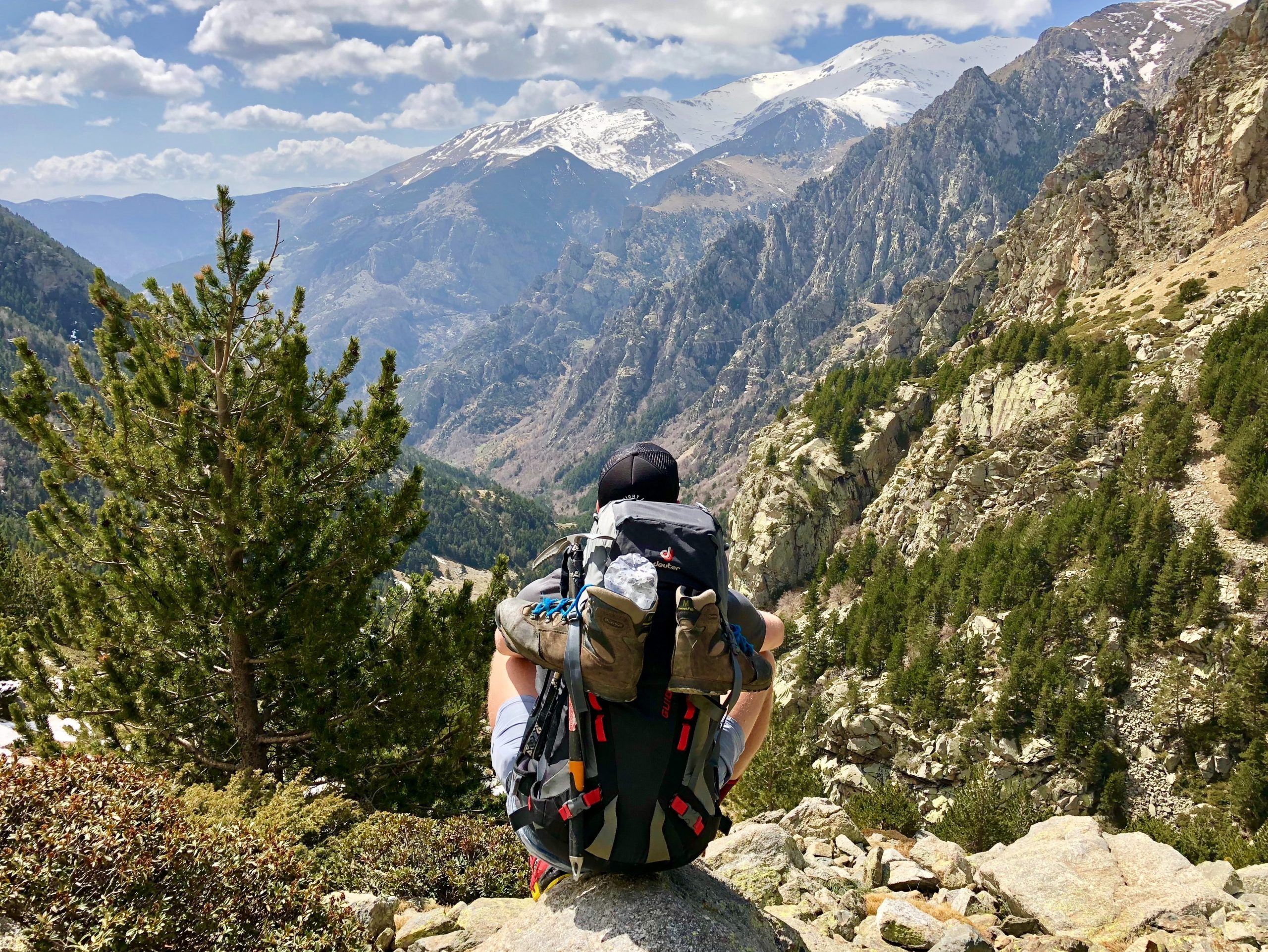 Lost Coast Trail
This expansive trail in Northern California hugs the spectacular coastline and has trailheads at Black Sands Beach and Mattole Beach. This year-round trail is also dog-friendly! To get even more into the California spirit, you can munch on some Goji Granola as you stop along your route to re-energize and enjoy the gorgeous coastal scenery.
Wild Pacific Trail
Located within British Columbia's Resort Municipality of Ucluelet, the Wild Pacific Trail is another option if you want to hike along the coast. In addition to the beautiful seaside views, you can check out the historic Amphitrite Lighthouse built in 1915. For a taste of the tropics during your hike, you can snack on some Maui Pineapple super-snack bites.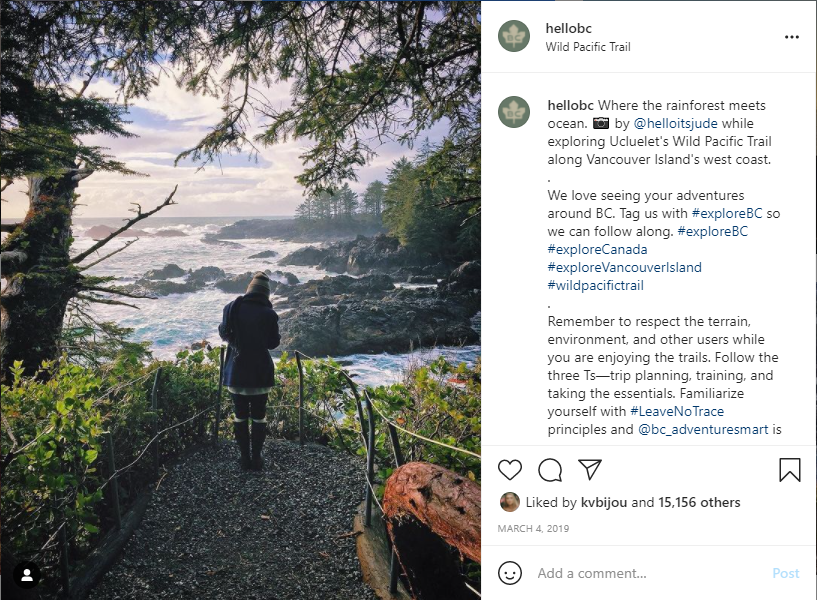 Lake Agnes Trail
If you visit Banff National Park, you can hike along this trail to explore a route that's considered to be among the best day hikes in Canada. Mountains, waterfalls and glaciers are just some of the amazing natural features that you'll see. Cracked Pepper Pistachios will be perfect to snack on during your hike.
Pigeon Mountain
For something that's off the beaten path, the hiking trail that runs along Pigeon Mountain in Alberta's Bow Valley Provincial Park will open the door to new experiences. While you enjoy your time alone in nature, you can treat yourself to some Sunshine Mango as you walk past vast meadows that are covered in flowers if you hike the trail during the spring season.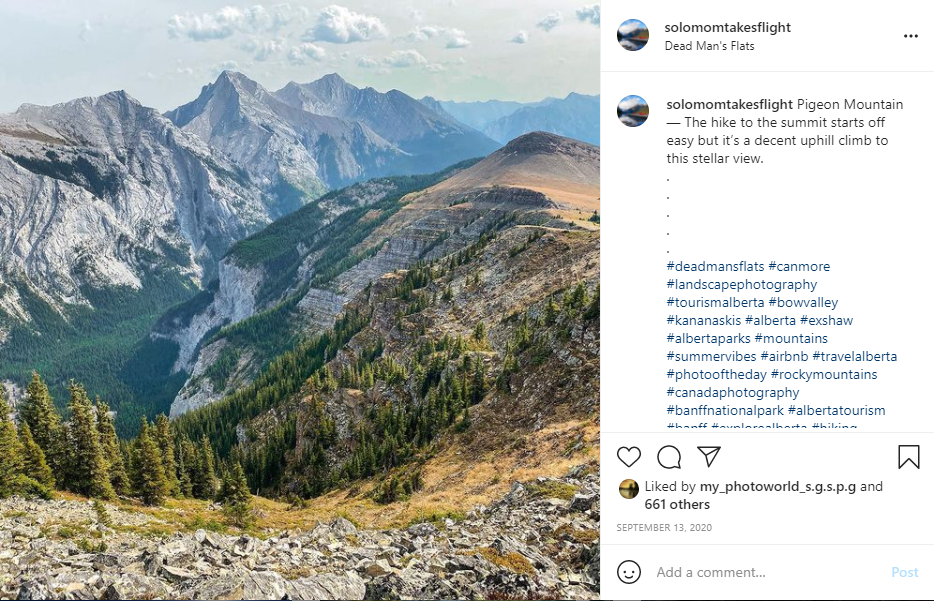 Seven Bridges Trail
Situated just outside Colorado Springs, CO, you'll hike along smooth and rocky landscapes as you make your way through nature. Creeks with rushing water will also be visible during certain parts of your journey. Wholesome Yogi will help keep you energized.
Going on a hike with the right snacks and staying hydrated can make your time in nature a more worthwhile experience. Any of these suggested hiking trails and snacks can give you the combination that you need to be free with nature.