Well, did you hear the news?! We added 7 brand new snacks to our menu of munchies last month and we think you're going to flip for them.
You now have 30 delicious, wholesome snacks to choose from when curating your next box – the most snacks ever! Just think of all the possible combos: new snacks, classic snacks, fave snacks. The list goes on.
We've put a lot of love into our latest creations. For the past few months, our team has been tasting, testing, focus grouping and ingredient tweaking to make sure we get the flavour combos and crunch-factor just right.
There's a little something for everyone too, with all-new savoury, sweet, spicy, fruity, nutty and nut-free snacks. We even have new vegan and gluten-free options.
But there are also four very special reasons why we think you'll love our new snacks, and it's not just the fun and clever names…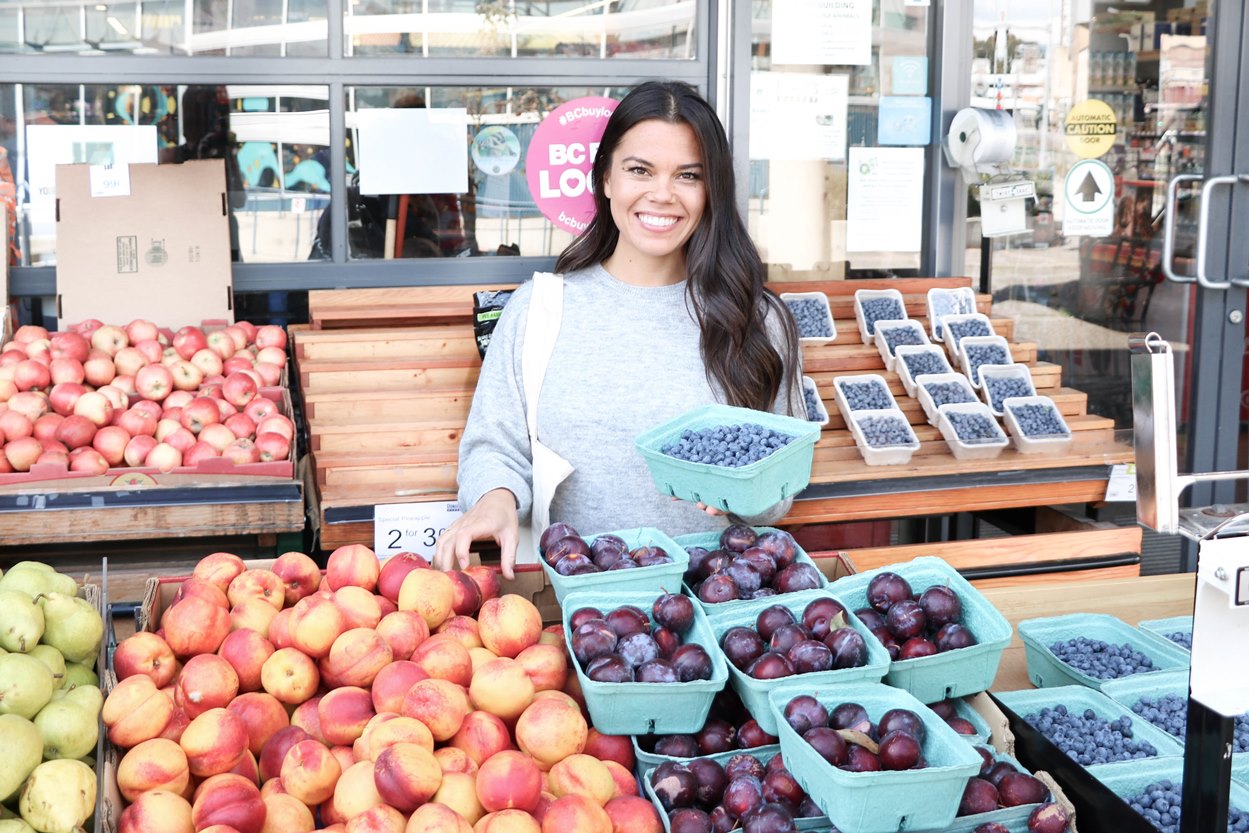 1. Local love
We're working hard to source more ingredients locally. Did you know that hazelnuts are one of the only nuts that grow in Canada? It's just one of the reasons we're wild about our new Oh Hazel snack created by the lovely, Lindsay Pleskot – our friend and registered dietitian behind the 3-2-1 method meal plans. Here's what she said:
"I am so excited to be sharing this new snack with you guys! My mission is to make food feel good, which means considering not just the nutrition but the satisfaction you get when you eat good food. That was the goal with this new snack. I wanted to help encourage mindful moments during the day – and connecting to our food and bodies is the perfect way to do that!
By using local hazelnuts we are supporting our community and local farmers. Pumpkin seeds provide about three times more iron than most other nuts and seeds. And dark chocolate…well, no explanation needed, but doesn't hurt that it provides antioxidants too! The tang of cranberries is the perfect compliment to finish it off, plus they're a source of vitamin c which helps your body absorb that plant-based iron.
With an ideal balance of protein, healthy fats, and fibre this snack is exactly what you need to fuel your next adventure – or stash in your purse just because!"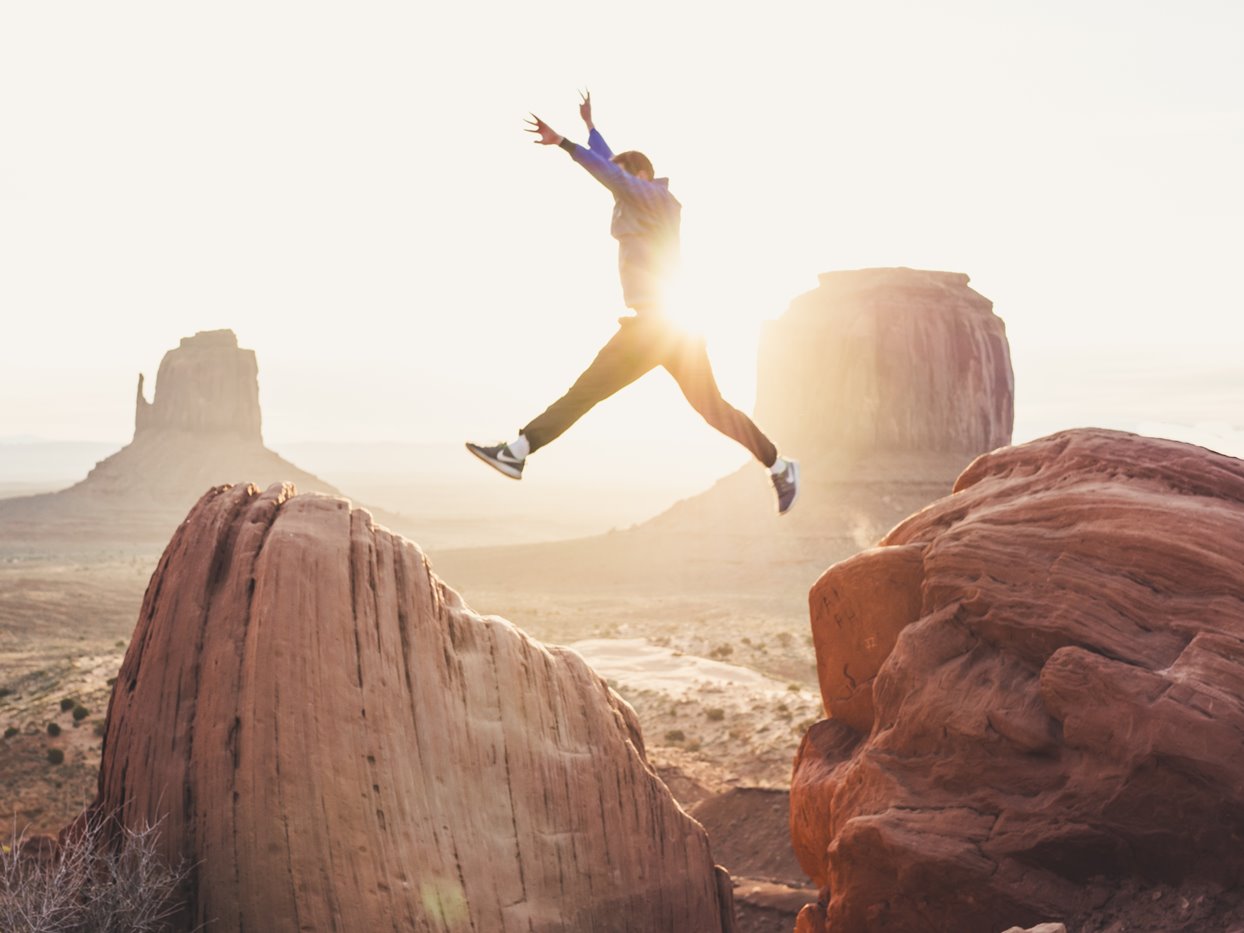 2. Fueling you further
We're making sure our snacks support your active lifestyle. Bike trip, road trip or even an overseas trip – if you've got an adventure on your summer bucket list this year, you're going to want to take note. Our new snacks are packed with energy-boosting ingredients that will keep you feeling full and fuelled longer. Try C'mon Cinnamon in your next snack box. They're loaded with almonds, cashews and pecans which are excellent sources of protein and healthy fats to keep you feeling satisfied all the way to the top of the hill (and back).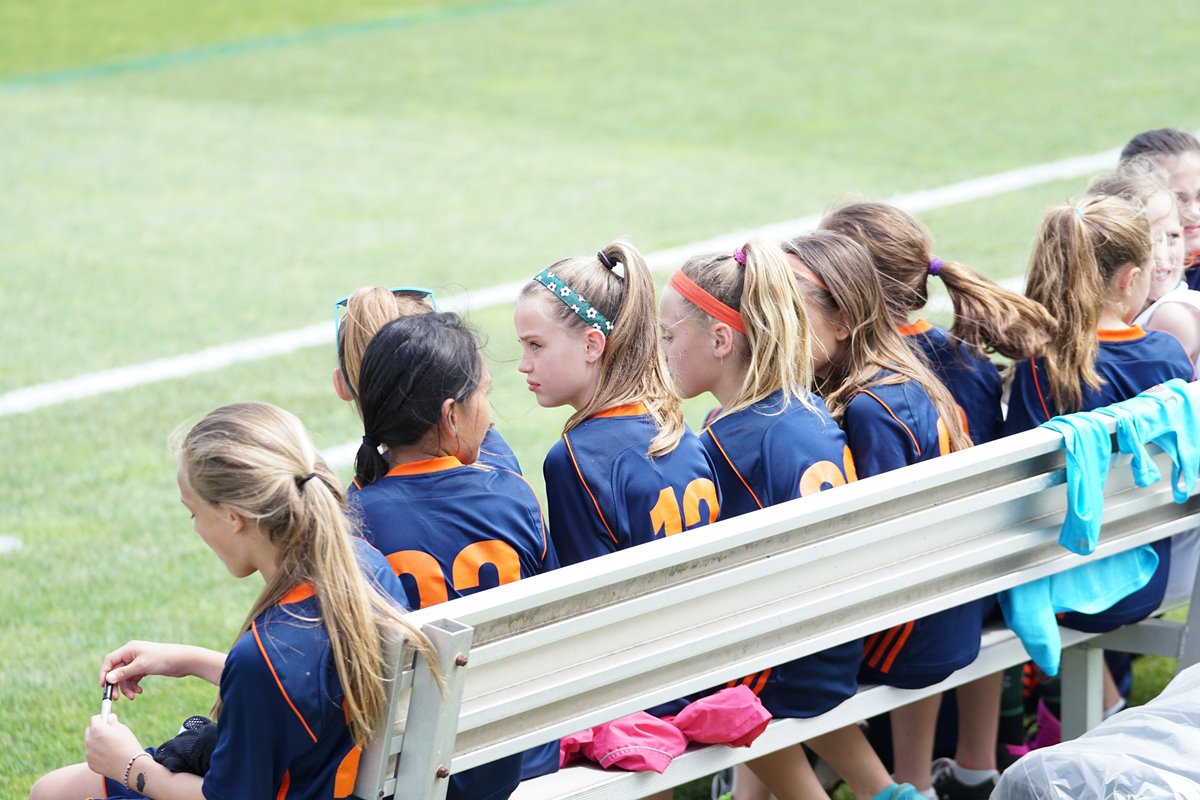 3. Classroom-friendly
We know the stress of meal prepping and lunch packing, especially on a Sunday night, so that's why we created two new snacks that are kid-friendly and nut-free. Canadian grown blueberries and dried apples make All Day Recess a great choice for on-the-go energy. Nutless Wonder adds that satisfying, nut-free crunch to your midday snack. They're an easy addition to the whole family's lunch for happy snacking in the classroom, office or soccer pitch.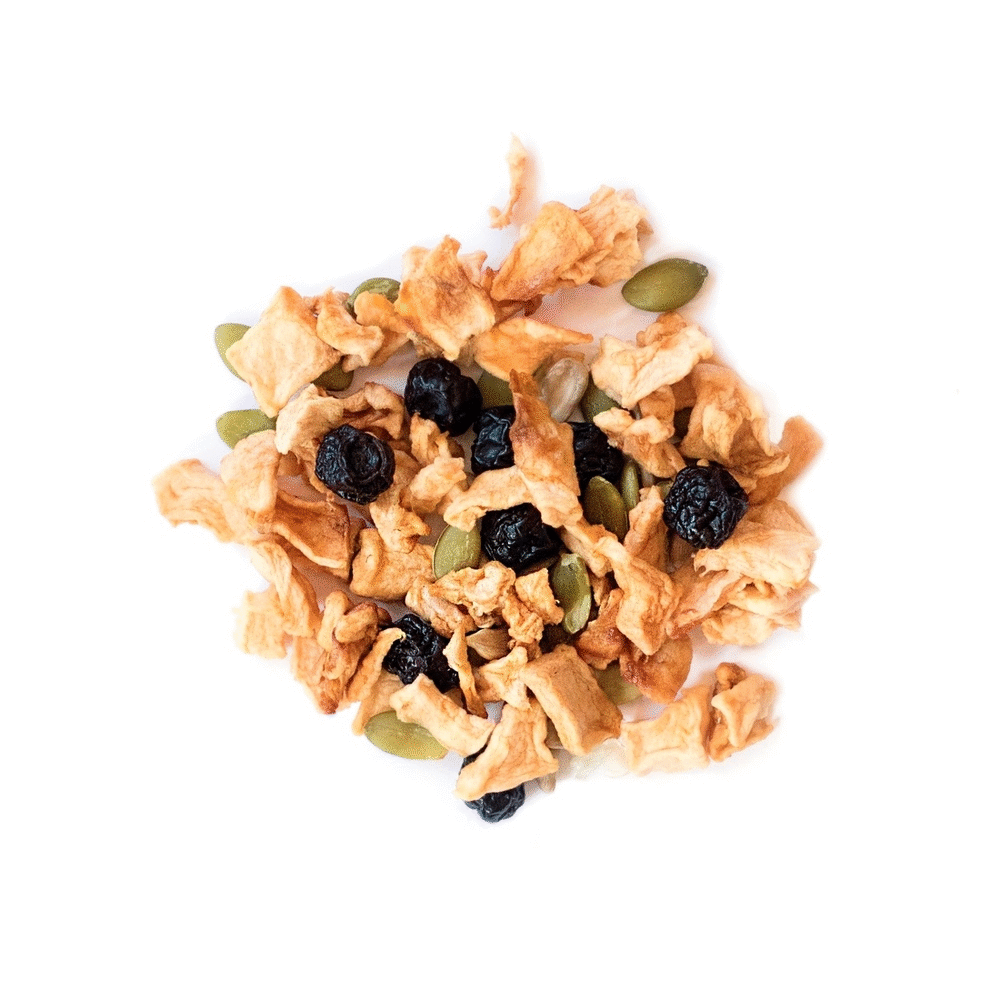 4. Perfect travel treats
Convenience when you need it. 8-hour layover? Bit of gridlock traffic? There's nothing you can't handle when you've got snacks up your sleeve! Especially wholesome, satisfying, energy-packed snacks like First Date Bites featuring sweet dates, flakey coconut, crunchy almonds and crispy quinoa. (Yep, quinoa!) They're perfect for slipping into your carry-on or the seat pocket in front of you. And when you do make it to your destination, celebrate the vacation victory with the sweet and savoury taste of Sunday Cashews. Mmm, welcome to the good life!
Which one will be your new fave? Try all the new snacks in your next scheduled box or get your subscription started. Healthy snacking couldn't be easier with delivery straight to your door or desk.