 Order Summary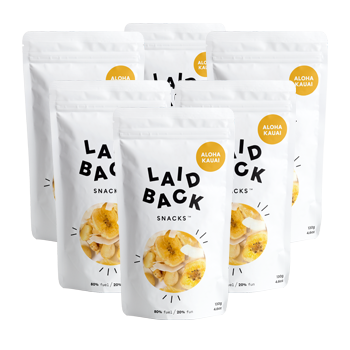 6 Snack Box
6 large 130g bags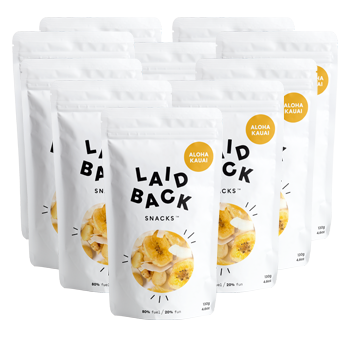 10 Snack Box
10 large 130g bags
20 Snack Box
20 large 130g bags
Tax:
Estimated at checkout
Shipping:
Always free for 10 & 20
Delivery:
Every 2 weeks
Once a month
Every 2 months

Back to Snacks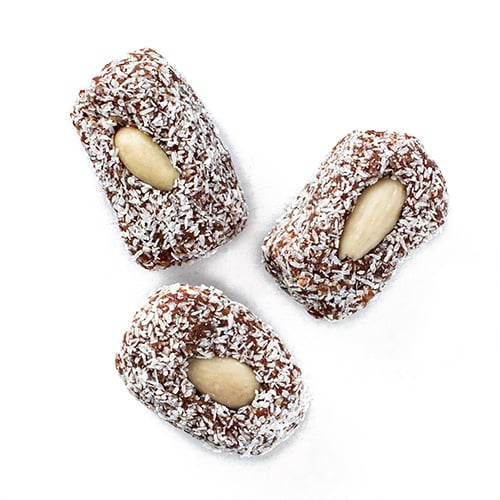 First Date Bites
First dates can be really great, or slow and excruciating experiences. There's often not a lot of middle ground ... we think you'll be crushing on our First Date Bites from the opening hello. In the pros column, each bite contains deliciously sweet fresh dates, bone fortifying almonds and high fibre quinoa crisps. In the cons column, you might get a little handsy once you get started. Remember to play it cool and leave something for the second date.
Sugars (dates, coconut), Almonds, Quinoa crisps
| | |
| --- | --- |
| Calories / Calories 100 | |
| Fats / Lipides 3.5 g | 5 % |
| Saturated / satures 2 g | 10 % |
| + Trans / trans 0 g | |
| Carbohydrate / Glucides 18 g | |
| Fibre / Fibres 2 g | 7 % |
| Sugars / Sucres 14 g | 14 % |
| Protein / Proteines 2 g | |
| Cholesterol / Cholesterol 0 mg | 0 % |
| Sodium / Sodium 1 mg | 0 % |
| Potassium 150 mg | 3 % |
| Calcium / Calcium 20 mg | 2 % |
| Iron / Fer 0.75 mg | 4 % |
| Vitamin A / Vitamine A 0 | 0 % |
| Vitamin C / Vitamine C 0 mg | 0 % |
You also might like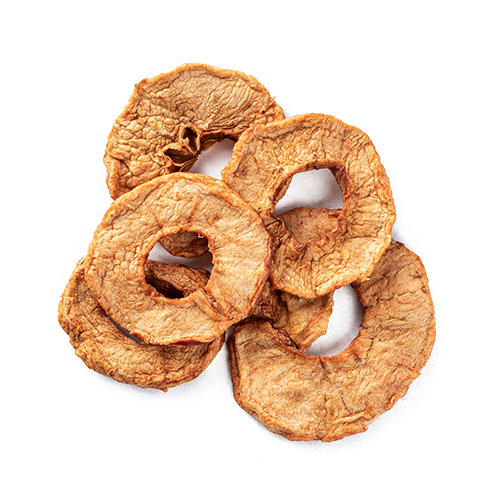 Orchard Apple Rings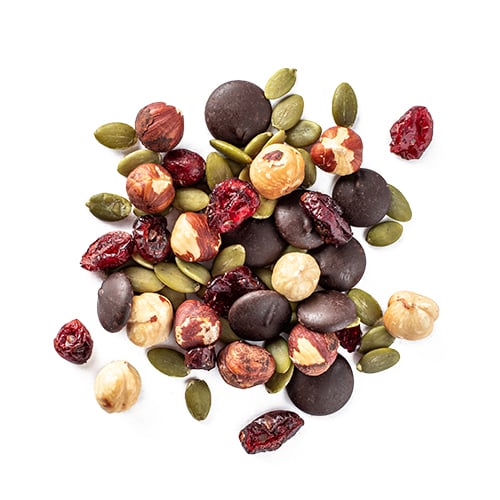 Oh Hazel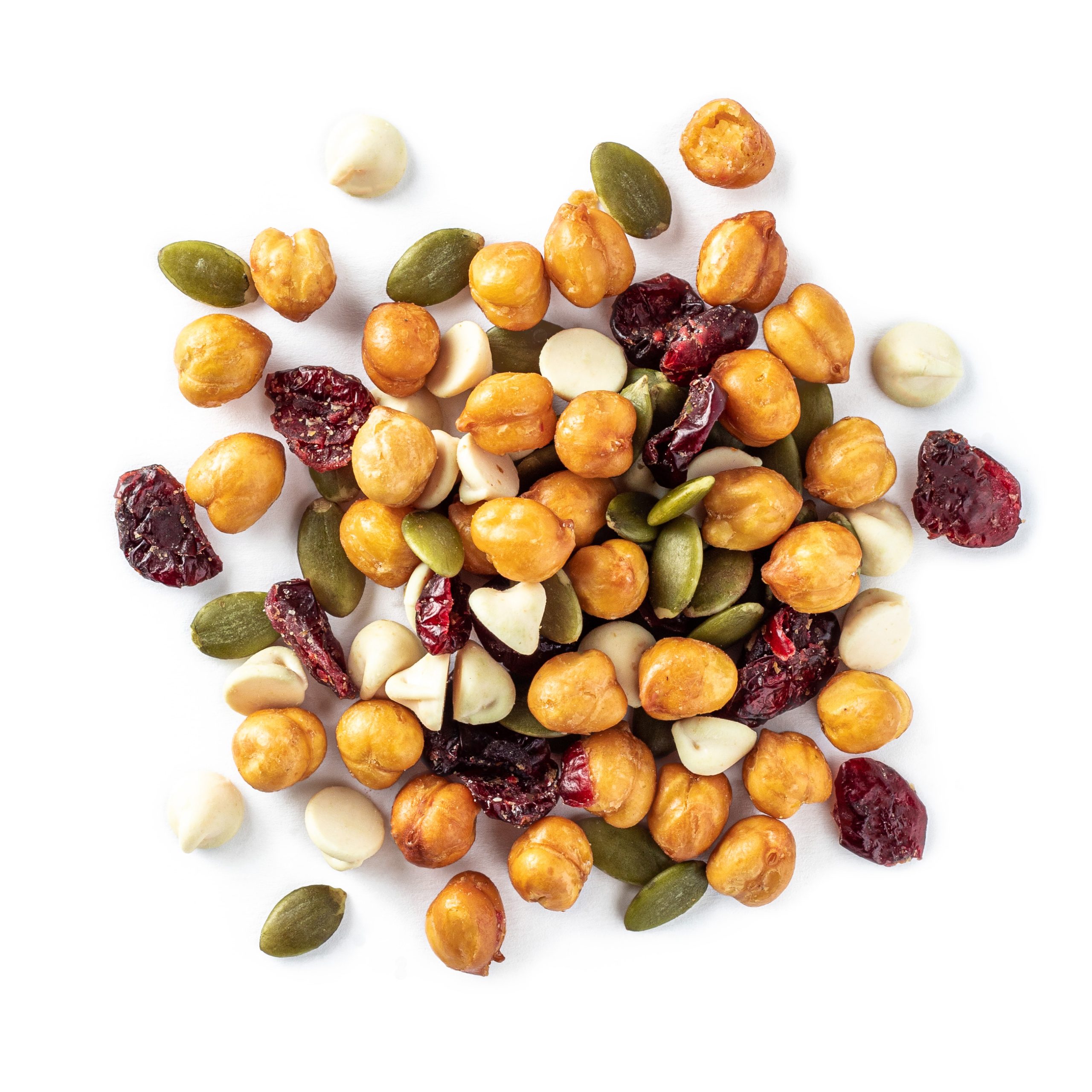 Nutless Yogi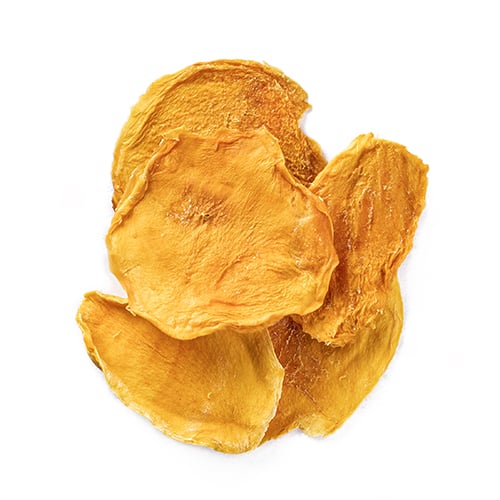 Sunshine Mango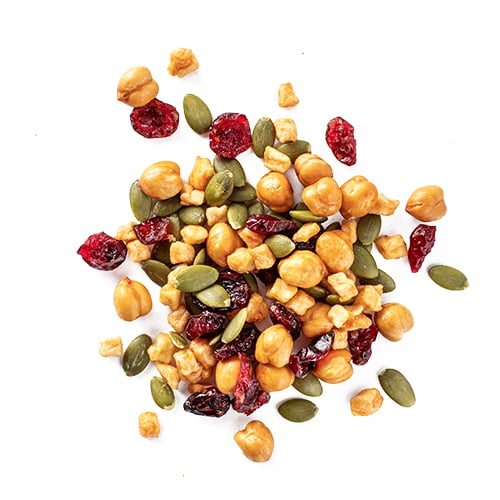 Nutless Wonder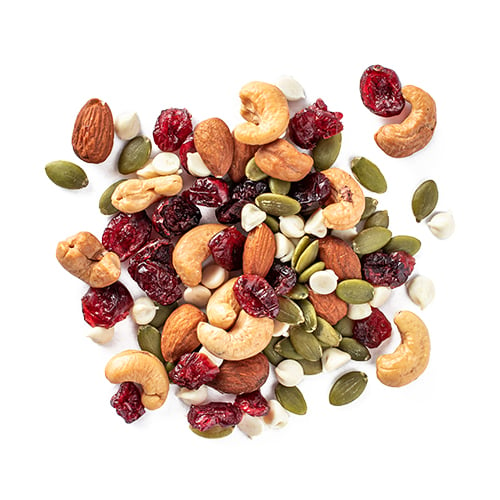 Wholesome Yogi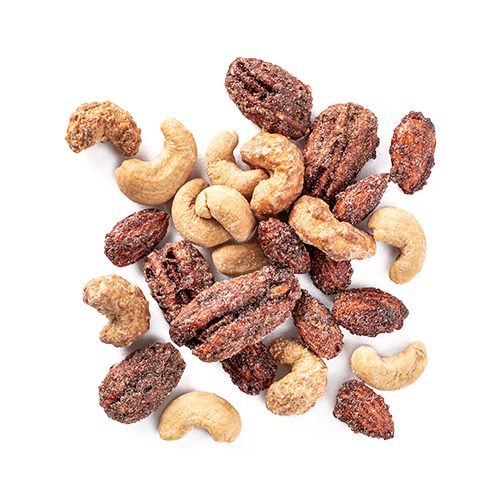 C'mon Cinnamon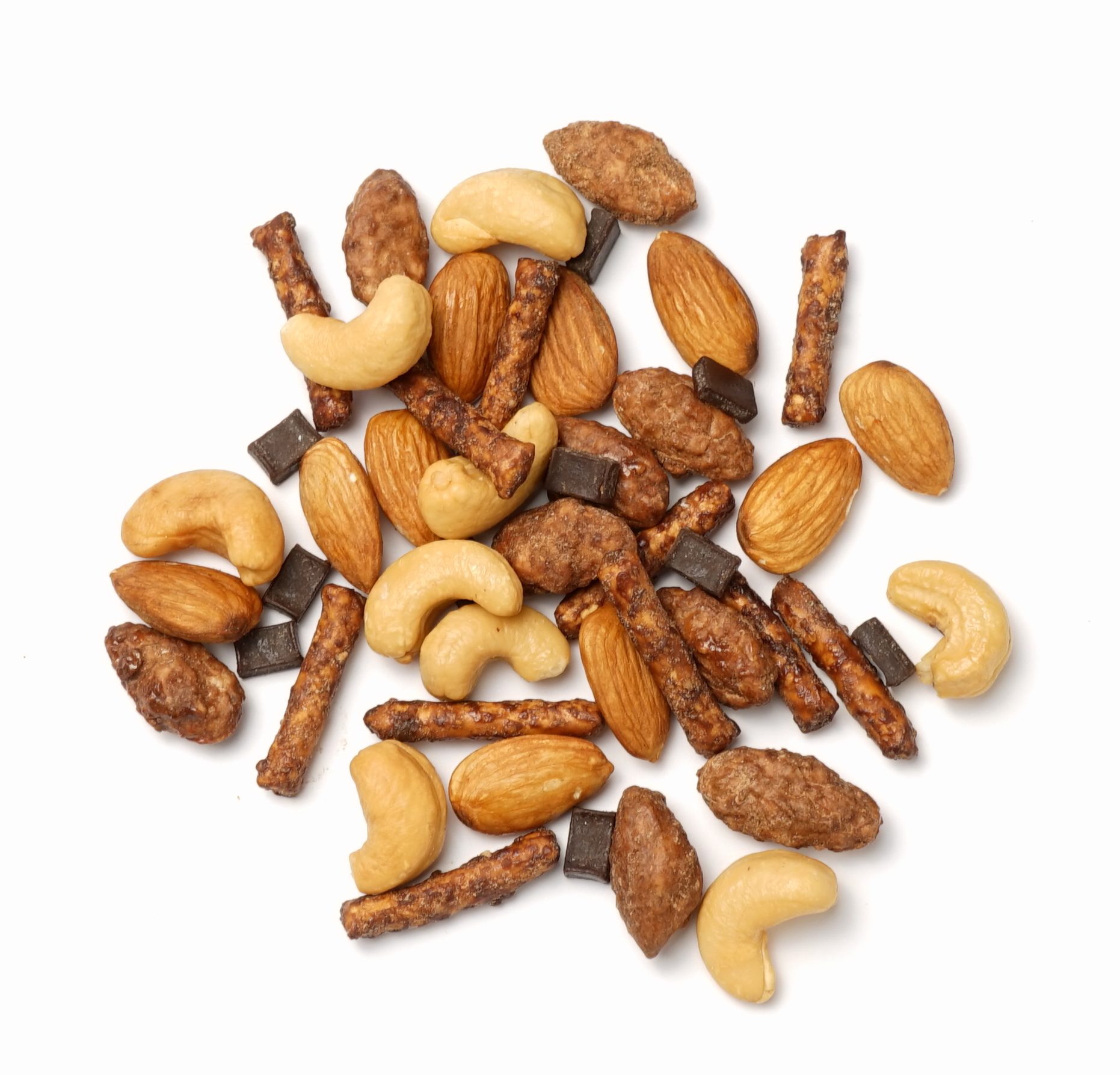 Hot Cocoa Hugge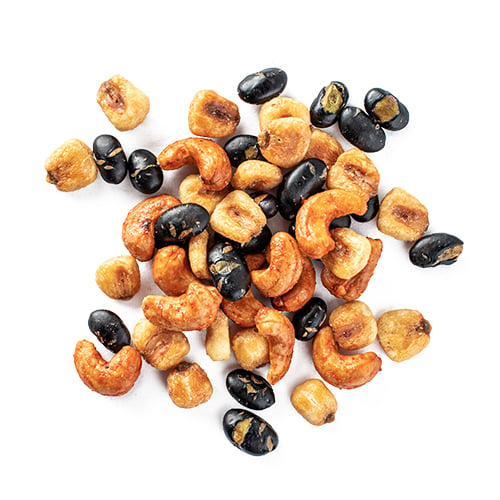 Mexican Remix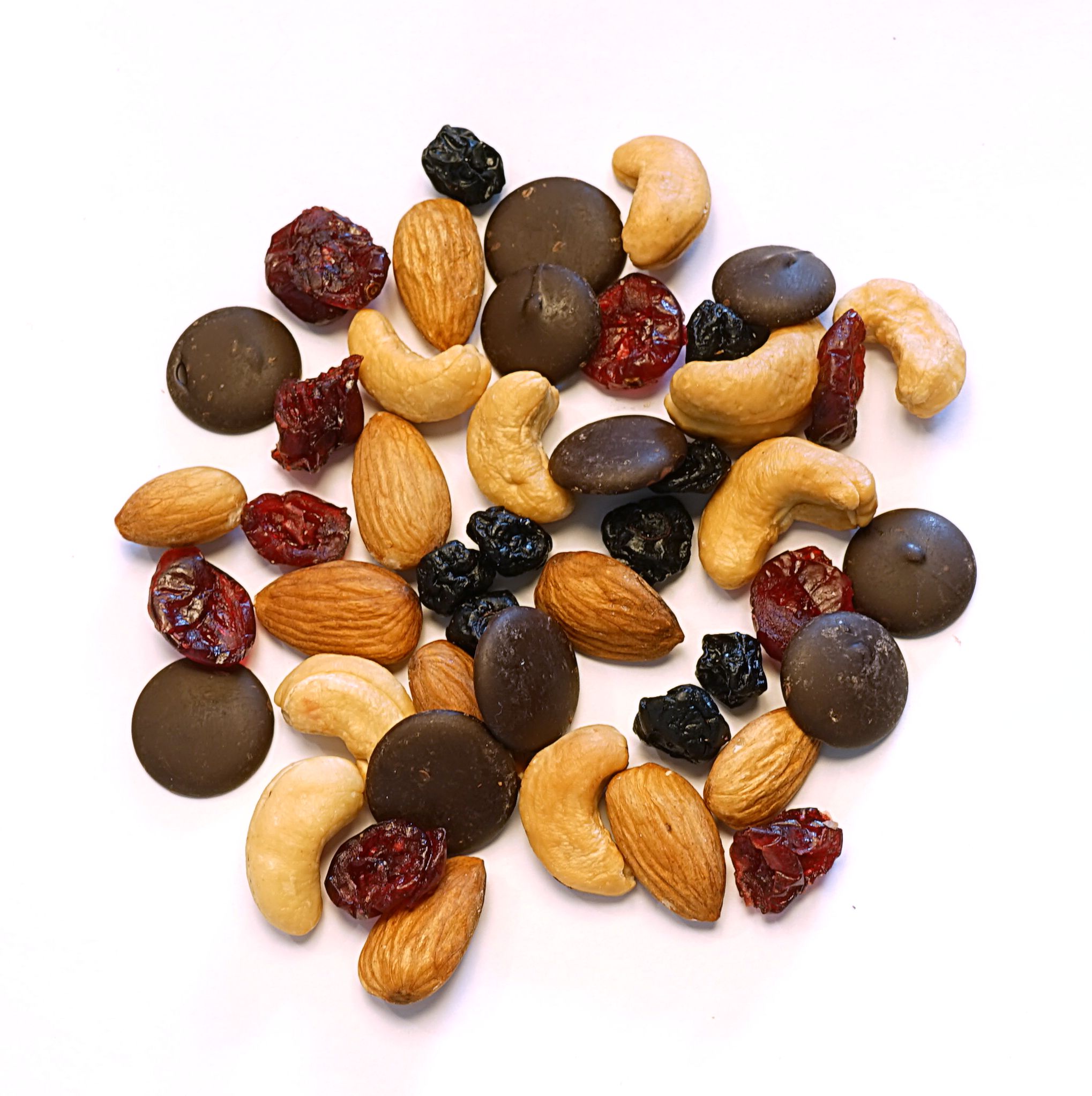 Tuscan Road Trip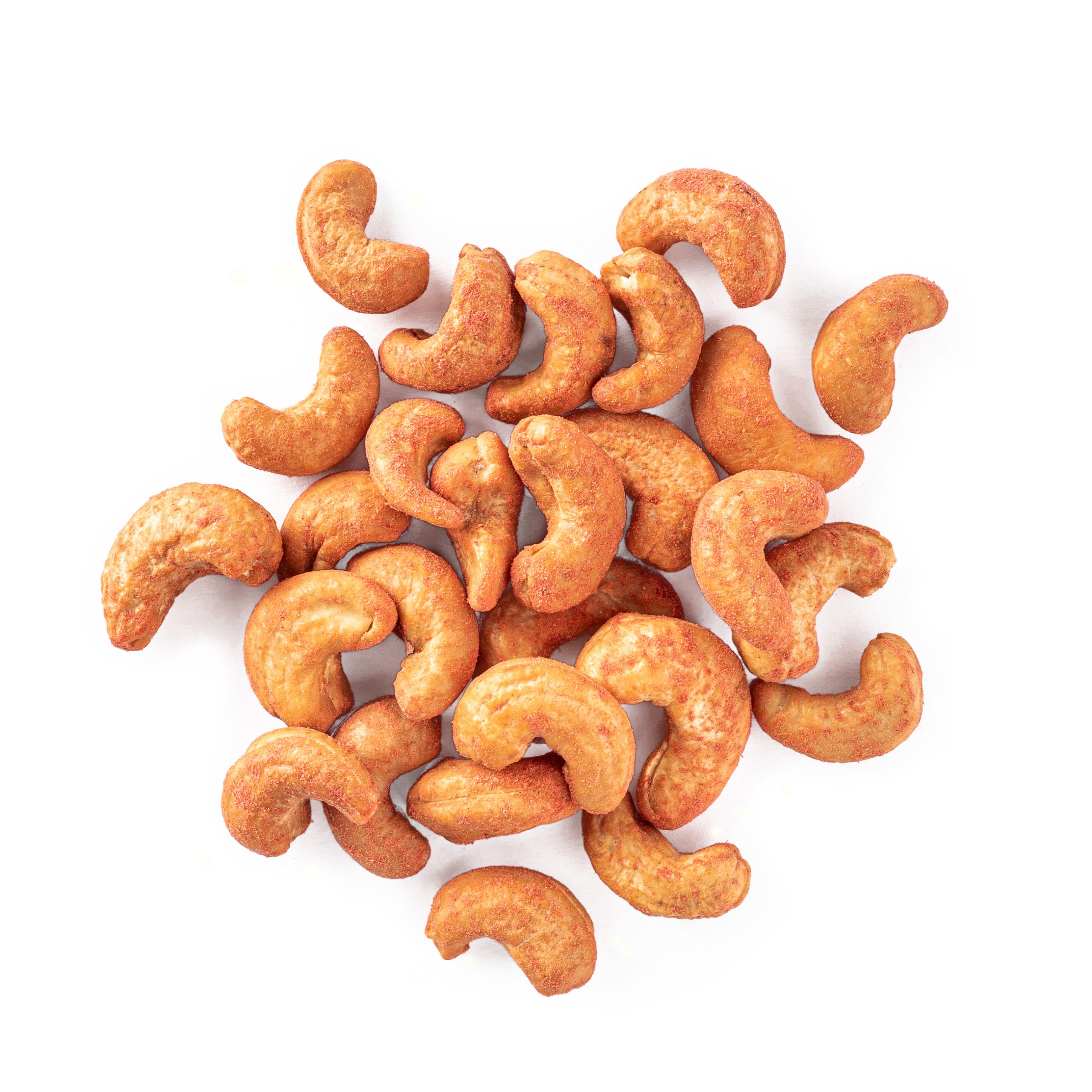 Natyo Nacho Cashews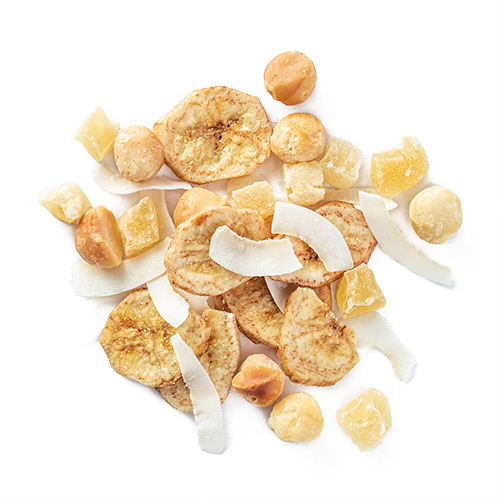 Aloha Kauai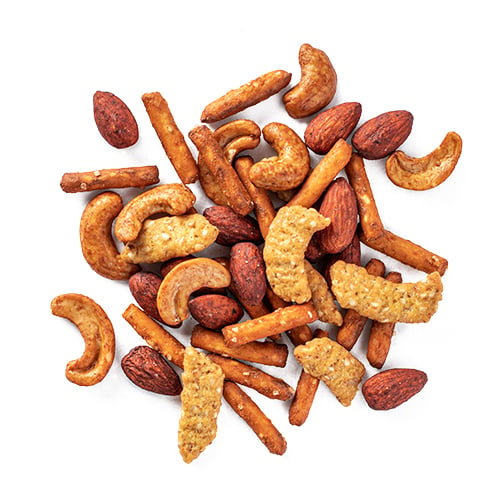 Hearty Tamari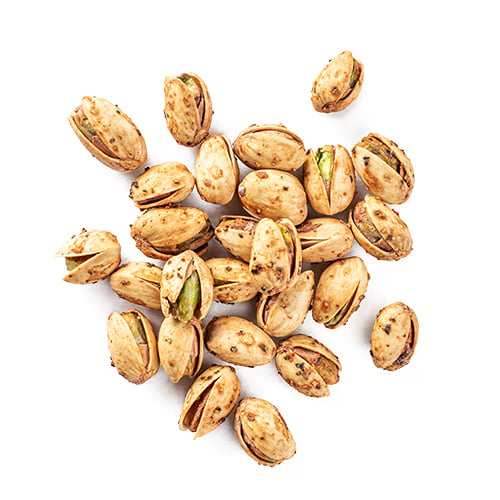 Cracked Pepper Pistachios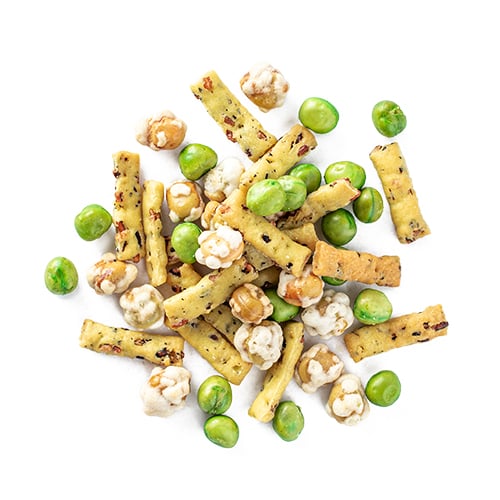 Wasabi Me
Protein Power-Up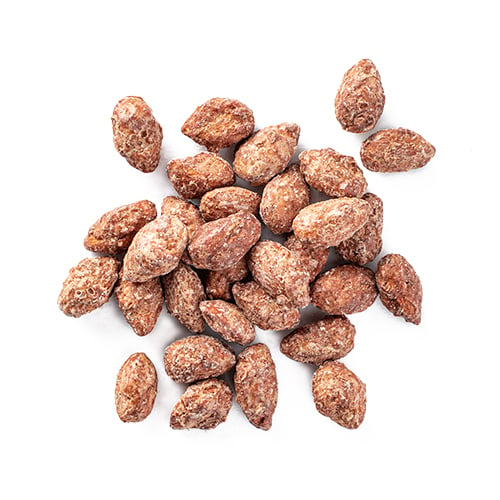 Maple Praline Almonds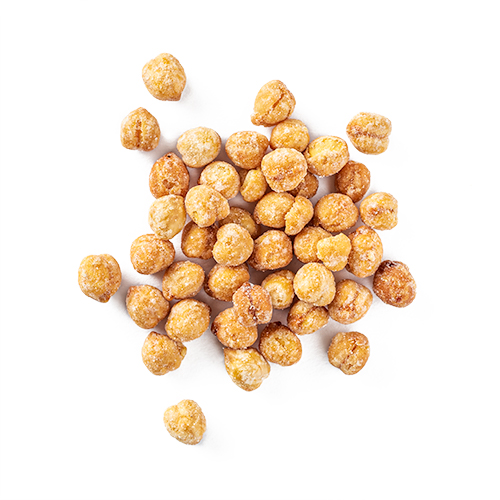 Honeybee Chicks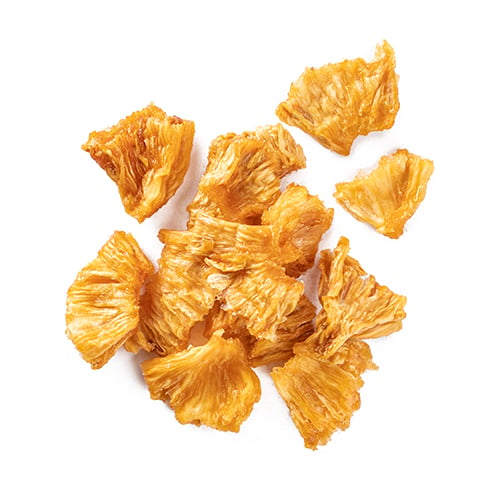 Maui Pineapple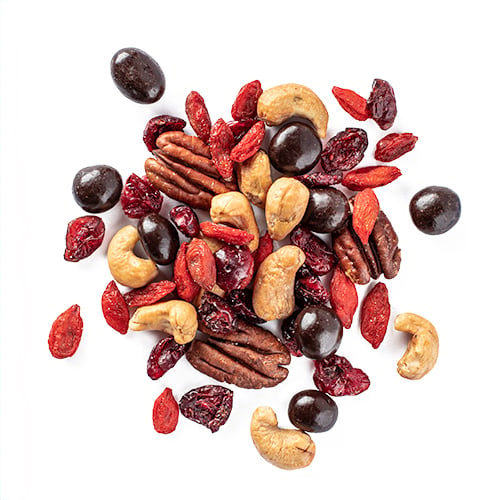 3pm Goji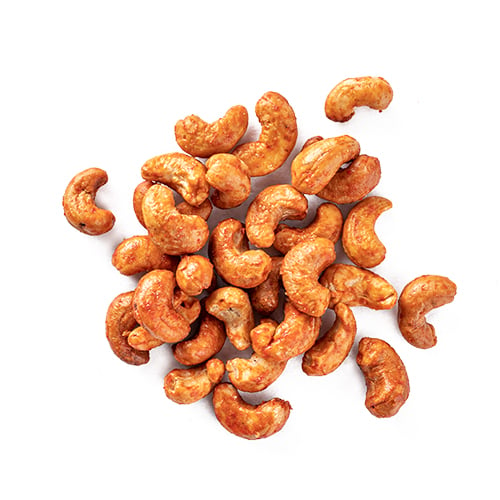 Sriracha Cashews
Sweet Sriracha Crunch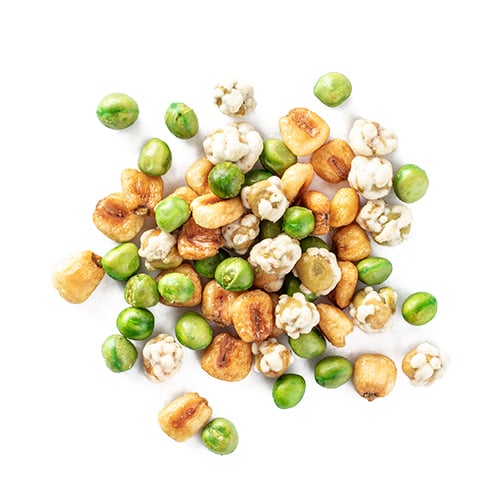 Weekend Crunch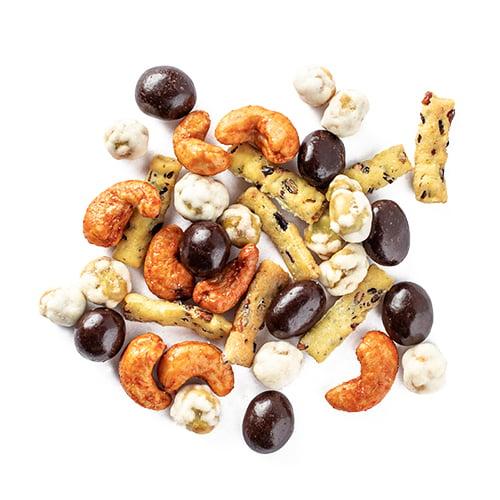 Spicy Joe
All Day Recess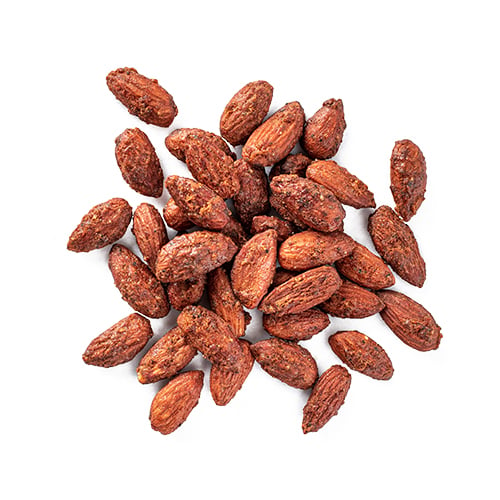 Wooster Sure Almonds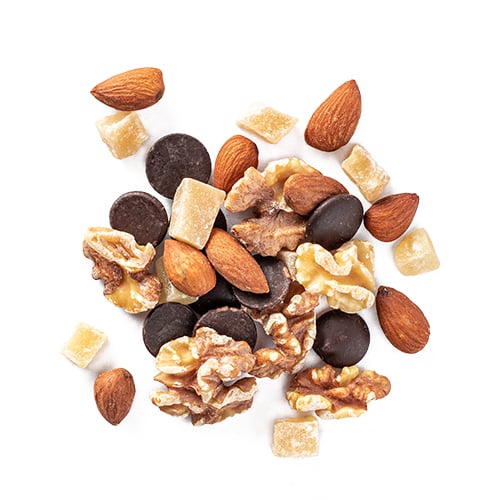 Ginger Staycation