Just like that, we say goodbye to 2021. We are thankful for a successful year reaching some big milestones and grateful to you for making it all possible. Thank you for being part of our community, we thought we'd take a trip down memory lane together. Here is a look back at some exciting things that Laid Back Snacks has done in 2021!
We became Laid Back Snacks. #NakedGotLaid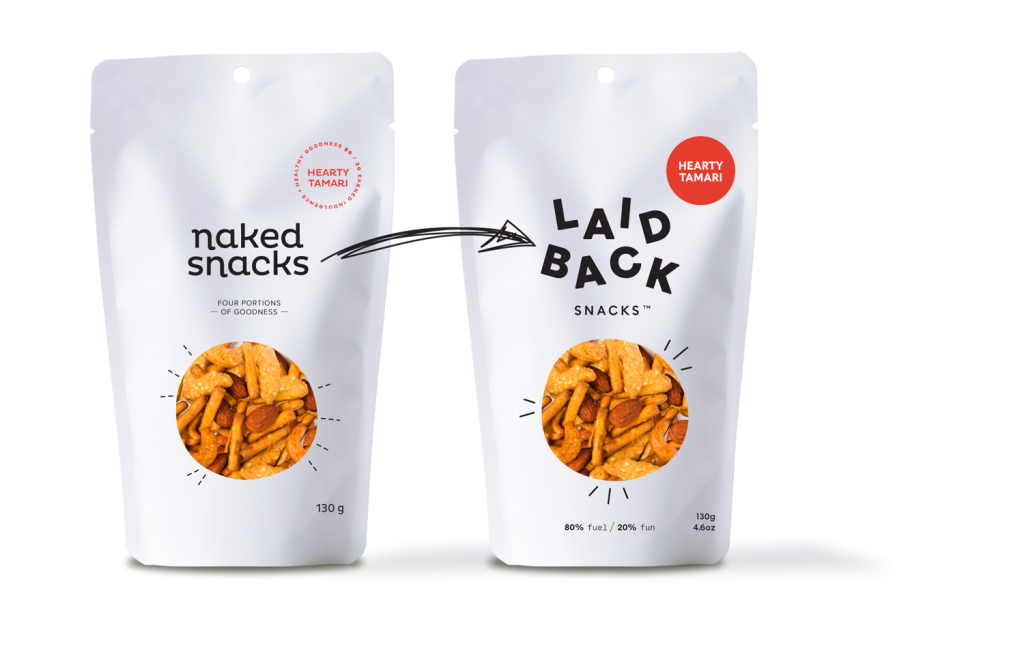 We welcomed 2021 with a major rebrand with a name change to Laid Back Snacks. By looking at our newly branded snack bags, you know it's going to be a laid back time! Big shout out to our community for making it a smooth and humourous switch from Naked Snacks #NakedGotLaid.
It was only a new name. Still the same awesome people making the same delicious snacks!
Read more about the change here
Together we raised $2786 for Breakfast Club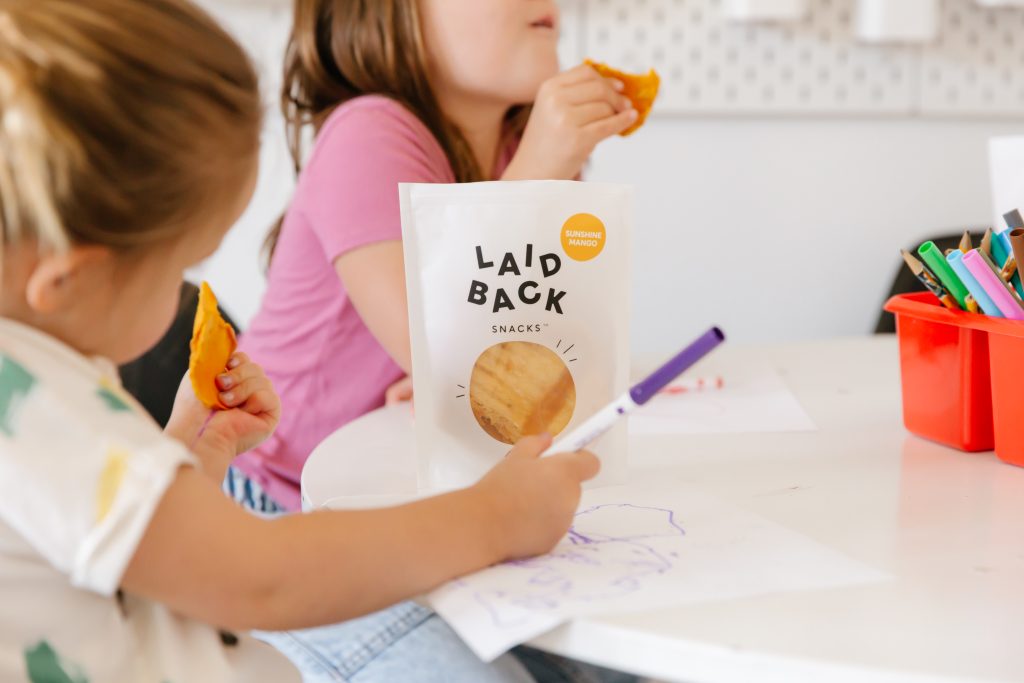 It has always been important to us to give back. From the start, we've partnered with Breakfast Club to help children and families have access to healthy food. A portion of every bag sold goes to the Breakfast club.
Together we raised $2786 for Breakfast Club in 2021. We will continue to support this amazing organization in the new year (stay tuned for an IG Live!)
We delivered over 400,000 snacks to our customers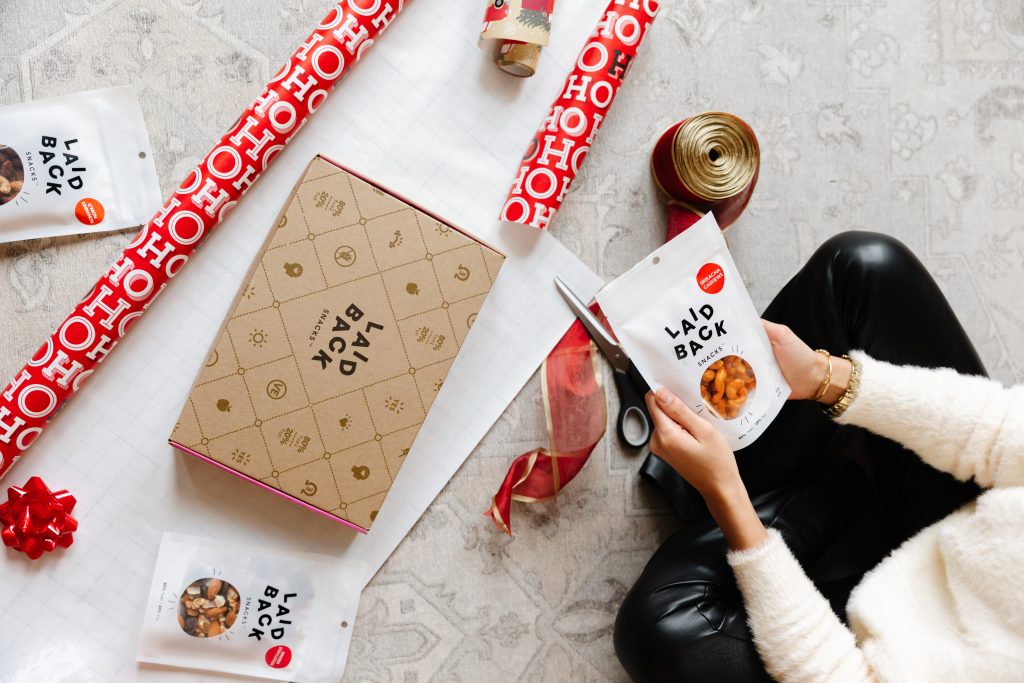 That's a lot of laid back goodness thanks to you! Like our vision, we hope our snacks continue to give you energy and some "me" time in this crazy world🤞.
Fun fact: Our top 5 most popular snacks of 2021 are
5. Aloha Kauai
Did your favourite snack make the list?
We launched our very first Mother's Day collaboration box
For Mother's Day, we partnered with Canvas Candle Co. and Só Luxury to create a gift that was perfect for mama! Think of a small but mighty spa kit that gives moms time to themselves to recharge (new moms, we see you). 
Check out the interview we did with the amazing women behind Canvas Candle Co. and Só Luxury Inc. 
We raised over $9K for Mamas for Mamas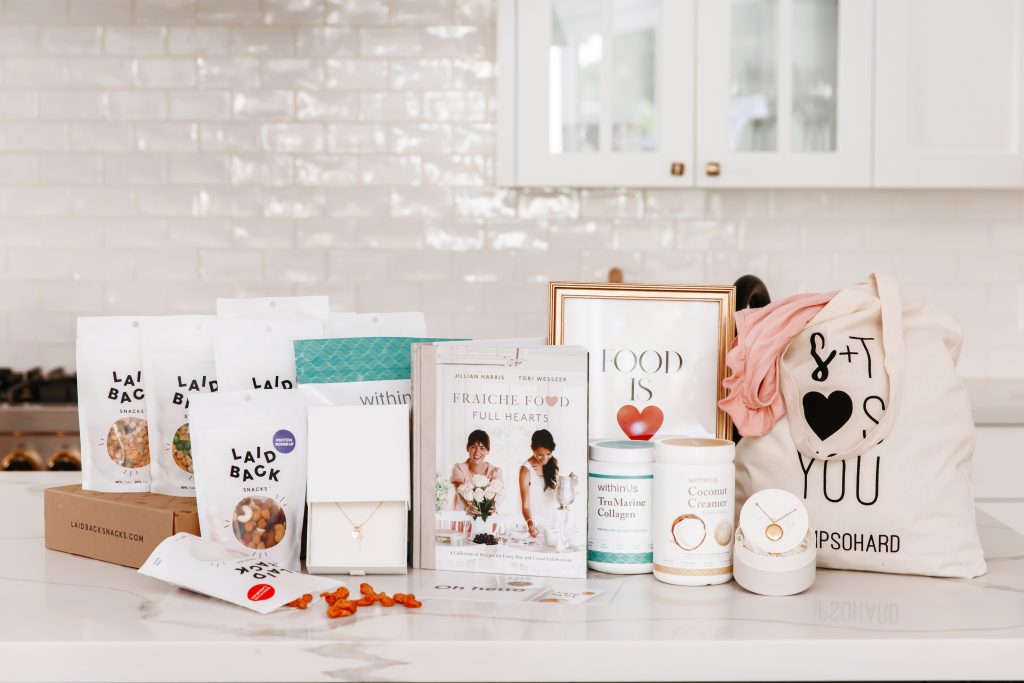 In September, we hosted our biggest fundraiser to date for Mamas for Mamas. They're an incredible Canadian organization providing a hand-up to mamas and families in need.
We raised over $9000 with 3 incredible Canadian brands, withinUs™, Smash + Tess and Fraîche Living.
We've also interviewed the Founder of Mamas for Mamas, Shannon Christensen. Read more about how she transformed motherhood with compassion and empathy.
We officially became Certified Climate Neutral
Aside from making healthy snacks that taste great, we want to take action in reducing our own emissions.
Since November 2021, we became Climate Neutral and were offsetting and reducing our carbon emissions. By participating in Climate Neutral, we're investing in climate change solutions, including renewable energy generation, forestation, and cookstove adoption.
As more consumer brands become Climate Neutral Certified, together we can:
Drive millions of dollars into climate change solutions
Demonstrate that companies can pay for their carbon
Help consumers find and support climate-conscious brands
Decrease global carbon emissions
Read more about our carbon reduction plan here.
2022 and beyond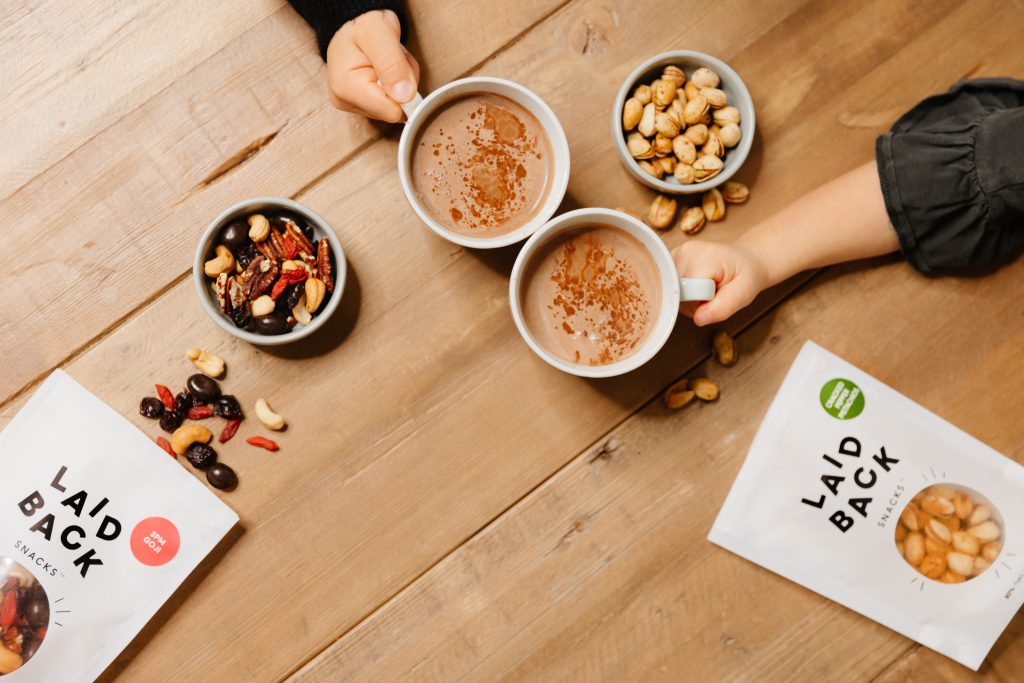 It's been an exciting year full of new events and changes. We can't wait to share what we have in stores for 2022. So, cheers to a happy and healthy new year and thank you to our incredible snacking community for your endless support!