Choose >
Delivery >
Order >
Enjoy!
Your Snacks
Surprise me!

-

Surprise me!

-

Surprise me!

-

Surprise me!

-

Surprise me!

-
Box Size
5
Snacks
10
Snacks
20
Snacks
Your Order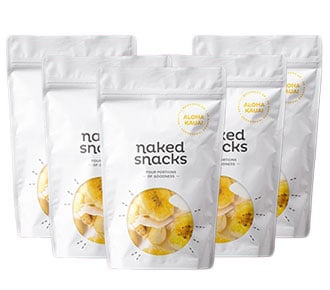 5 Snack Box
5 large 130g bags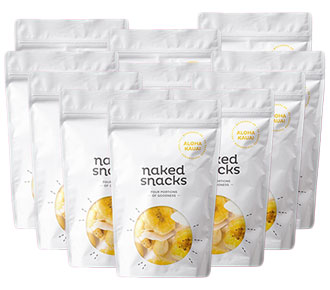 10 Snack Box
10 large 130g bags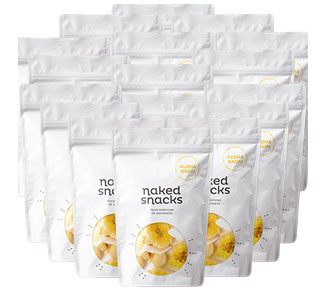 20 Snack Box
20 large 130g bags
Tax:
Included on all orders
Shipping:
Always free for 10 & 20
Delivery:
Every 2 weeks
Once a month
Every 2 months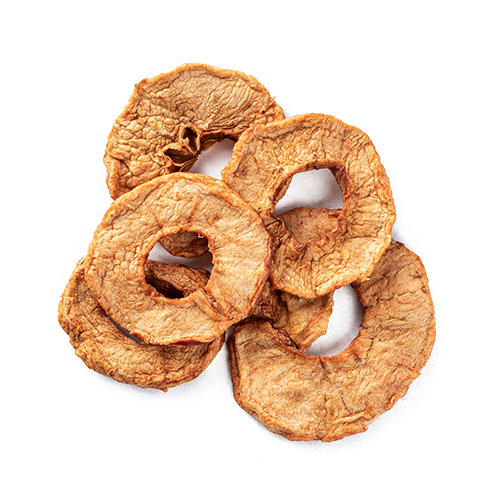 About this snack:
Snack time can often get messy. Our Orchard Apple is the perfectly packaged snack food with no sticky texture, or badly behaved nuts to worry about. Fresh from the orchard, this apple has a soft and comforting chew, which is sometimes a nice change from our more crunchy snacks. Apples are rich in vitamin B, C and antioxidants, and the pectin helps to reduce bad cholesterol. It really is true what they say - an apple a day!
Ingredients:
100% sun-dried apple rings. no sweeteners or sulphites added.
Nutrition Facts
Valeur Nutritive

Per 28g. 100g in this bag

Orchard Apple Rings

Amount
% Daily Value
Teneur
% valeur quotidienne
Calories / Calories 80
Fats / Lipides 0 g
0 %
Saturated / satures 0 g
0 %
+ Trans / trans 0 g
Carbohydrate / Glucides 18 g
Fibre / Fibres 2 g
7 %
Sugars / Sucres 11 g
11 %
Protein / Proteines 1 g
Cholesterol / Cholesterol 0 mg
Sodium / Sodium 4 mg
0 %
Potassium 0 mg
0 %
Calcium / Calcium 0 mg
0 %
Iron / Fer 0.5 mg
3 %
Vitamin A / Vitamine A 0 mcg
0 %
Vitamin C / Vitamine C 0 mg
0 %