Choose >
Delivery >
Order >
Enjoy!
Your Snacks
Surprise me!

-

Surprise me!

-

Surprise me!

-

Surprise me!

-

Surprise me!

-
Box Size
5
Snacks
10
Snacks
20
Snacks
Your Order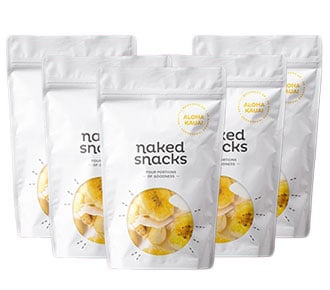 5 Snack Box
5 large 130g bags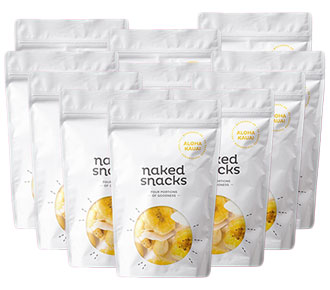 10 Snack Box
10 large 130g bags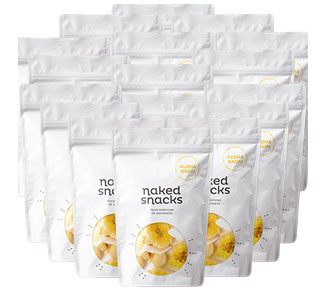 20 Snack Box
20 large 130g bags
Tax:
Included on all orders
Shipping:
Always free for 10 & 20
Delivery:
Every 2 weeks
Once a month
Every 2 months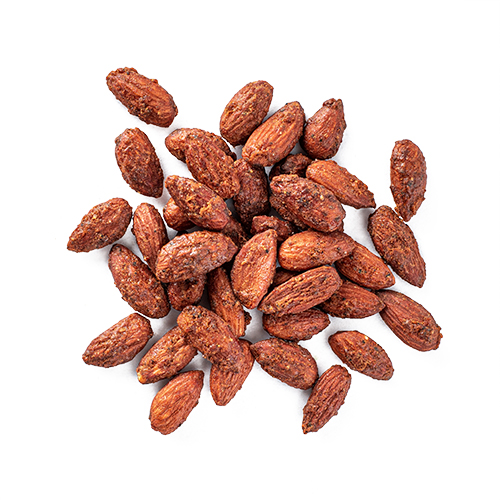 About this snack:
Pip pip and tally ho old chap! Worcestershire Sauce was invented in England in the 19th century in Worcestershire England. You may have had it before on your deviled eggs, or in your caesar cocktail. Here ye, here ye
—
we bring it to you now lovingly roasted on our nutrient-rich almonds. Enjoy all the antioxidant and blood pressure benefits of snacking on almonds, now with the jolly good savoury taste sensation of Worcestershire Sauce. Ta-ra. 
Ingredients:
Dry roasted almonds, Sugars (cane sugar, molasses), Apple cider vinegar, Expeller pressed canola oil, Sea salt, Tapioca starch, Powder of onion, Powder of garlic, Spices.
Nutrition Facts
Valeur Nutritive

Per 28g. 130g in this bag

Wooster Sure Almonds

Amount
% Daily Value
Teneur
% valeur quotidienne
Calories 170
18 %
Fats / Lipides 14 g
12 %
Saturated / satures 1 g
5 %
+ Trans / trans 0 g
Carbohydrate / Glucides 8 g
12 %
Fibre / Fibres 3 g
12 %
Sugars / Sucres 3 g
3 %
Protein / Proteines 6 g
Cholesterol / Cholesterol 0 mg
Sodium / Sodium 210 mg
9 %
Potassium 200 mg
4 %
Calcium / Calcium 75 mg
6 %
Iron / Fer 1 mg
6 %