 Order Summary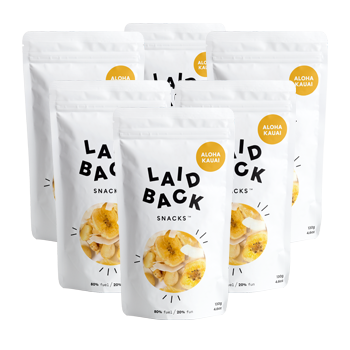 6 Snack Box
6 large 130g bags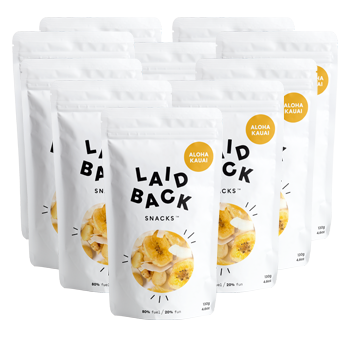 10 Snack Box
10 large 130g bags
20 Snack Box
20 large 130g bags
Tax:
Estimated at checkout
Shipping:
Always free for 10 & 20
Delivery:
Every 2 weeks
Once a month
Every 2 months

Back to Snacks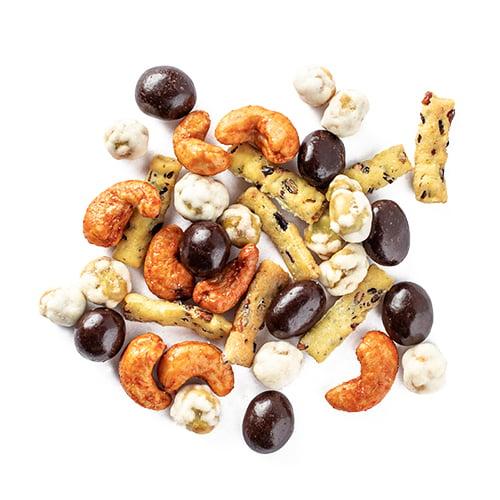 Spicy Joe
A yawn is a silent scream for coffee. Reaching for your afternoon cup of joe? Maybe it's time to try something a little different. Is Spicy Joe a coffee-flavoured snack that's spicy or a spicy snack with coffee flavour? Regardless, coffee and chocolate make life better, so we've mixed energy (and mood) boosting dark chocolate coffee beans with protein rich Sriracha cashews, spicy wasabi peas and crunchy wild rice sticks.
Wasabi peas, 70%+ Dark chocolate coffee beans (sugar, chocolate liquor, cocoa butter, soy lecithin, vanilla, salt, coffee beans, confectioners glaze, arabic gum), Sriracha cashews (roasted cashews, organic sriracha sauce, garlic powder, kosher salt), Wild rice sticks
| | |
| --- | --- |
| Calories / Calories 140 | |
| Fats / Lipides 7 g | 9 % |
| Saturated / satures 2 g 2 g | 10 % |
| + Trans / trans 0 g | |
| Carbohydrate / Glucides 14 g | |
| Fibre / Fibres 2 g | 7 % |
| Sugars / Sucres 4 g | 4 % |
| Cholesterol / Cholesterol 0 mg | 0 % |
| Sodium / Sodium 120 mg | 5 % |
| Protein / Proteines 3 g | |
| Vitamin A / Vitamine A 0 mcg | 0 % |
| Vitamin C / Vitamine C 10 mg | 0 % |
| Calcium / Calcium 15 mg | 2 % |
| Iron / Fer 1 mg | 6 % |
| Potassium 106 mg | 2 % |
You also might like
All Day Recess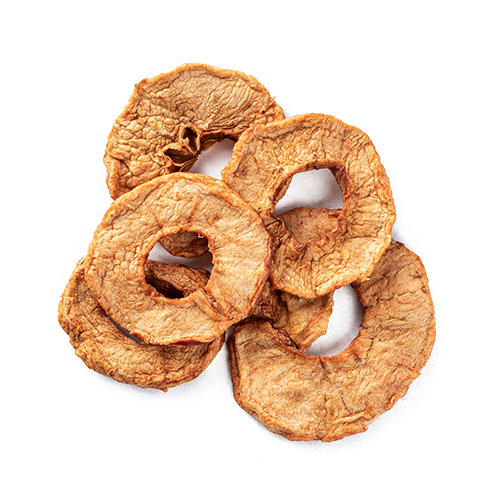 Orchard Apple Rings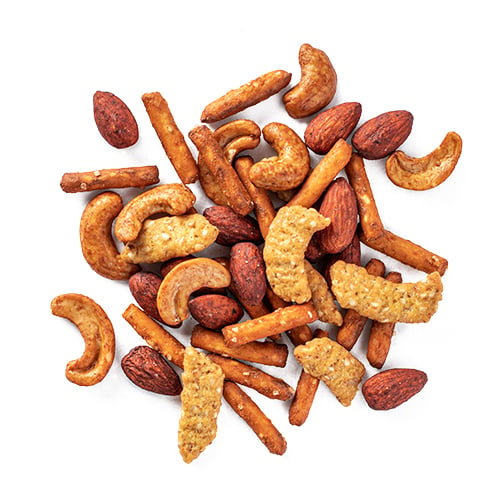 Hearty Tamari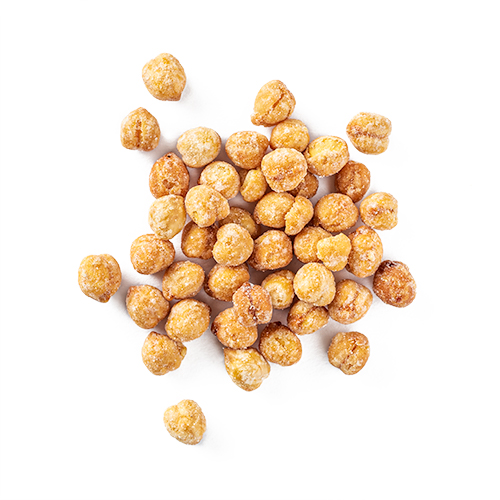 Honeybee Chicks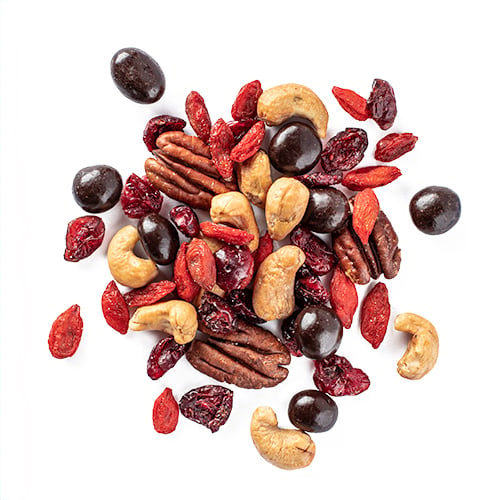 3pm Goji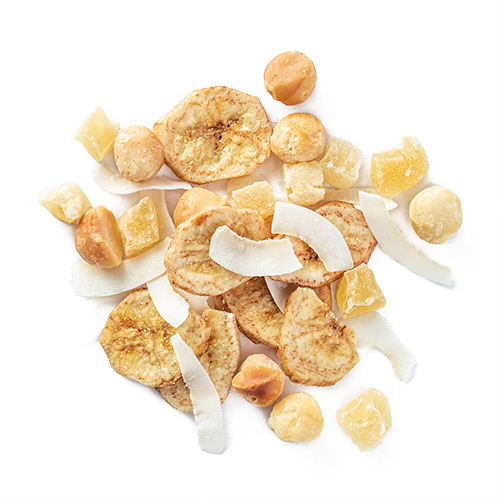 Aloha Kauai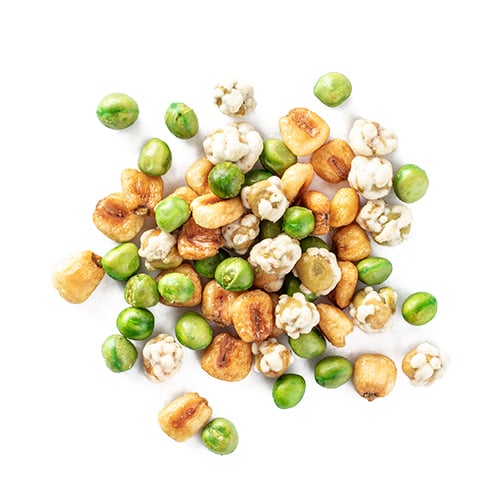 Weekend Crunch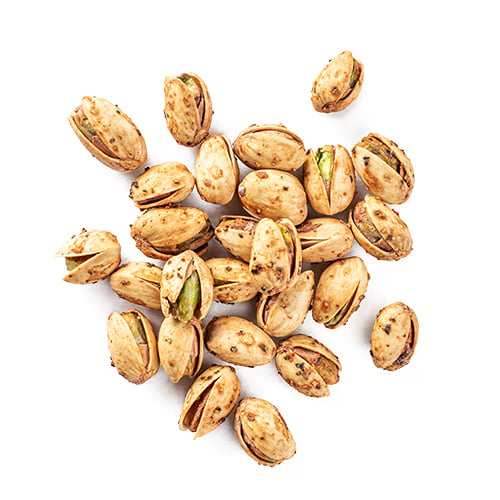 Cracked Pepper Pistachios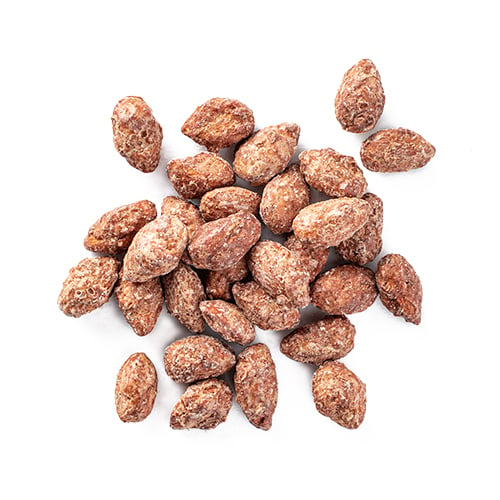 Maple Praline Almonds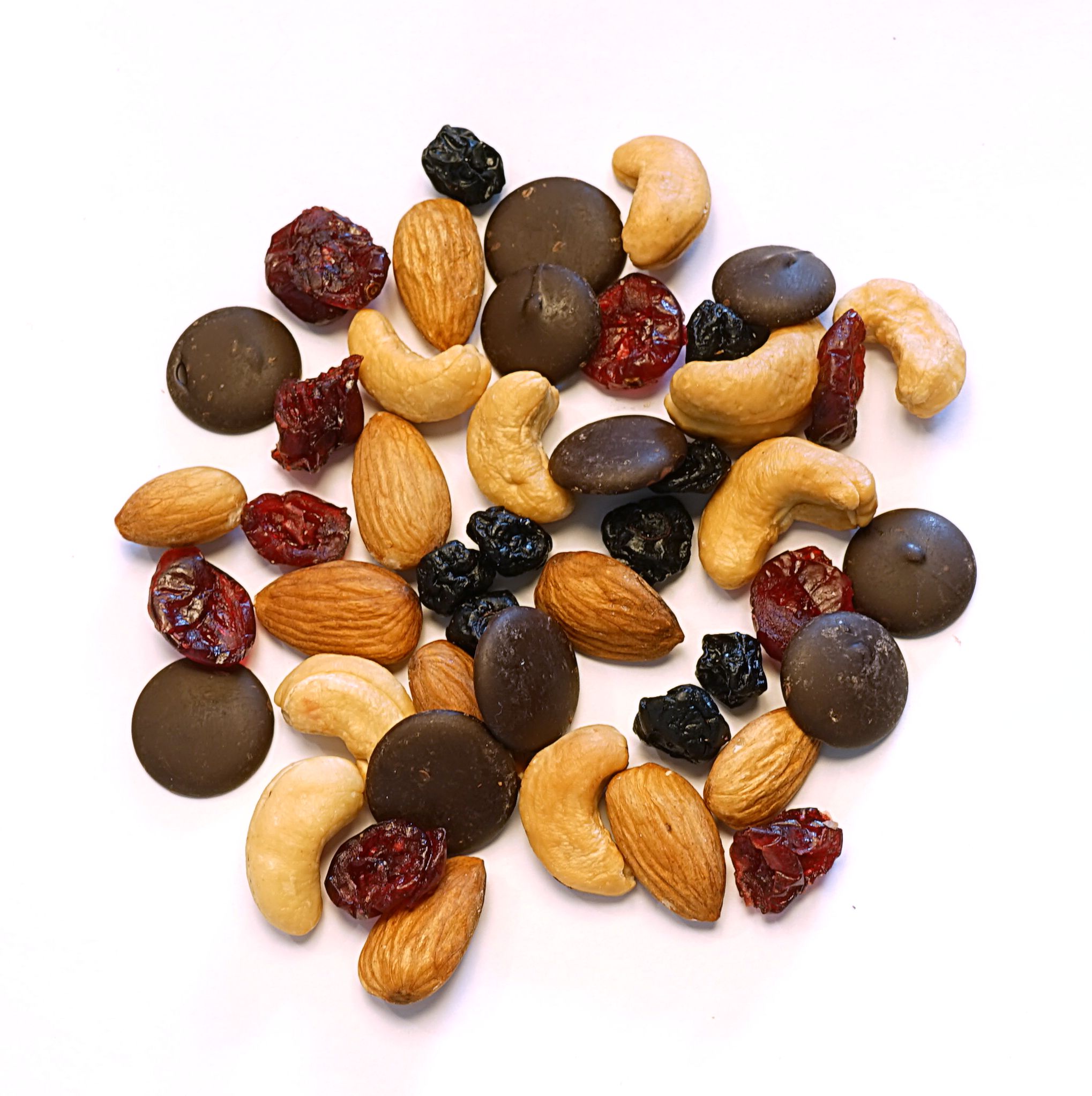 Tuscan Road Trip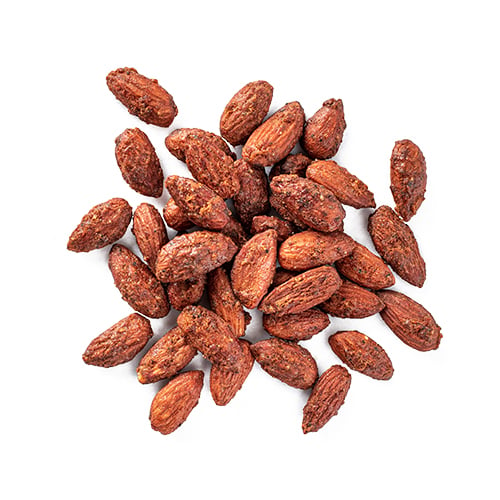 Wooster Sure Almonds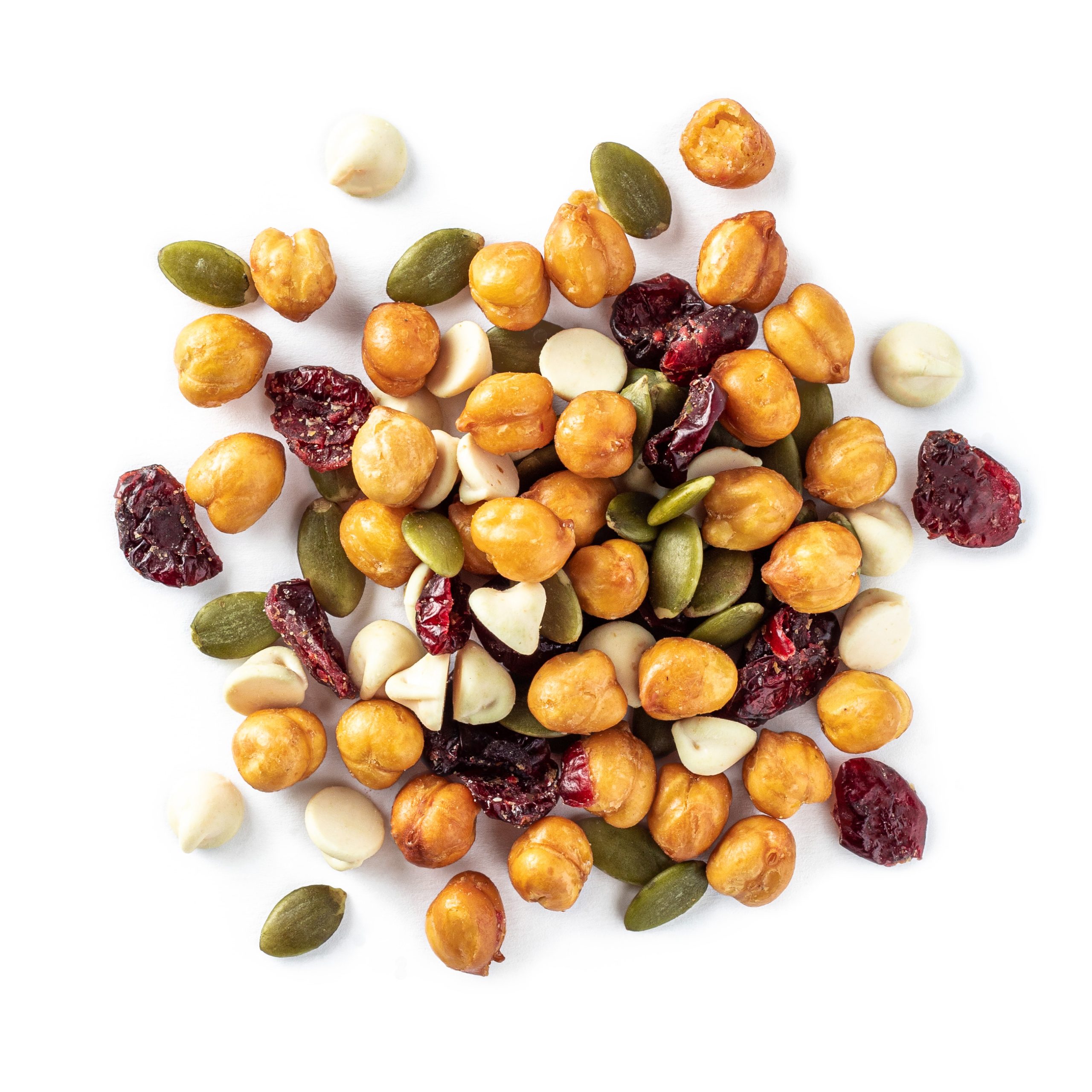 Nutless Yogi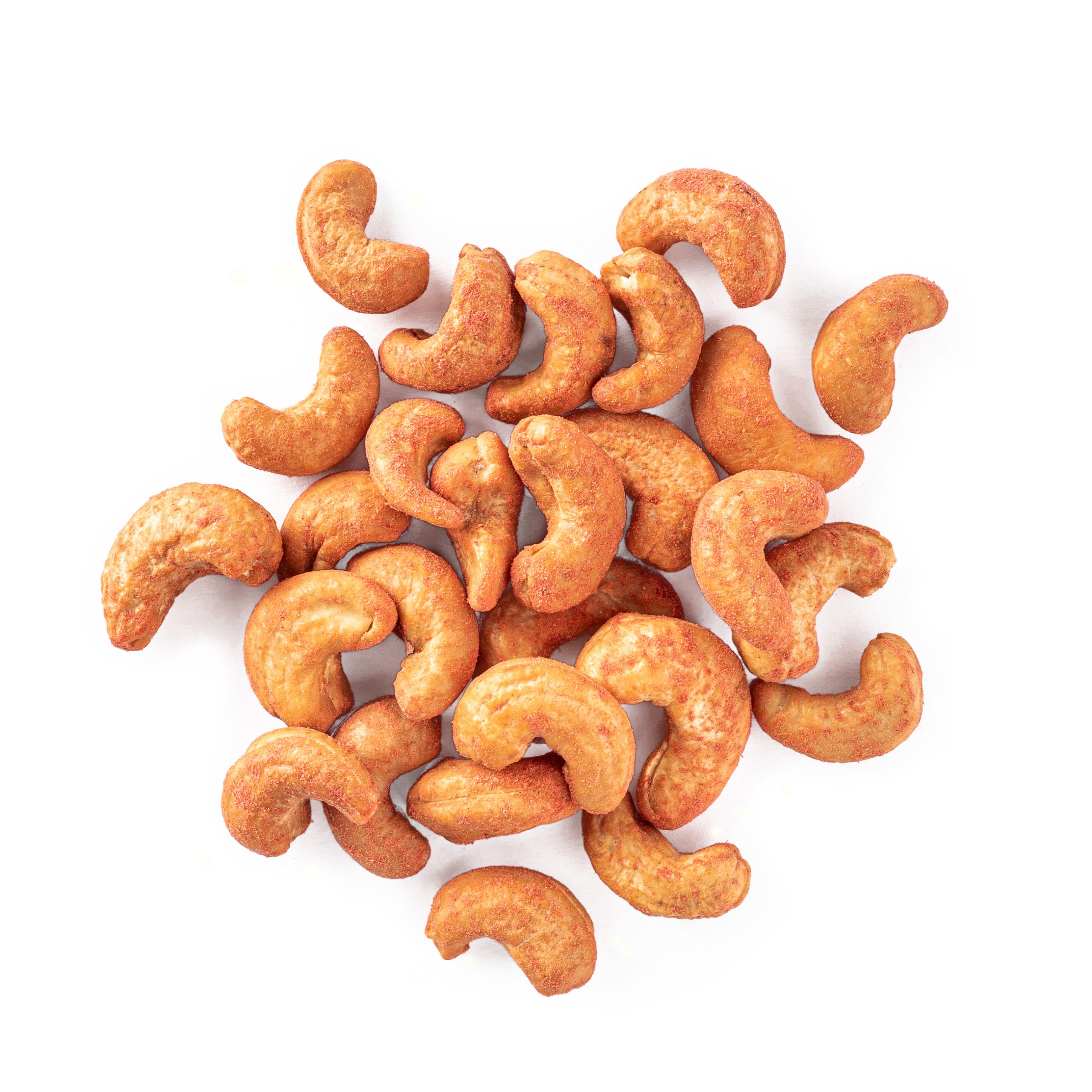 Natyo Nacho Cashews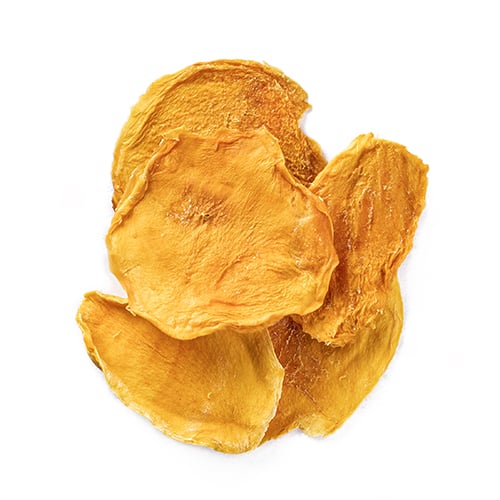 Sunshine Mango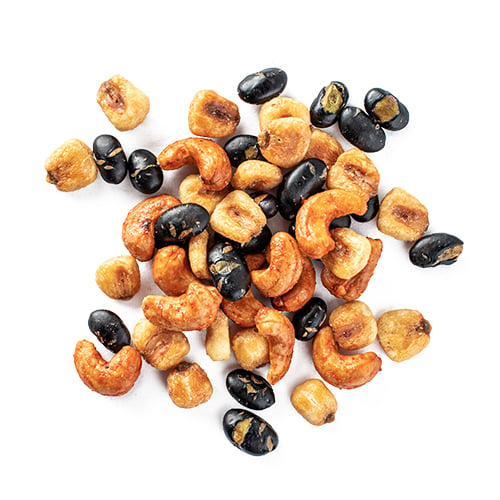 Mexican Remix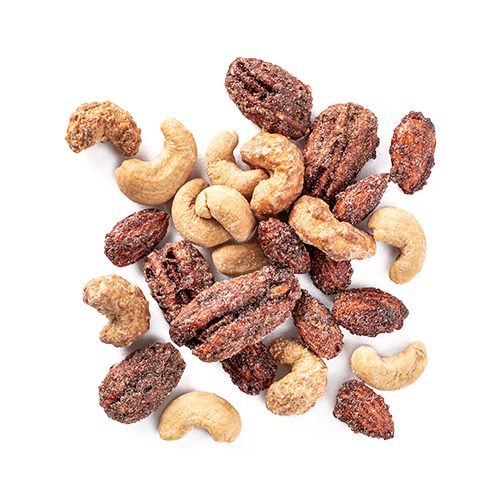 C'mon Cinnamon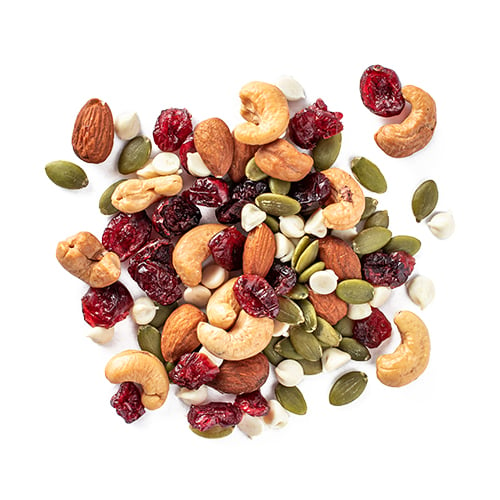 Wholesome Yogi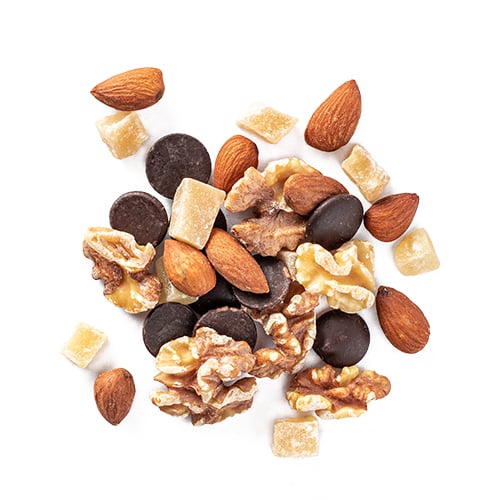 Ginger Staycation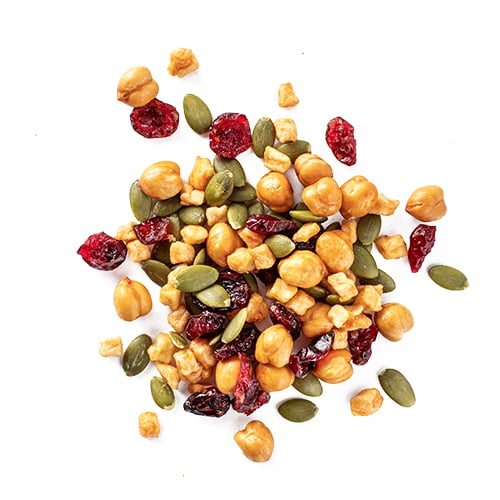 Nutless Wonder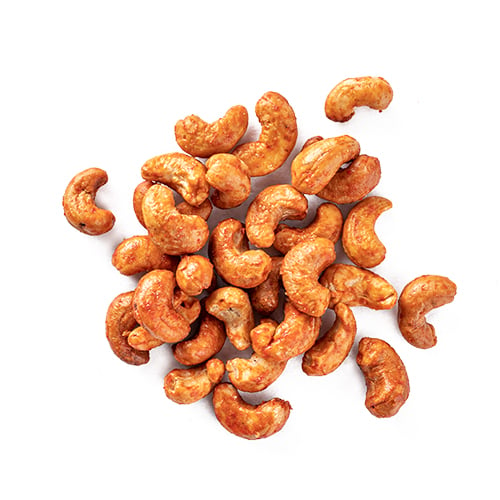 Sriracha Cashews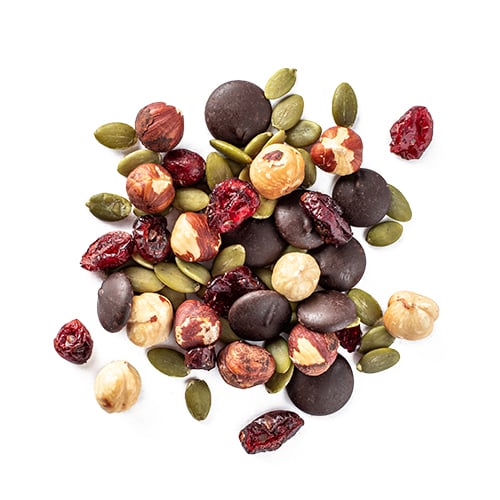 Oh Hazel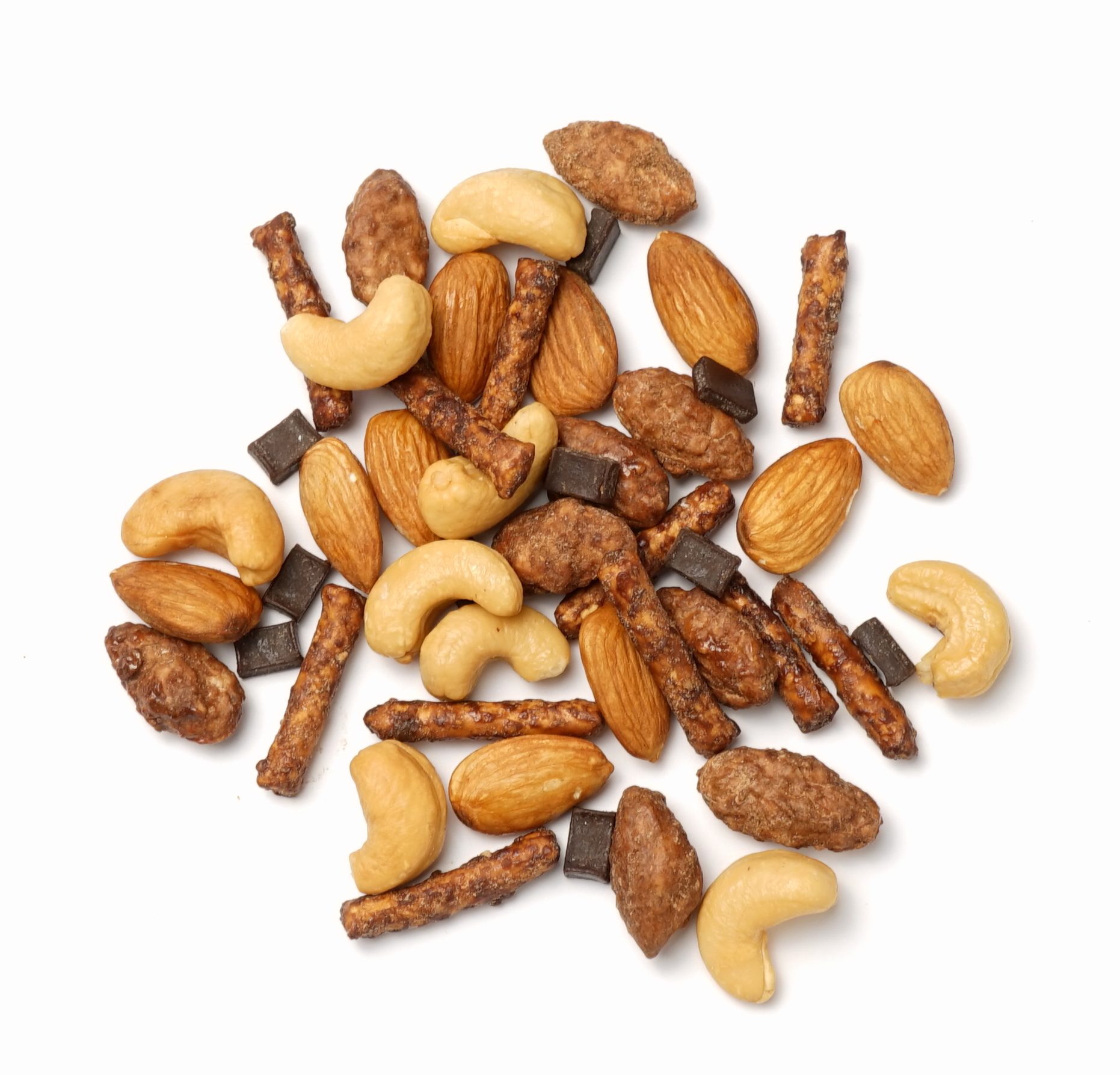 Hot Cocoa Hugge
Protein Power-Up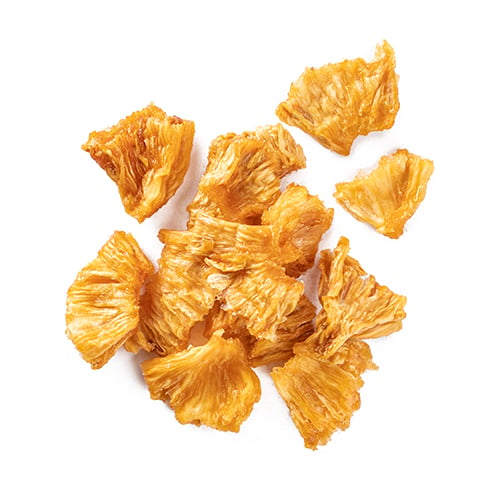 Maui Pineapple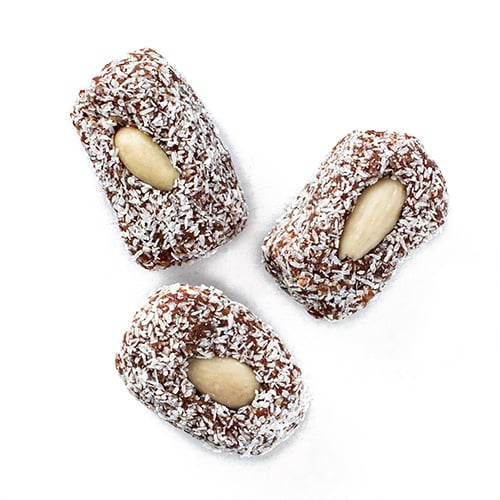 First Date Bites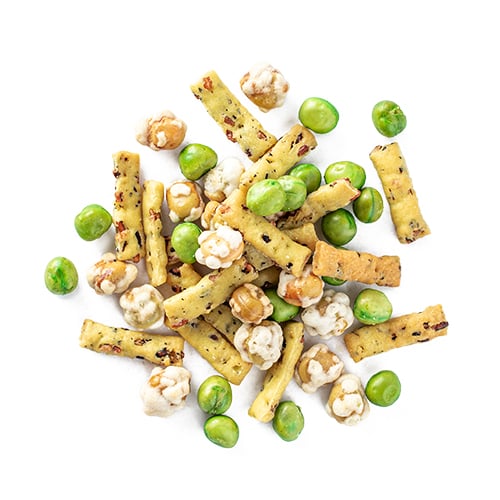 Wasabi Me
Sweet Sriracha Crunch